Our 6th grade choir is performing a remake of Schoolhouse Rocks!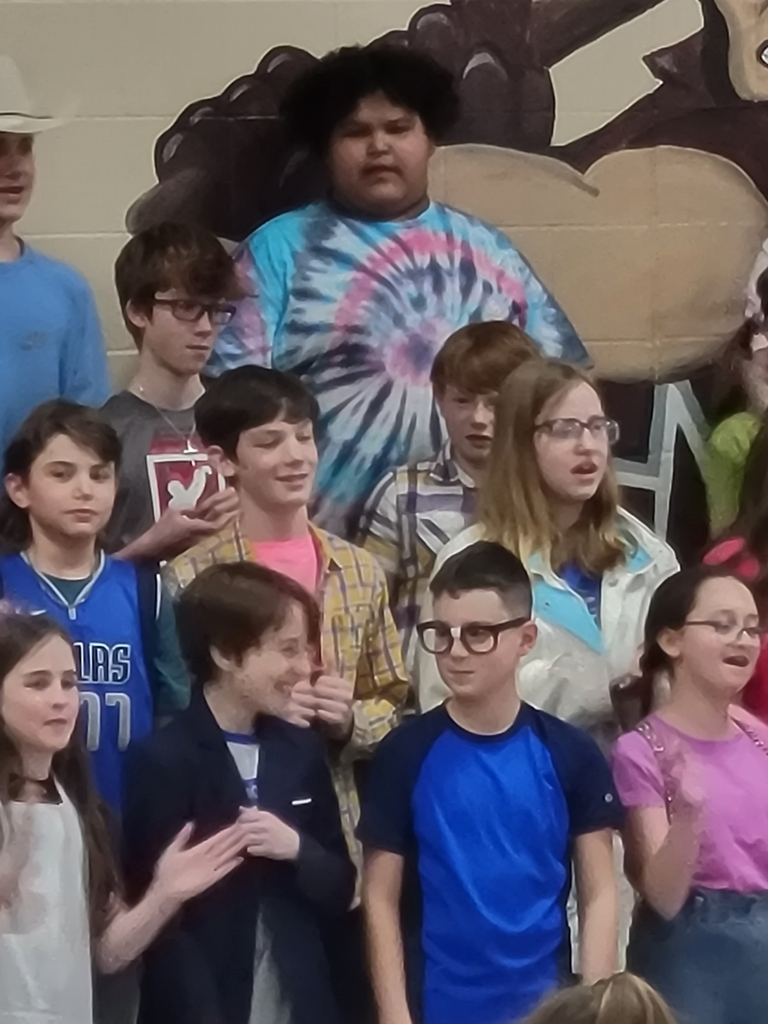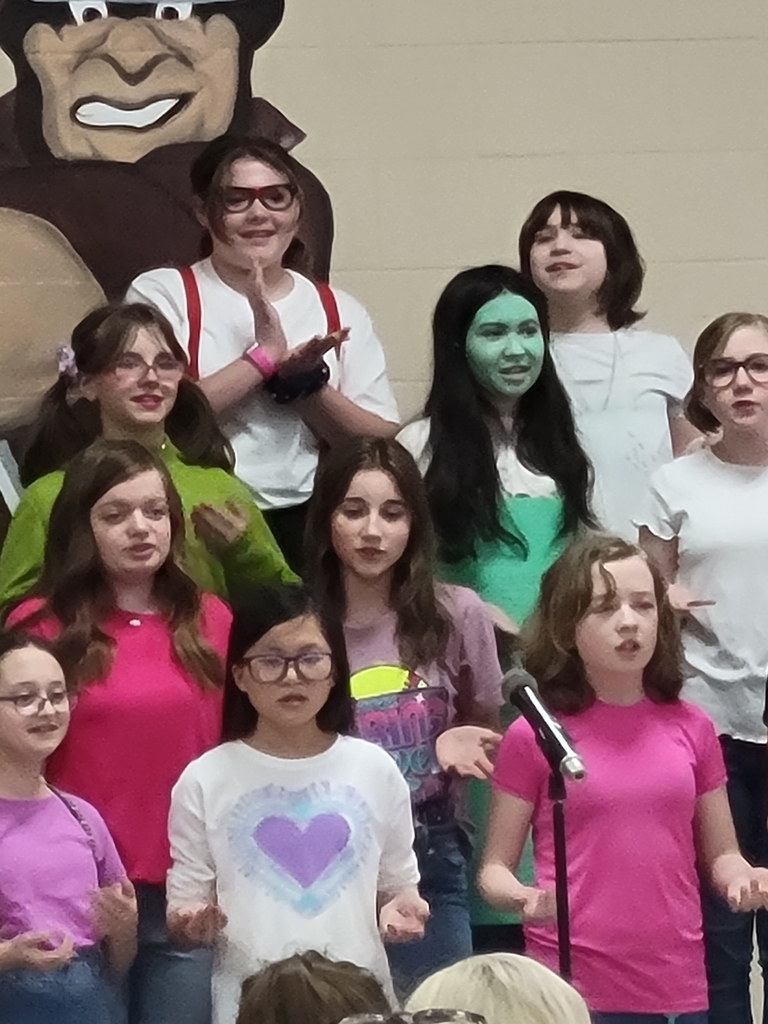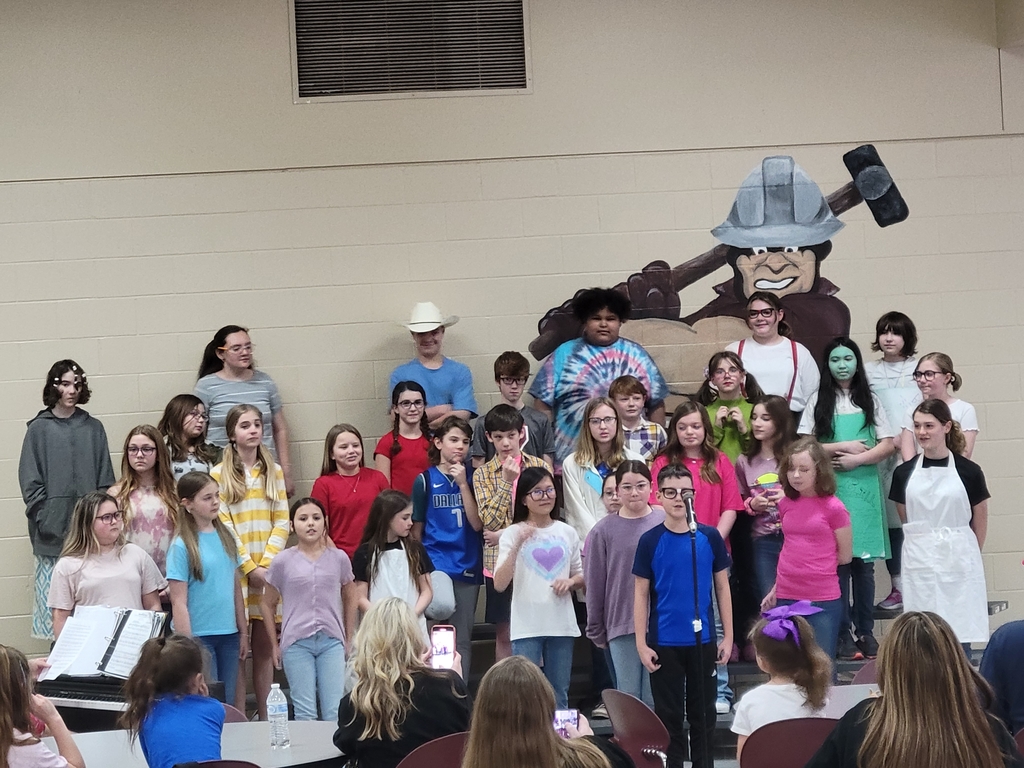 Way to go 8th grade! 1st place at track meet yesterday!

The next Archery Practice will take place on March 8th for Intermediate and Middle School students only. GOOD LUCK to our Archery Team tomorrow as they compete in Harleton!!!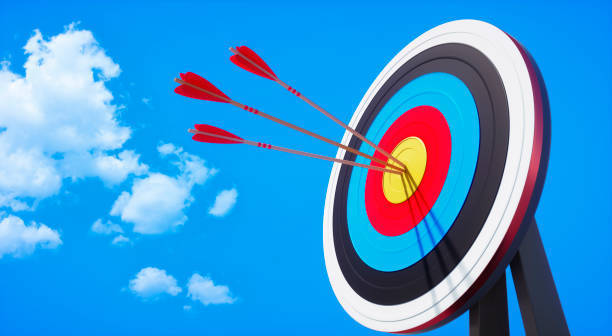 All MS students will take the Math and Reading STAAR Interim assessments 3/1 and 3/2. please make sure your student is at school each day.

Congratulations to our 2023-2024 Middle School Cheerleaders!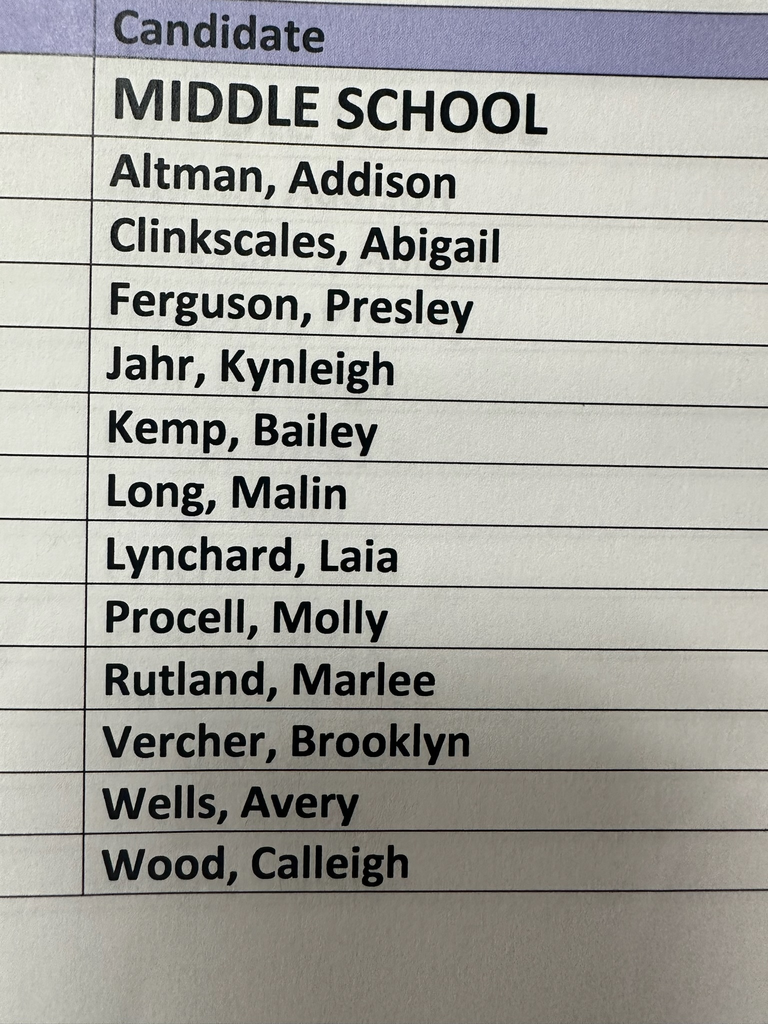 Good Luck to all of our students trying out for Cheerleader today! We are proud of you for going after what you want!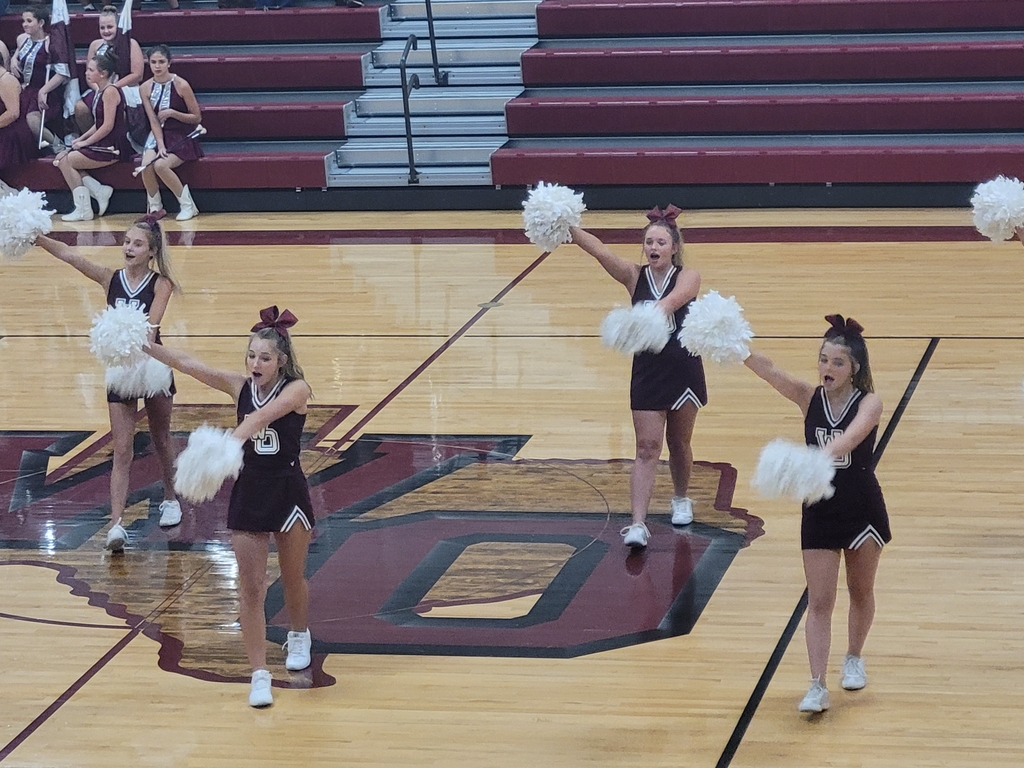 Harleton Archery Tournament is on Feb. 28th! Our students will leave campus at 9:00, shoot around 11:00, and return after lunch (lunch will be provided in Harleton). GOOD LUCK!!!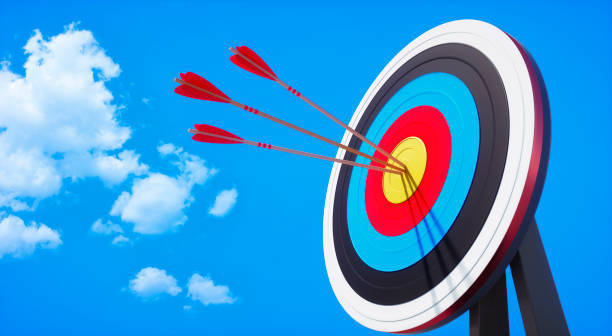 It is a great night for a Track Meet!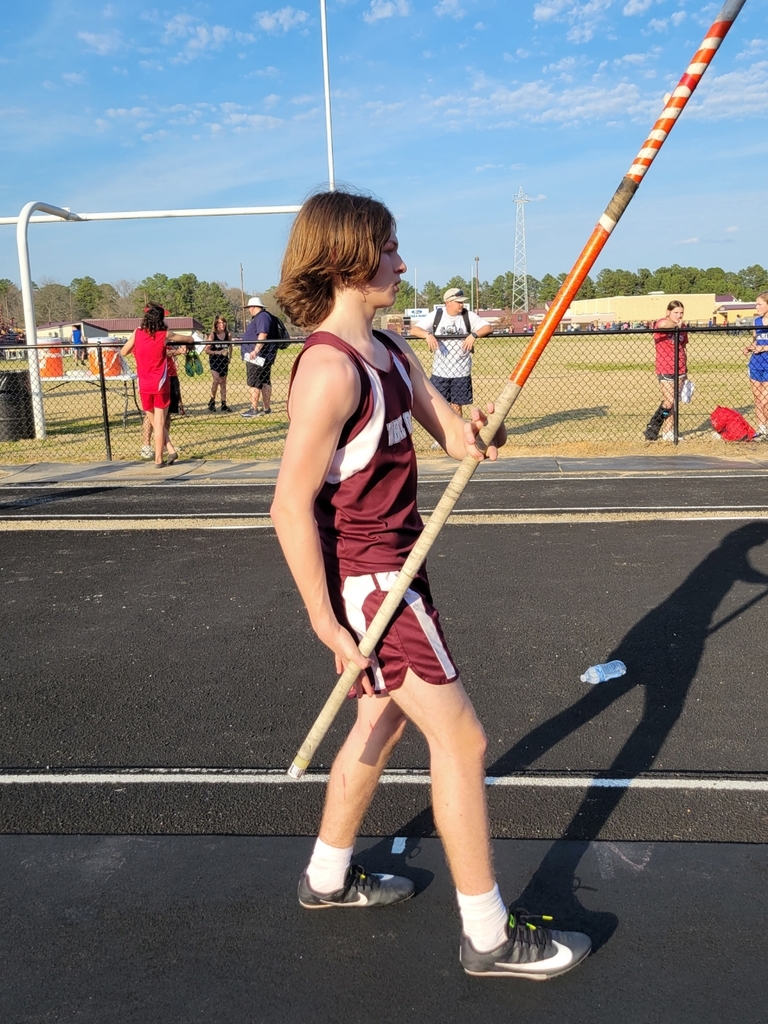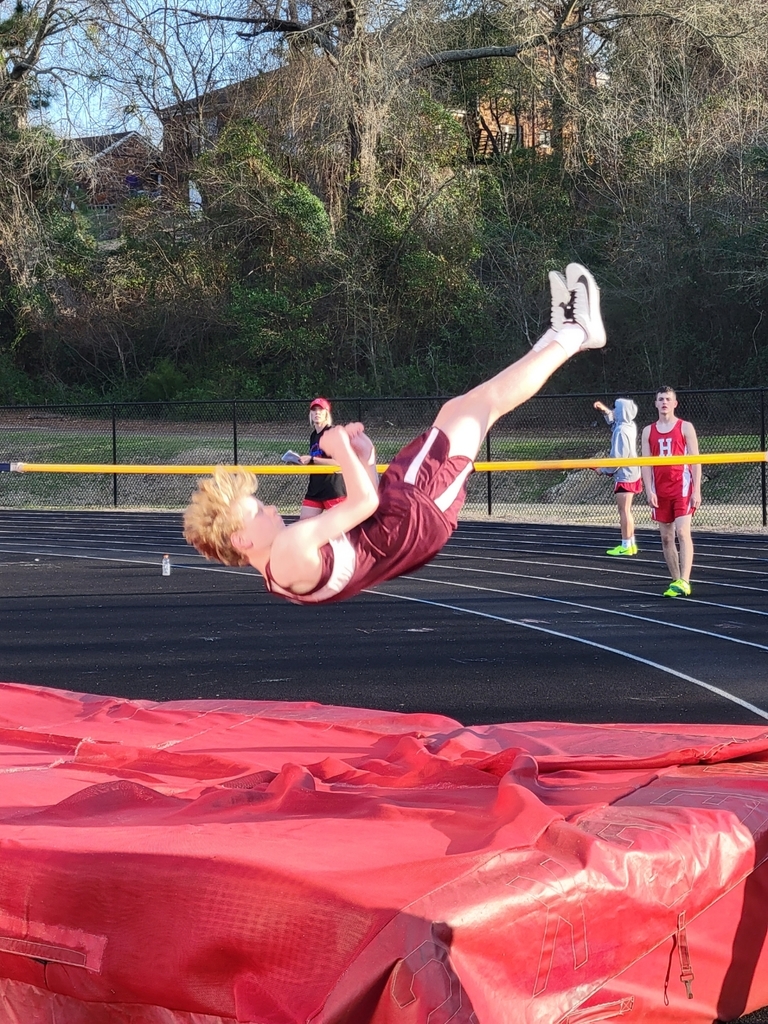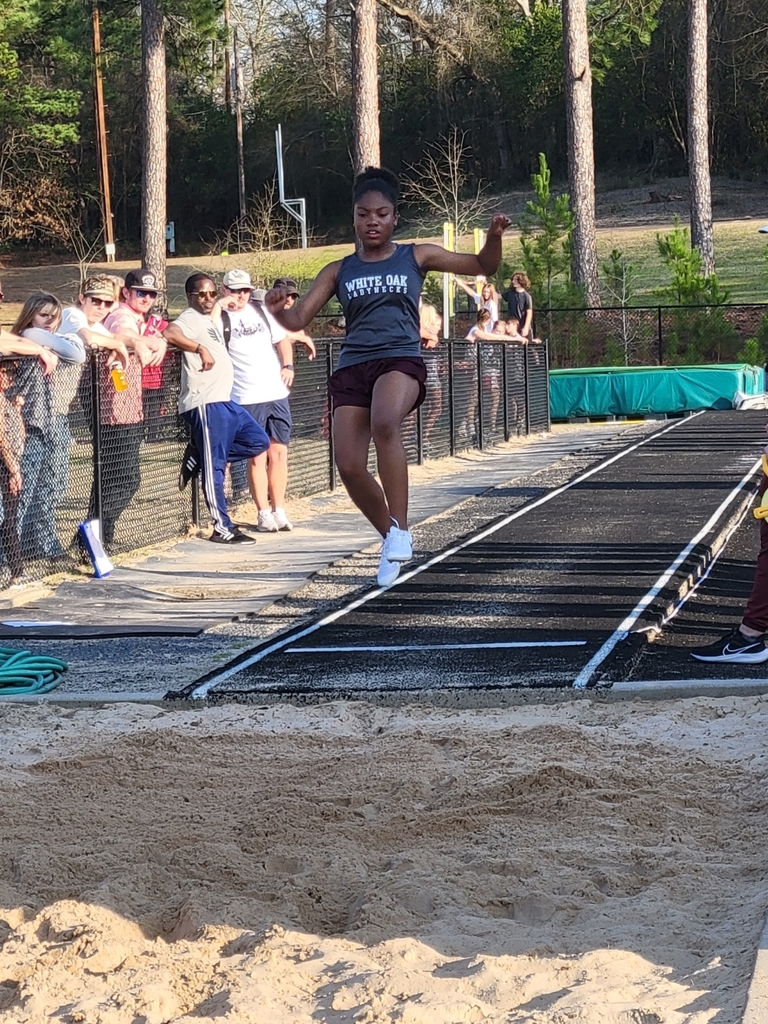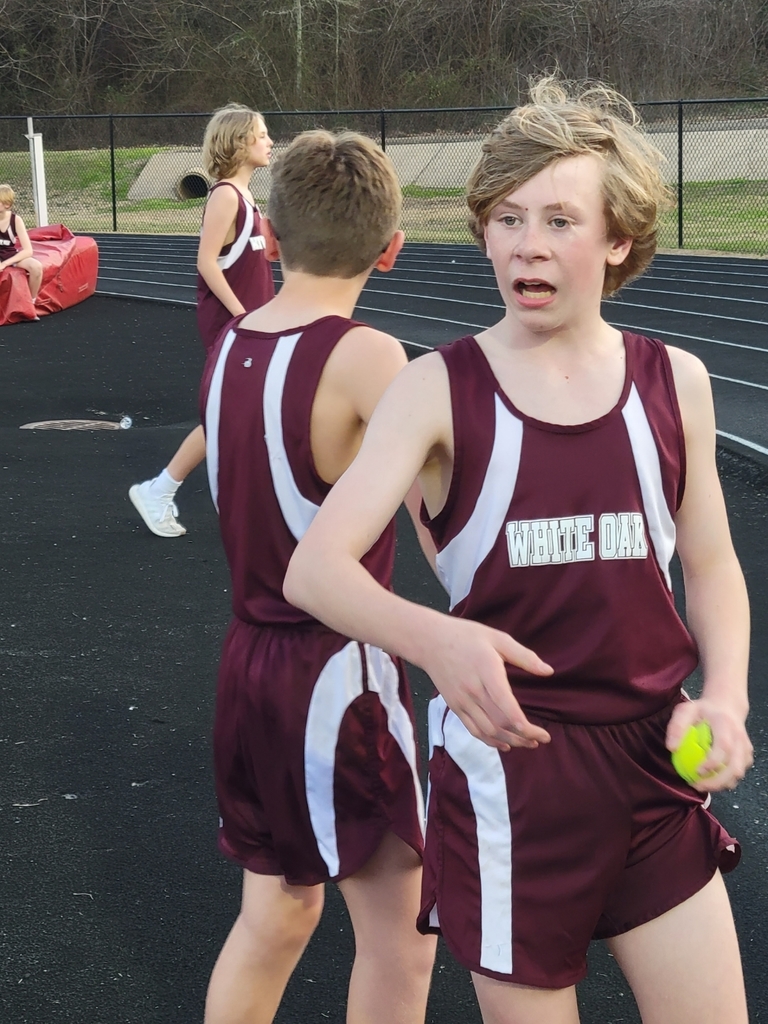 Reminder: Archery Practice is tomorrow at 4:00!

Good Luck to our Math/Science Team! They are competing in the first round to qualify for state!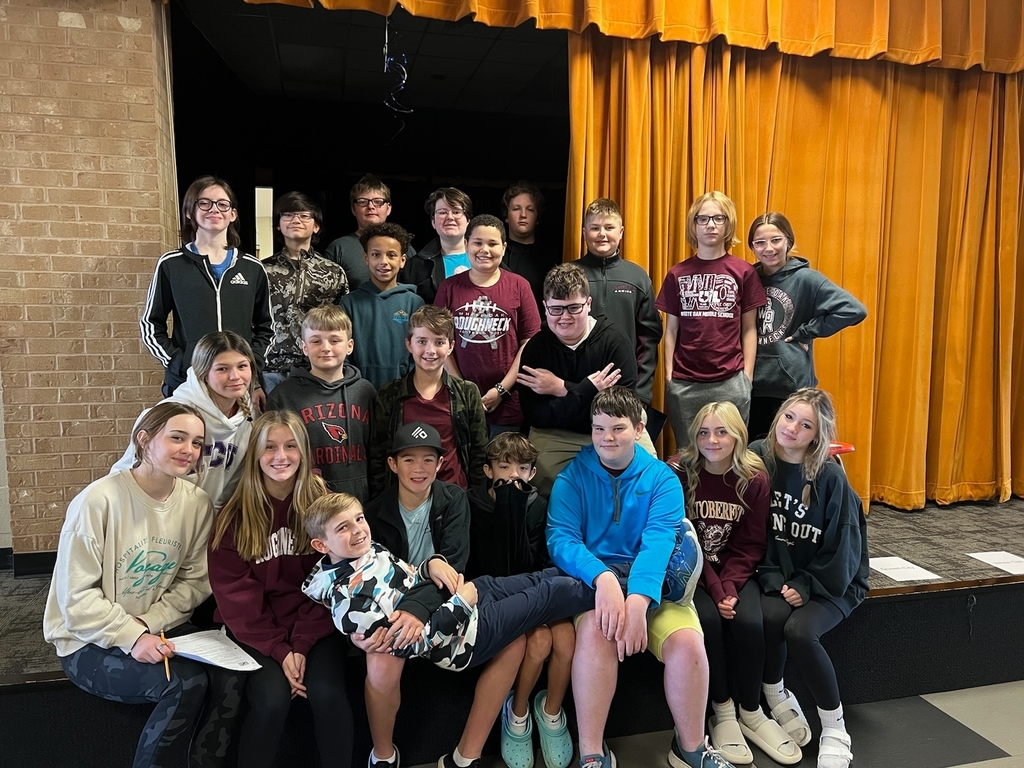 Our 8th graders are at the high school today touring the CTE classes. Thank you to the high school staff for having us!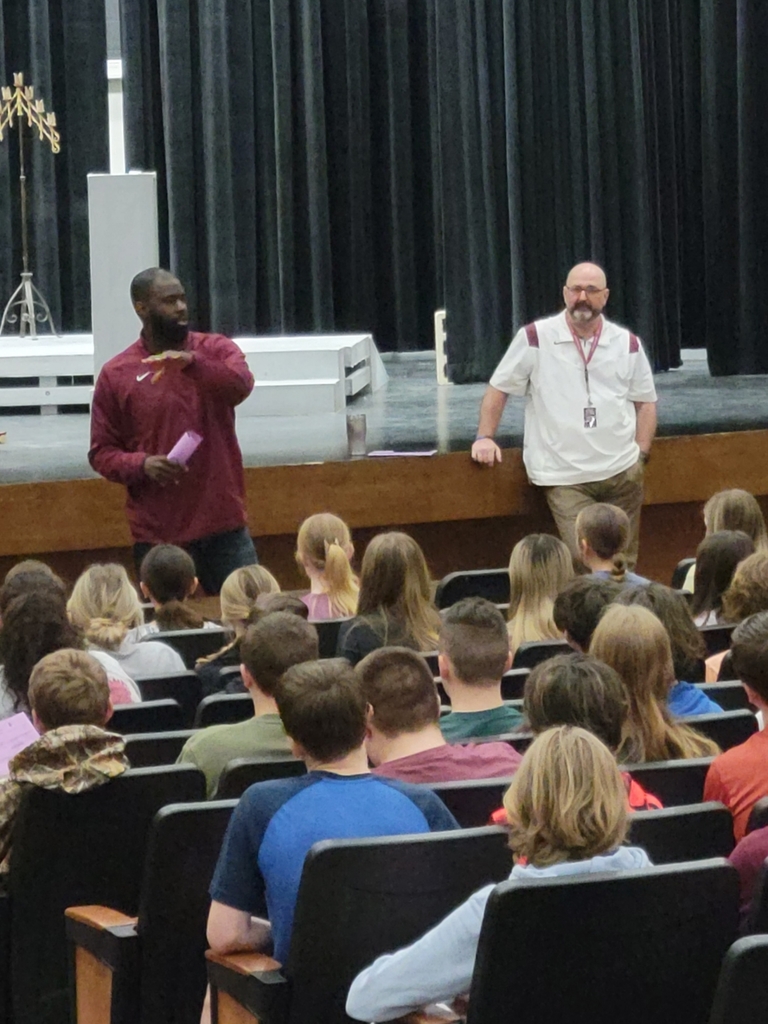 Thank you, Student Council, for providing Sonic drinks to our staff! Happy Valentines Day!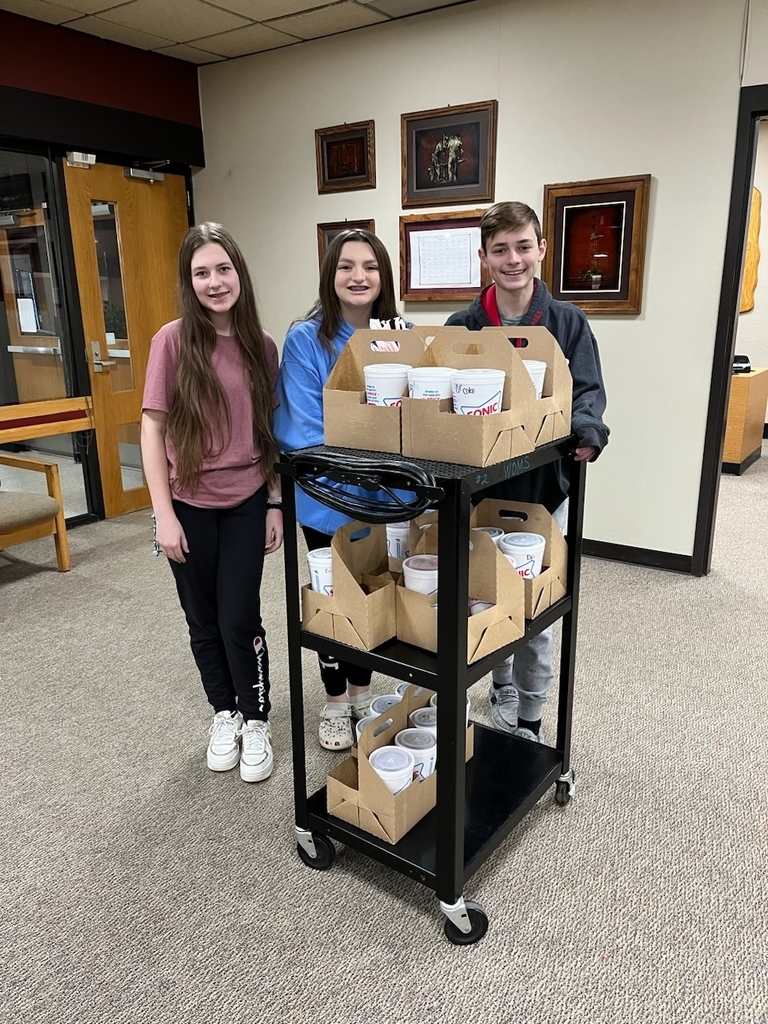 Congratulations to our Math/Science team! 3rd place at Pine Tree Meet.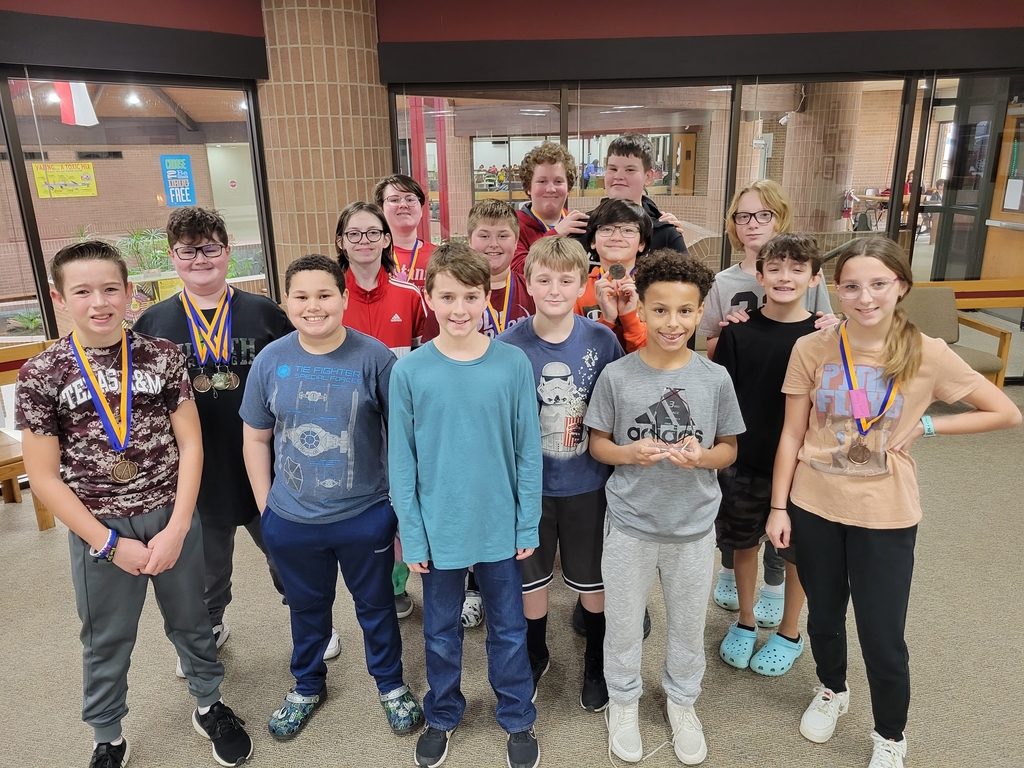 GT students are getting prepared for Robotics!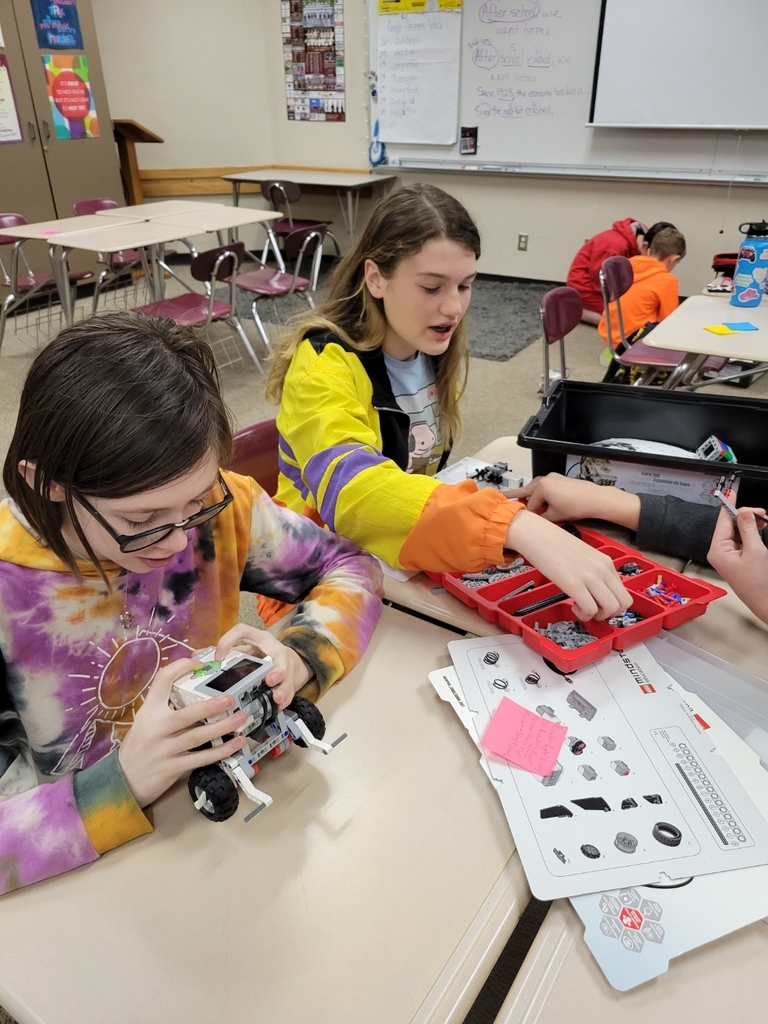 Congratulations to our Roughnecks of the Month for January!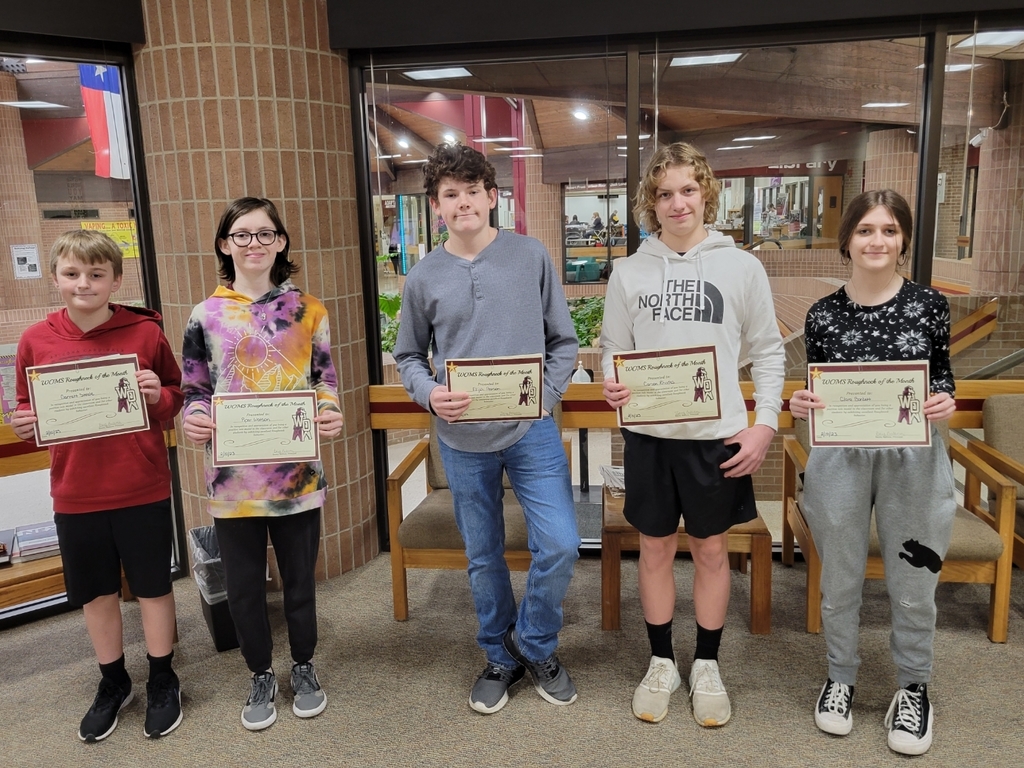 As Valentines Day and Cheer Tryouts approach, please remember candy, balloons, flowers, or other deliveries will not be accepted. These items need to be enjoyed at home. Thank you!

ATTENTION: MS/HS Cheerleader Tryout meeting has been moved to a new time. 2:00 on Sunday, Feb 12th.

Attention: Tomorrow, Wed., Feb 1, WOISD will have a two (2) hour late start..... 10am; buses will run 2 hours late. This is due to possible poor road conditions in the early morning hours. Thank you for understanding.

White Oak ISD officials are monitoring local forecasts, weather, wind temperatures, and road conditions. We will notify everyone if need be of early dismissal or cancelation of classes by School Messenger and social media. Safe driving conditions for our school buses, students, and staff members are our primary concern when making decisions related to inclement weather.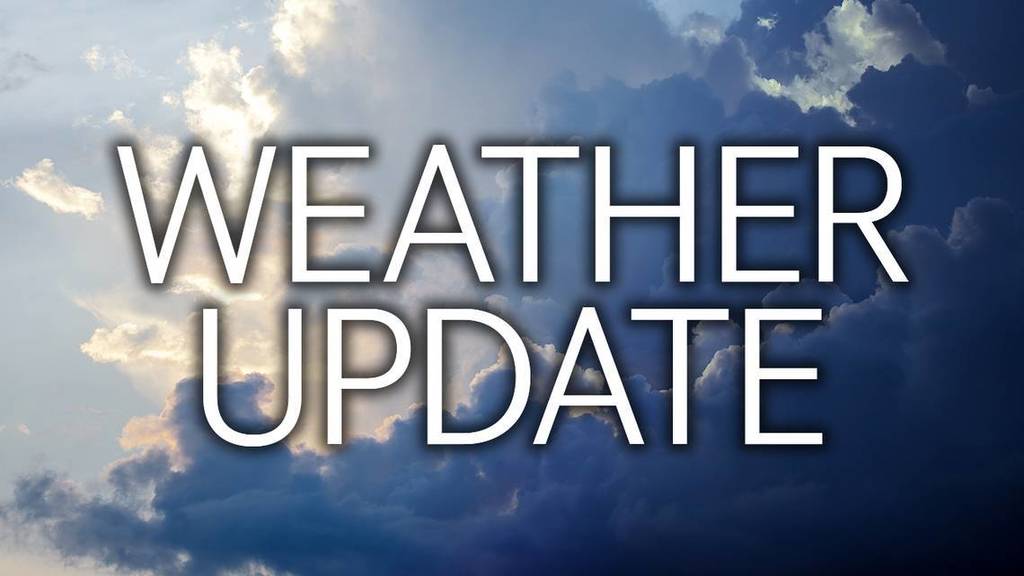 Middle School Basketball games are canceled for tonight. They will not be rescheduled.