Our 7th graders had the opportunity to visit the New London Museum today.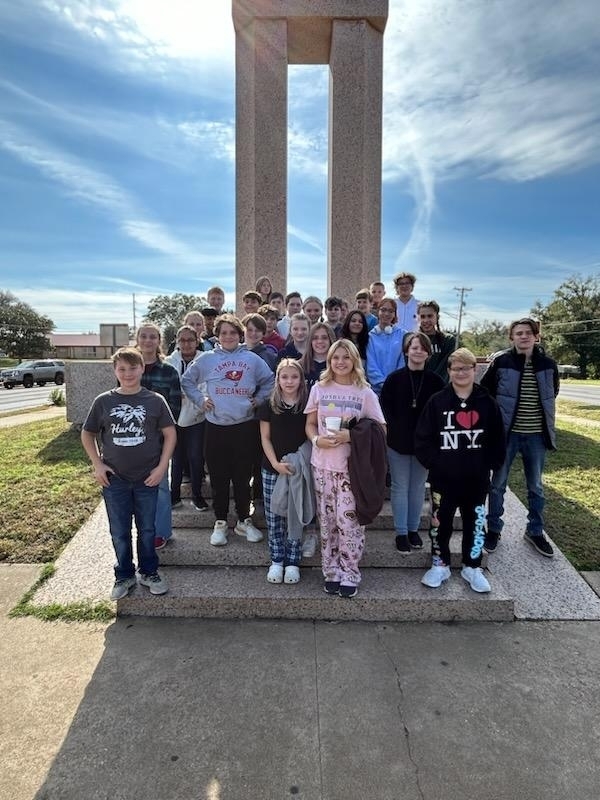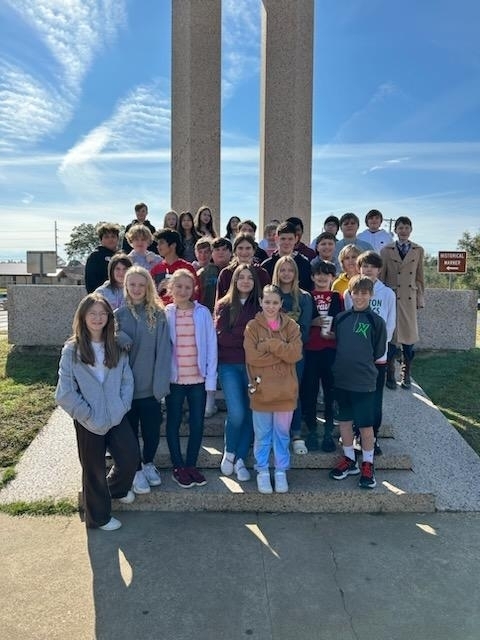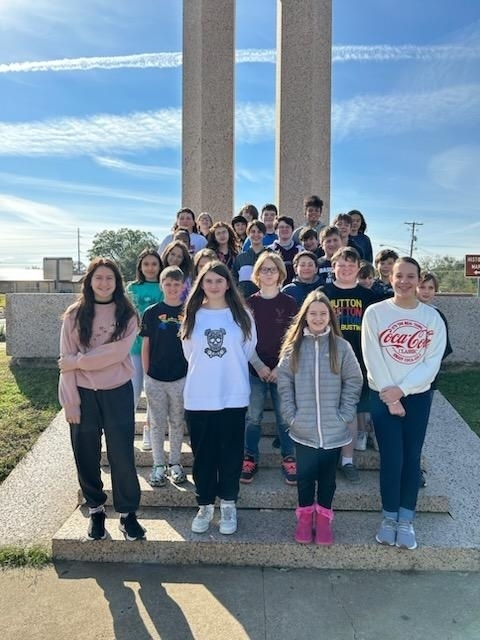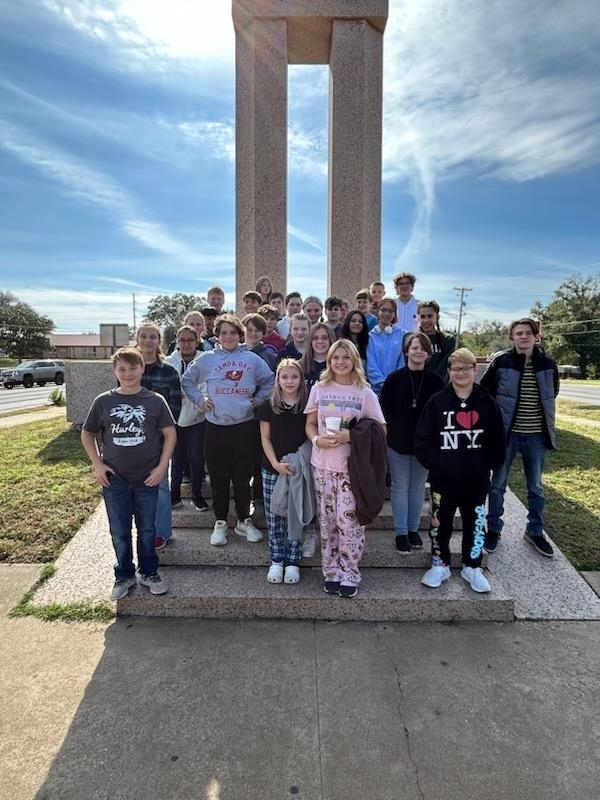 We are thrilled to partner with Longview Community Ministries this year. Our middle schoolers collected over 1,000 cans to help stock their food bank this holiday season.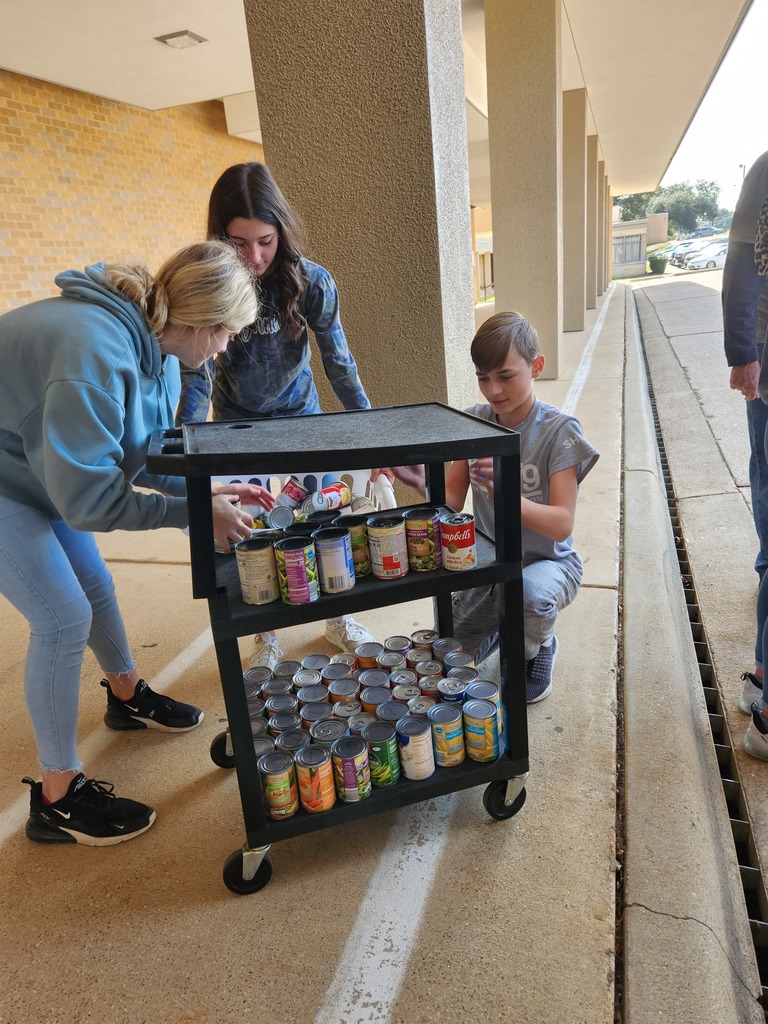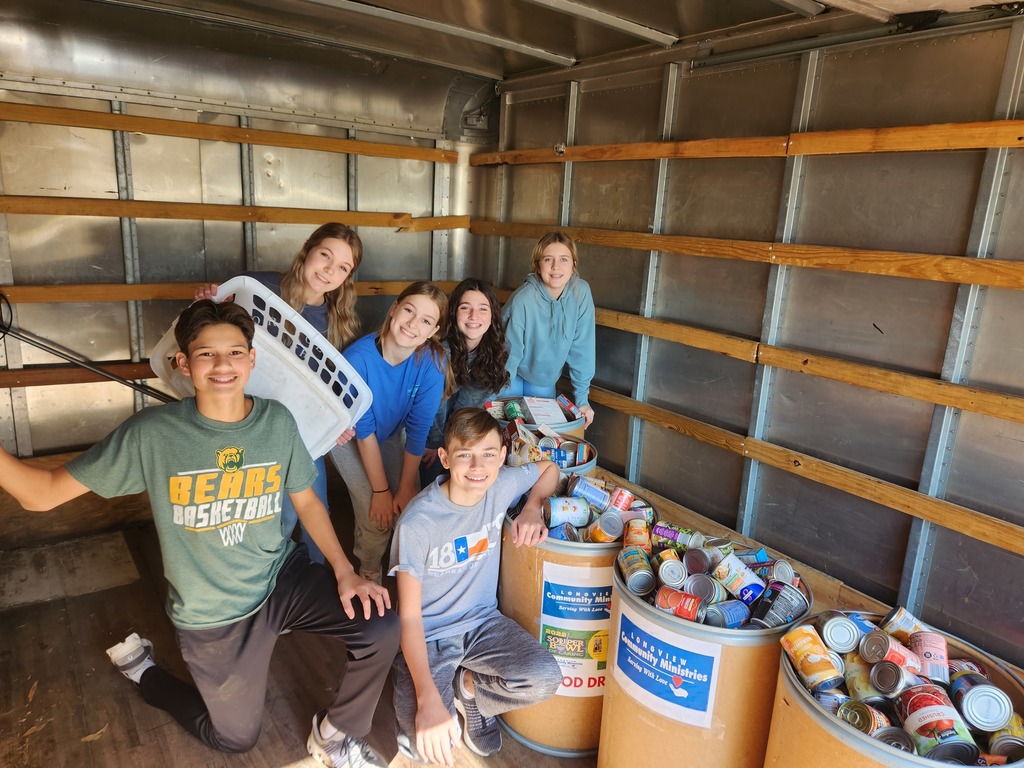 Congratulations to our medal winners at the TMSCA meet!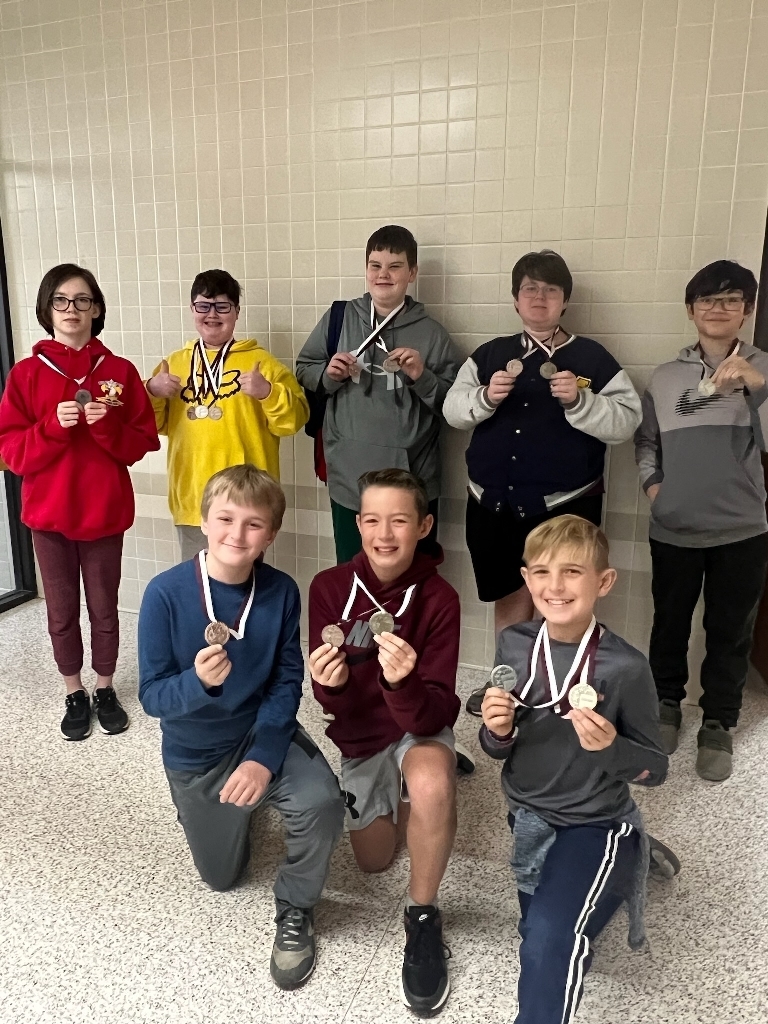 WOMS students placed 3rd in our TMSCA Meet! Way to go!!!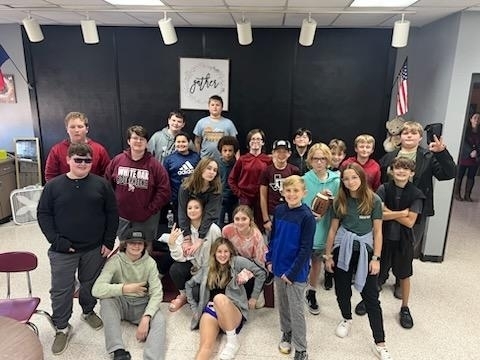 Good luck to our students competing in TMSCA today!!!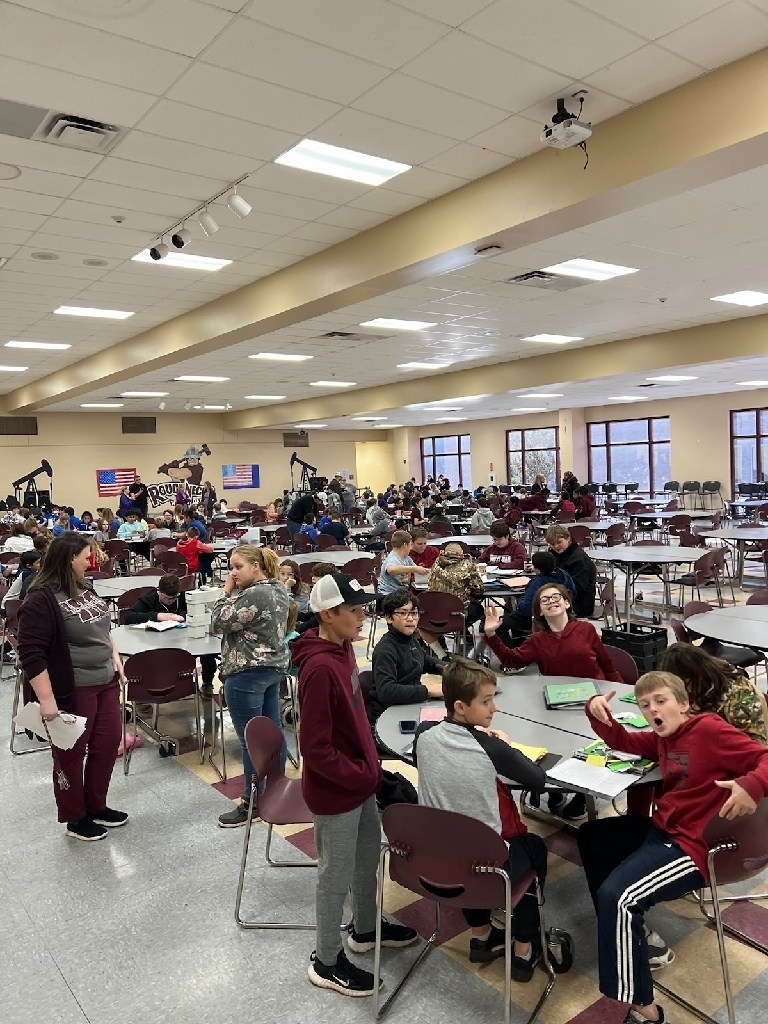 WOISD will be closed Monday, November 21-25 for Thanksgiving Holidays.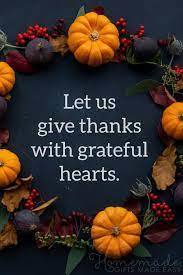 WOMS All-Region Choir! Thank you to Mrs. Stone for being a wonderful leader to them!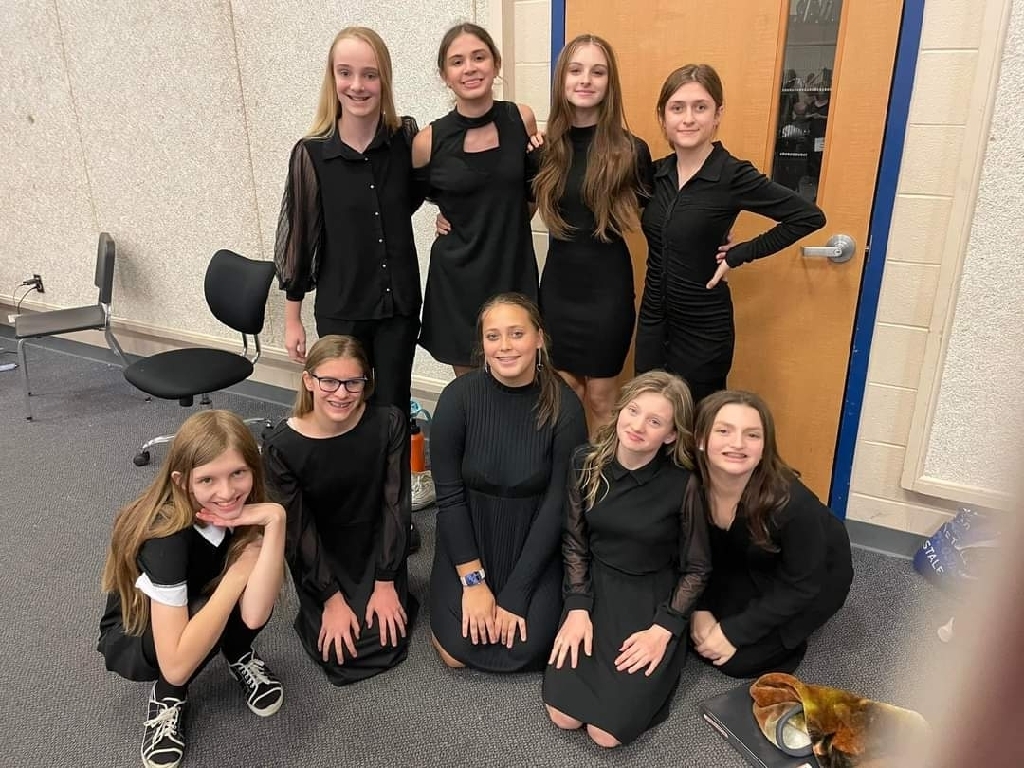 The 7th and 8th grade Girls Basketball games scheduled for Monday have been canceled.

WOMS Girls Basketball Change- 7A will play at 4:00 and 8A will play at 5:00 in White Oak. No B games will played.

Coach Bohn's 6th grade Science classes are presenting their "Wind Energy Projects."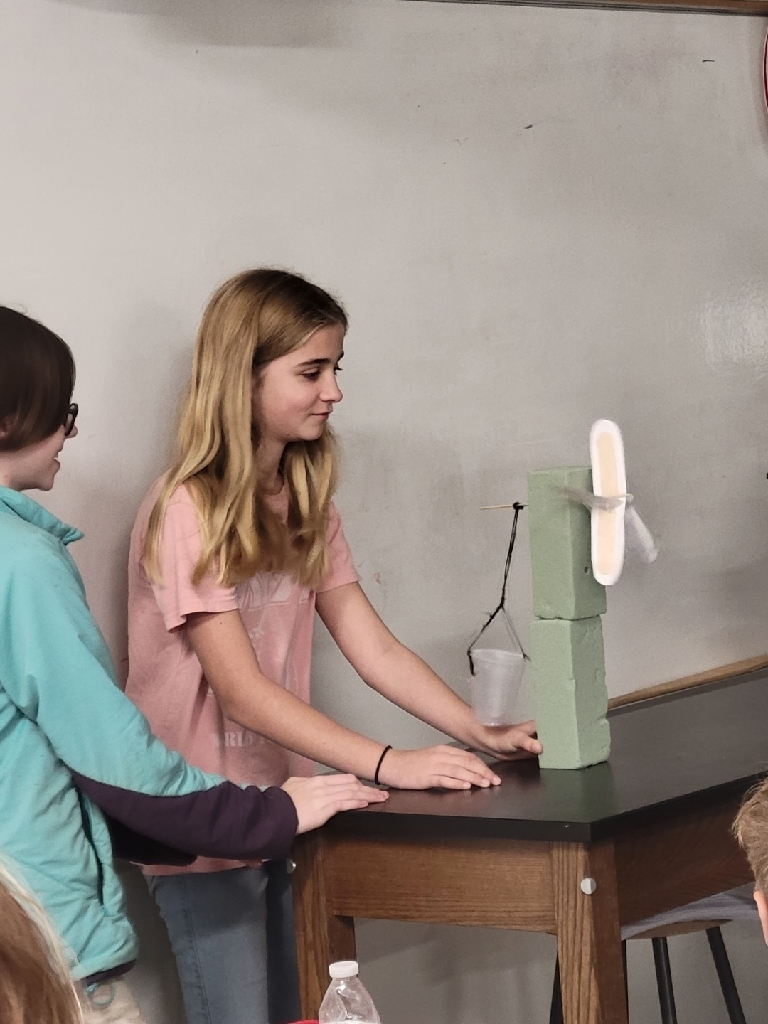 Special Shout Out to Coach Brown! He was recognized by the 8th grade football team for his dedication and commitment to the team on and off the field! Gameday football provided by the College Football Playoff Foundation; Extra Yard for Teachers. Way to go Coach Brown!!!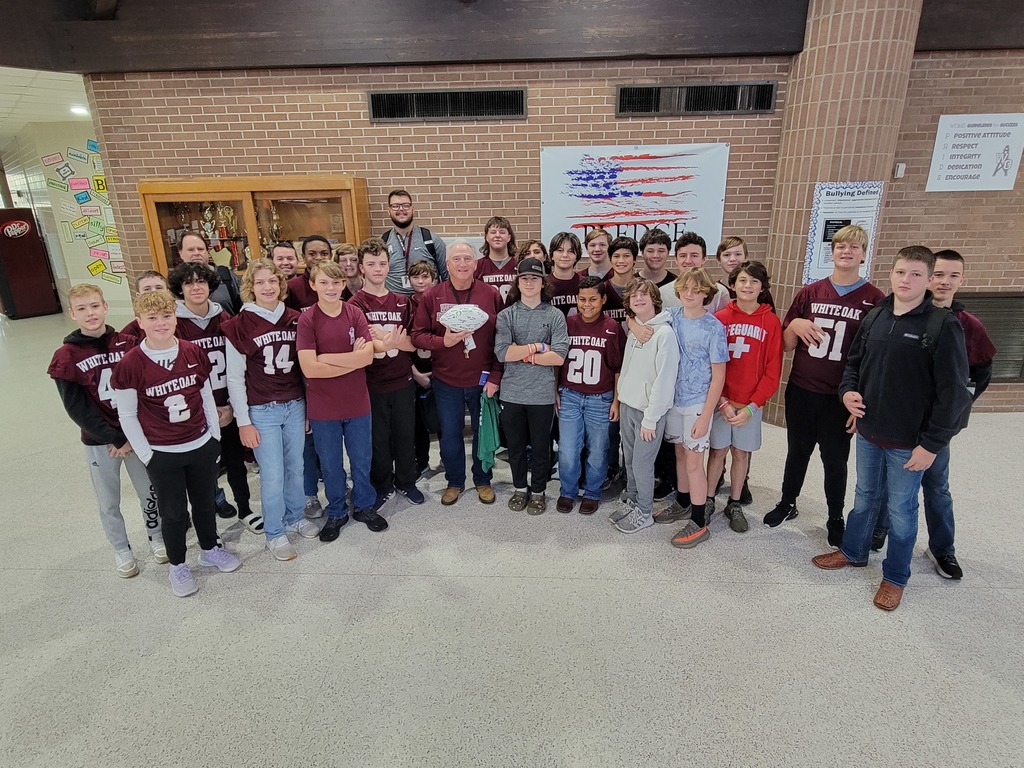 Band Boosters: We still need 4 workers for this evening. Please click the link and sign up! EVENT: 7th/8th grade football vs Gladewater TIME: 4:00 PM LOCATION: Roughneck Stadium DETAILS: concession workers home side only

FOOTBALL GAME CHANGE! Due to possible weather on Friday, the VARSITY game will be played THURSDAY at 7:00 in White Oak. MIDDLE SCHOOL games will be held on WEDNESDAY at regular time in White Oak.

Please help. Our Lost and Found is OVERFLOWING!!! If your child lost shoes, lunch boxes, hoodies, jeans, water bottles... please tell them to come look. I have added some pictures in case something looks familiar:)
School picture retakes tomorrow! Order forms are in the office.

3rd-6th grade boys interested in playing Roughneck Basketball can use the attached to sign up. we also have forms on the information table.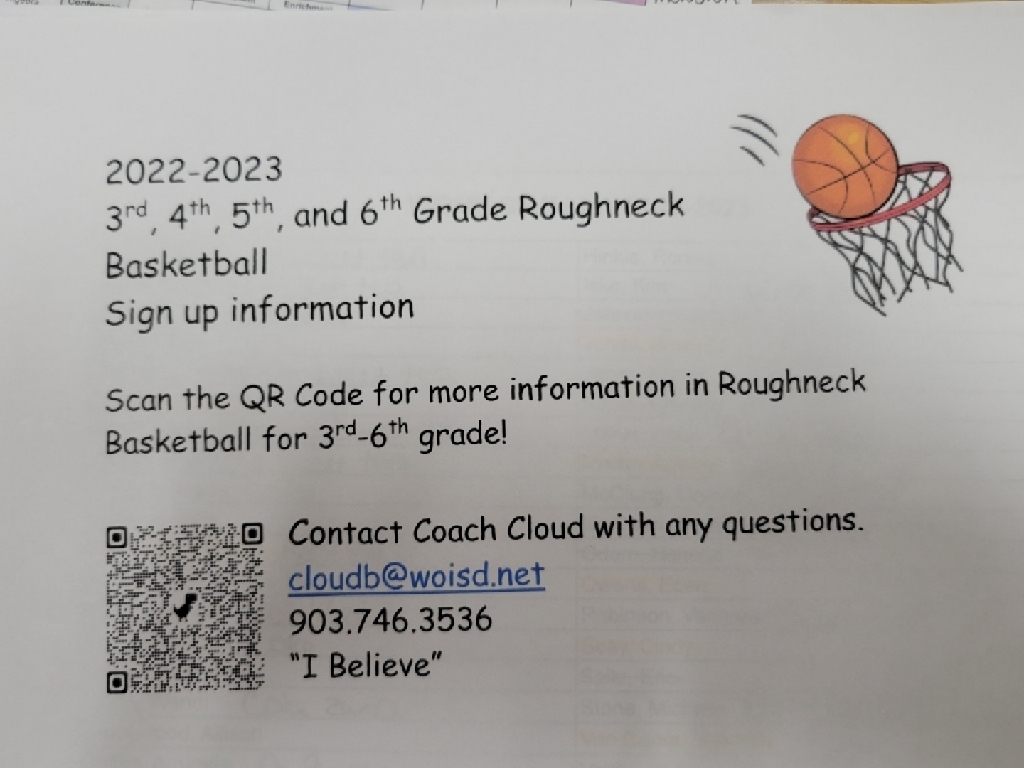 White Oak Bids and BBQ Fundraiser.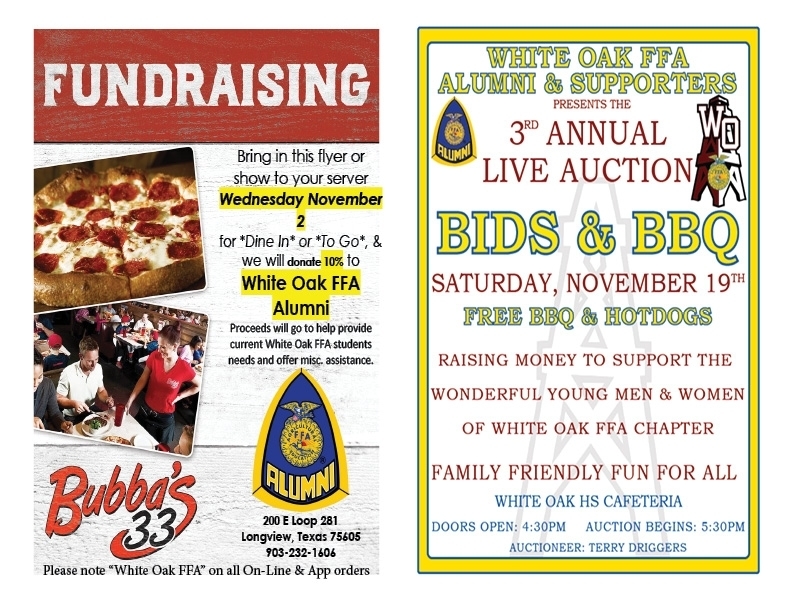 WOMS is "scaring away drugs!"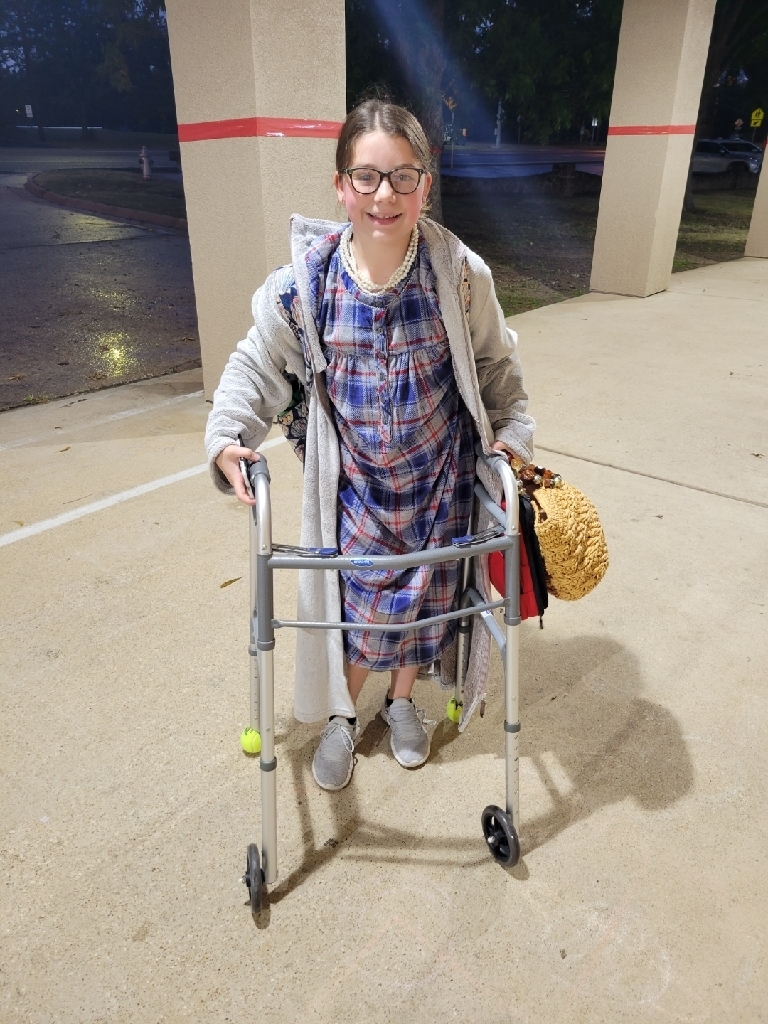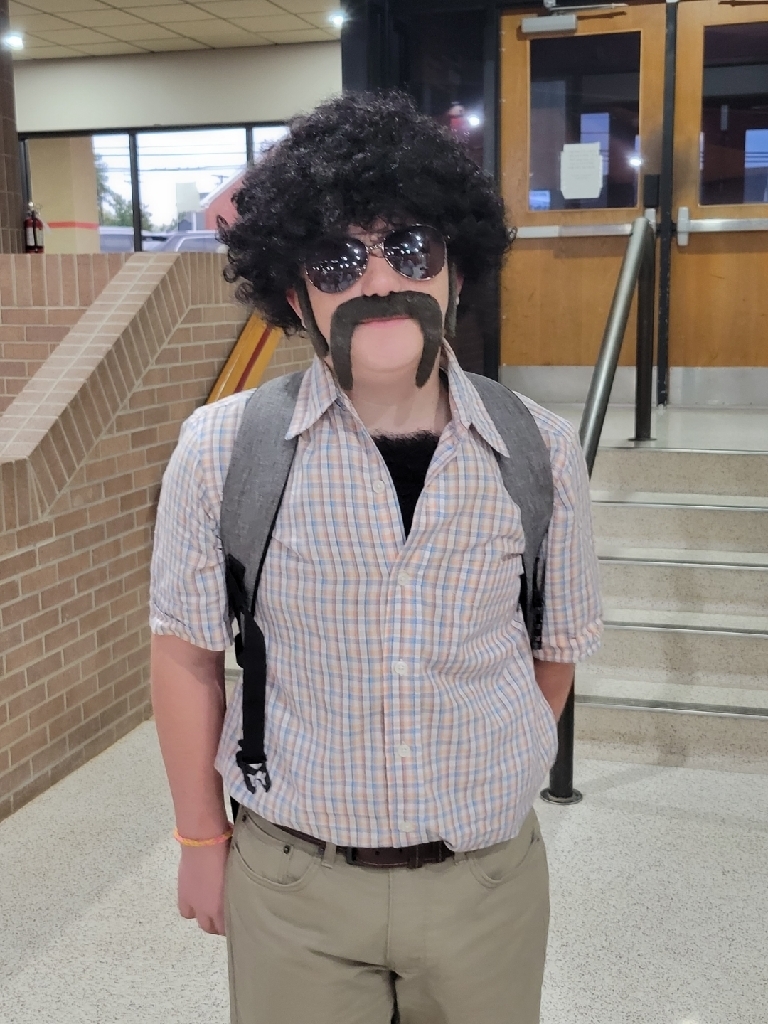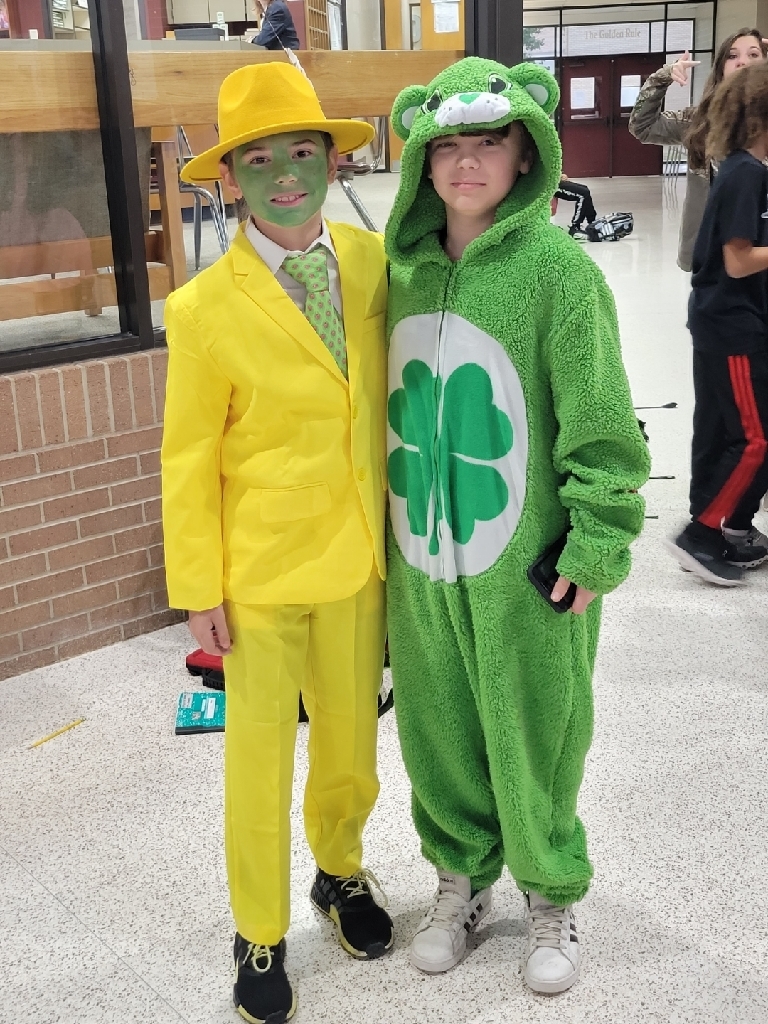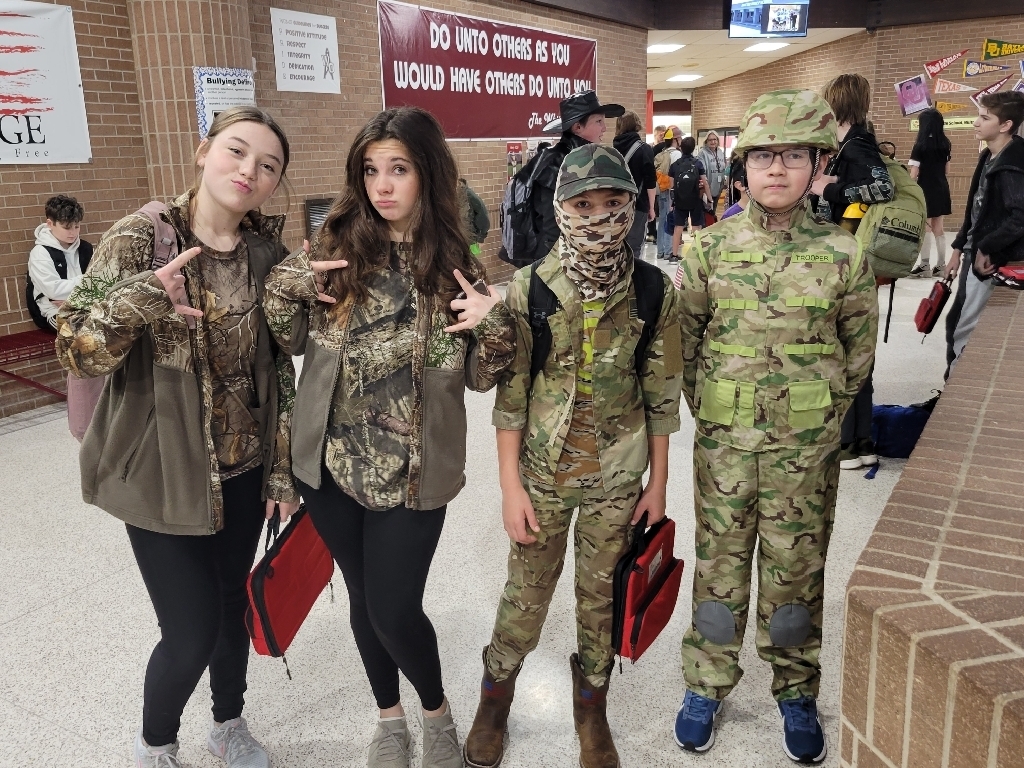 Friday is costume day to "scare away drugs." Masks, and costume props will not be allowed.

It's Pajama Day! "Your choices are the key to your dreams."