Congratulations 8th grade band! Straight 1s in sight reading and concert. Way to go!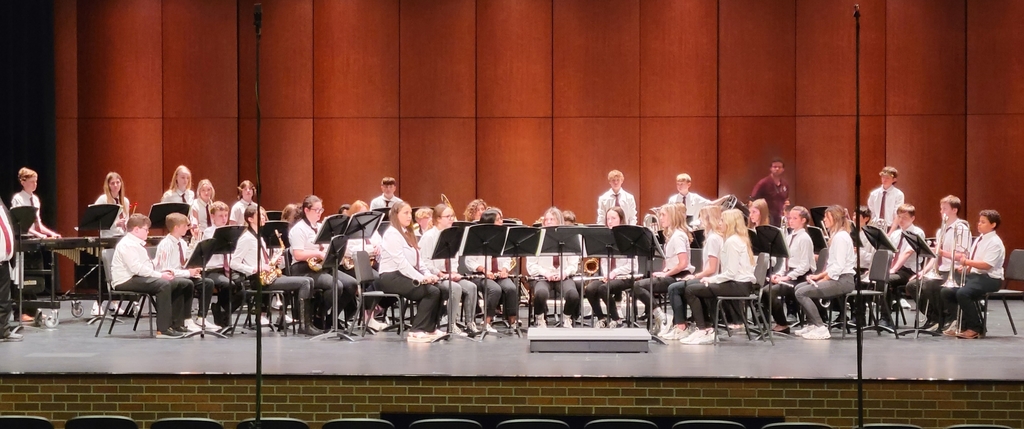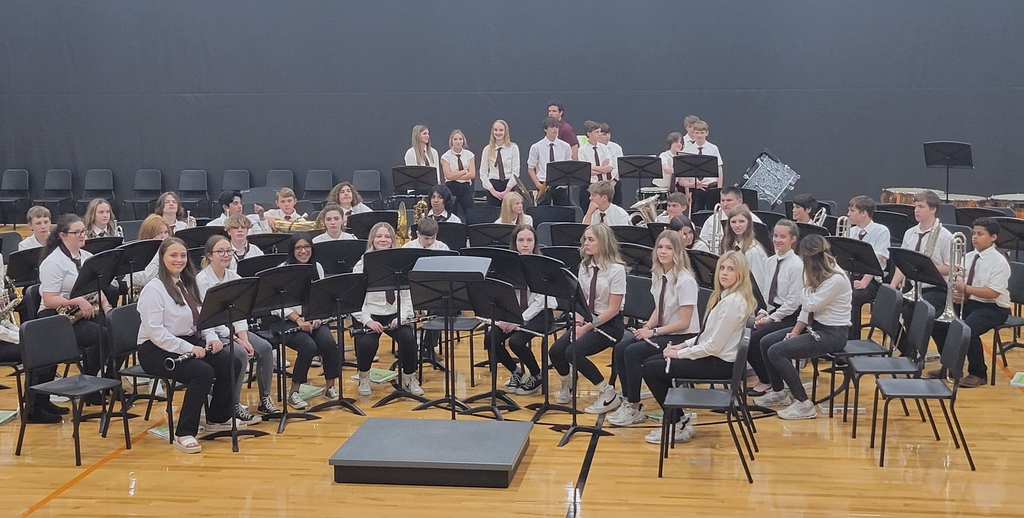 Congratulations to Connor on being named Archer of the Year! photo by Kristin Kennedy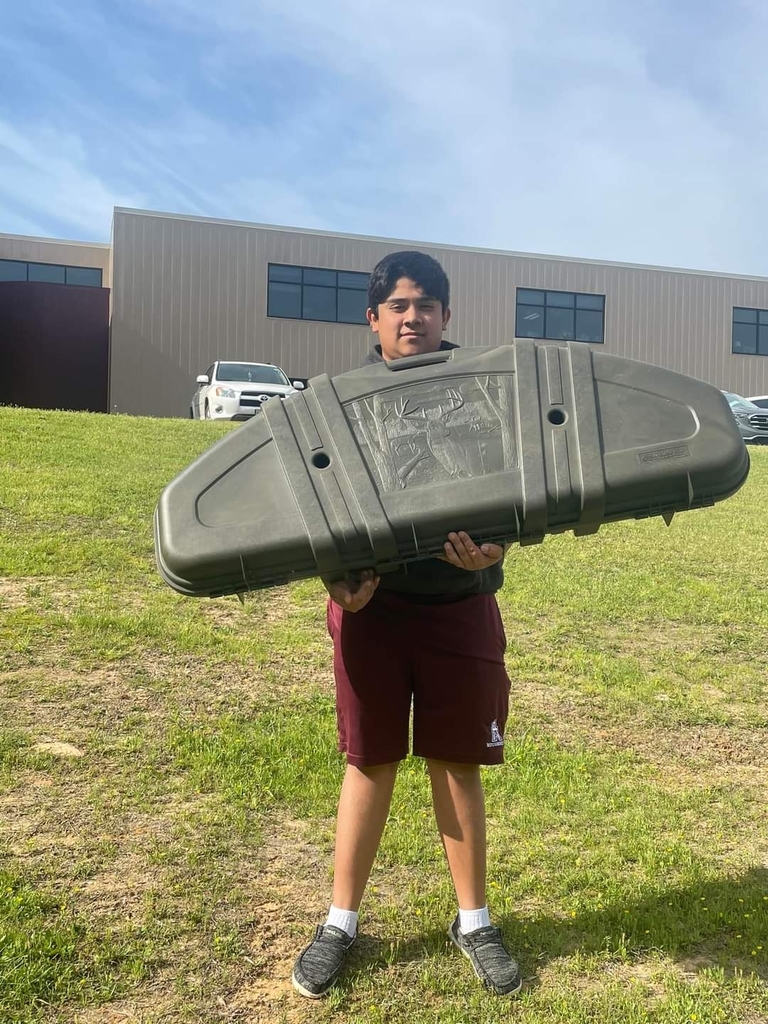 Congratulations to the 8th grade Girls District Champs!! Way to go Coach Cook and Ladies!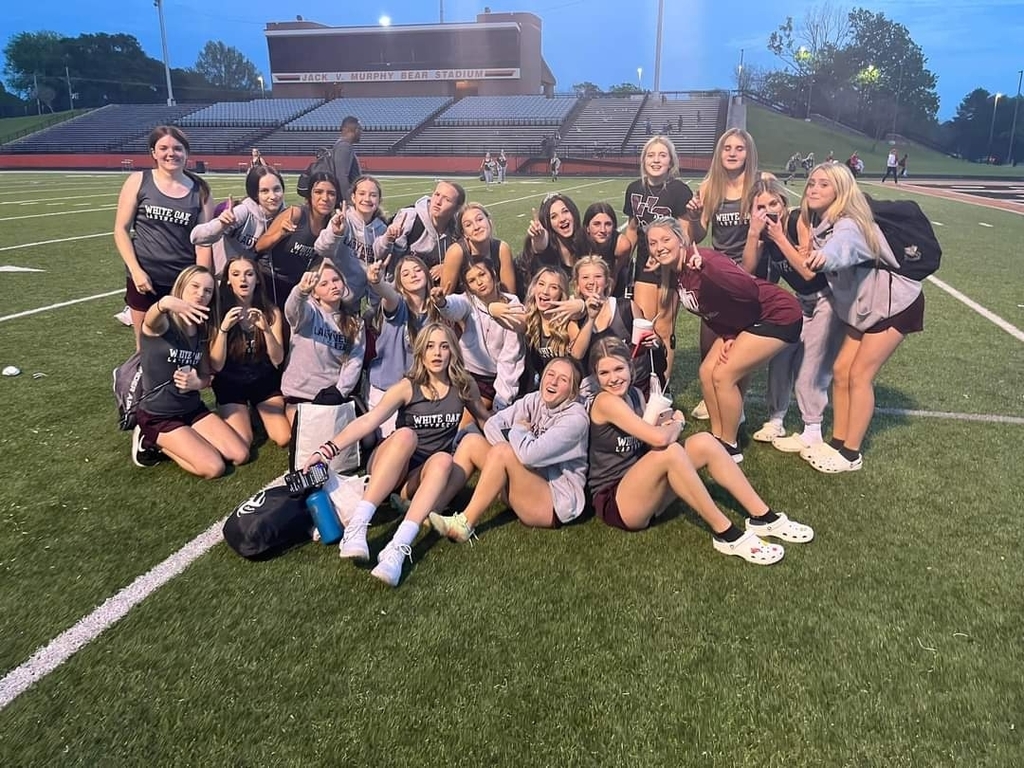 ATTENTION PARENTS: White Oak ISD will have an Early Release Day on Thursday, April 6th. Middle School will release at 12:00.

Thank you 7th grade parents for feeding us today! we are so appreciative of your thoughtfulness!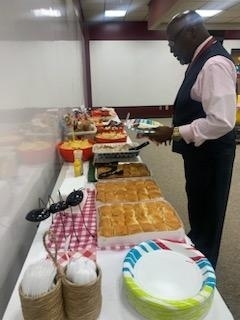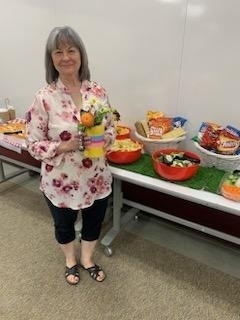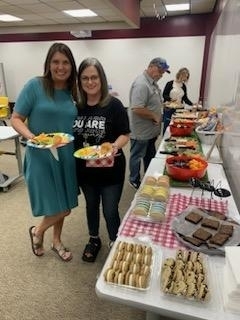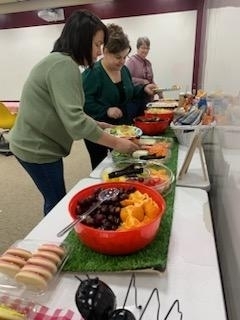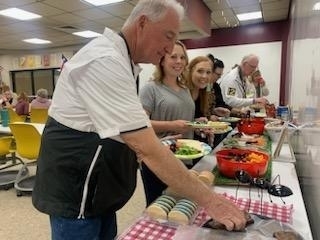 State archery competition happening today!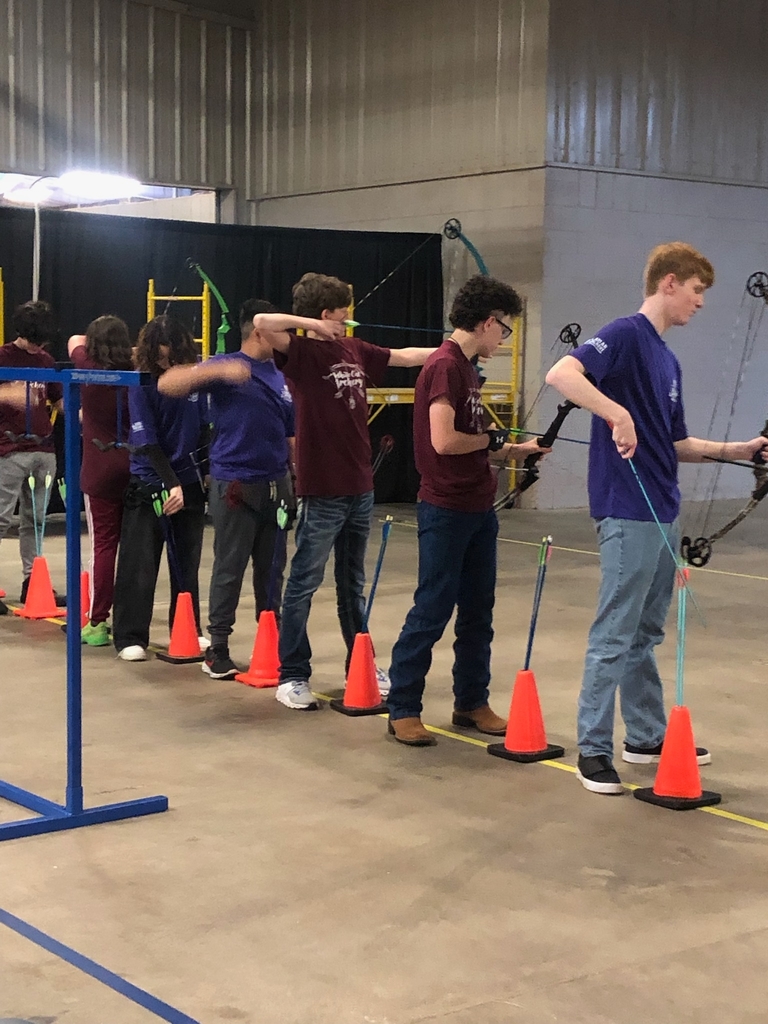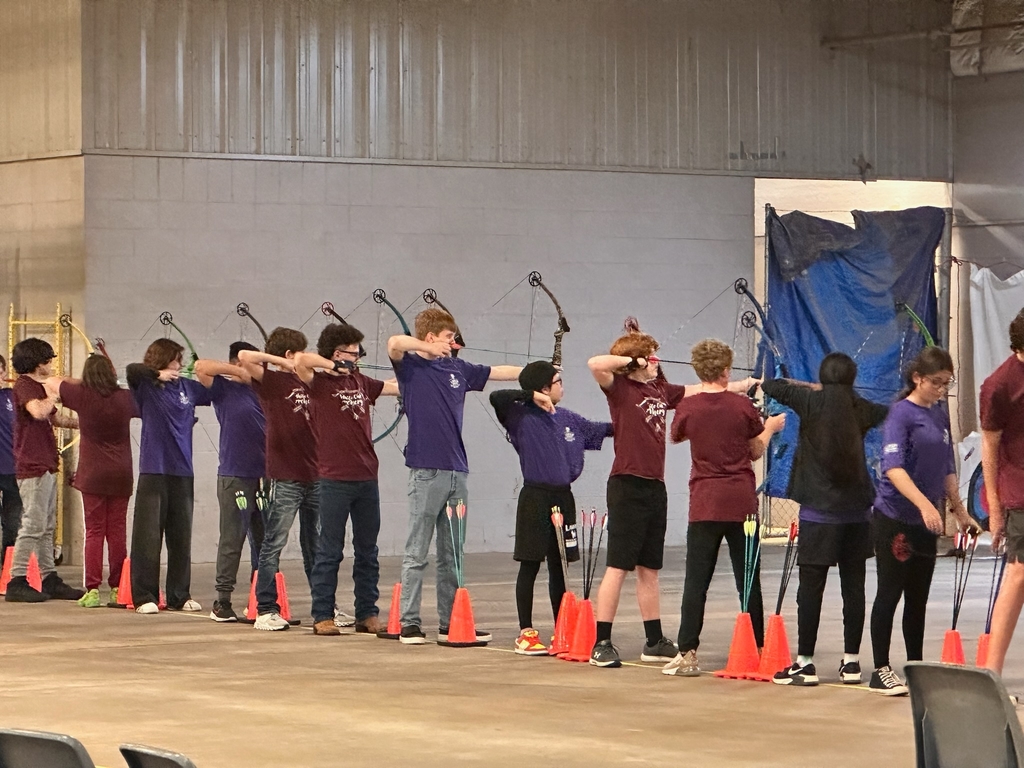 Reminder: State archery parent waivers must be complete online ASAP. There are some students that have not completed these yet. The link is in the paperwork that was given to the qualifiers prior to spring break. The waivers MUST be completed.

We love our Diagnostician! Thank you, Mrs. Gee for all you do!!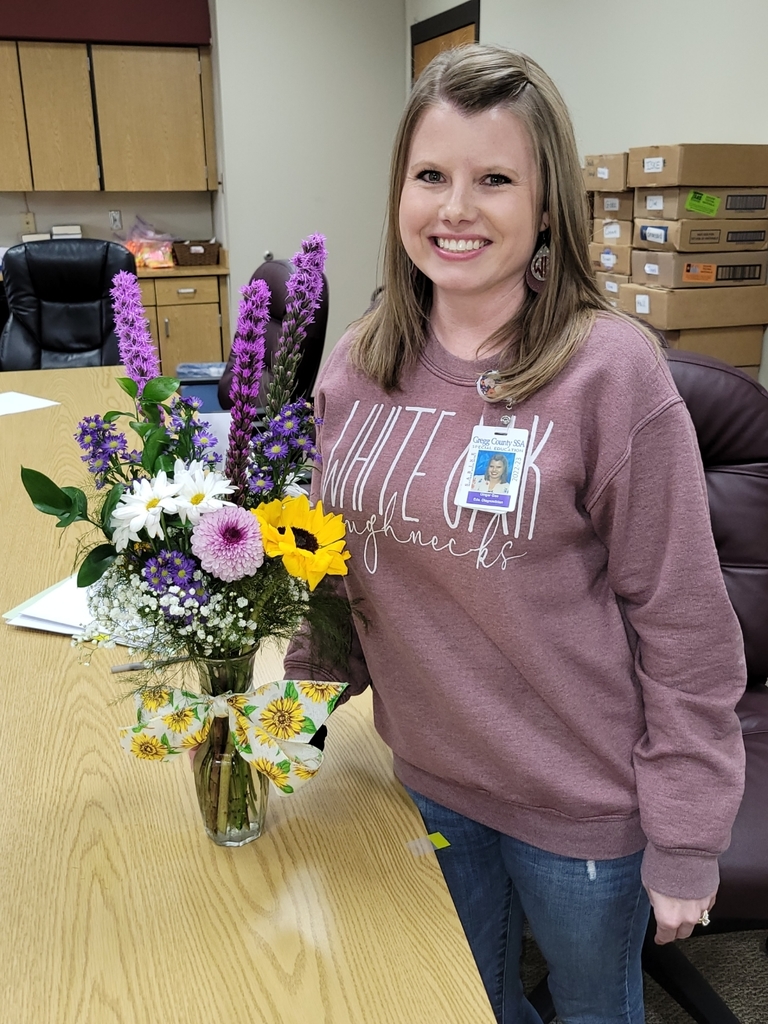 The next band booster meeting will be on March 20 at 7:00, in the high school band hall. All band families, 6th-12th, are encouraged to be there. Sweet Music, upcoming events and changes for next year will be discussed. See you there!

Coach Bohn's 6th graders have done a fantastic job researching and presenting various NASA telescopes!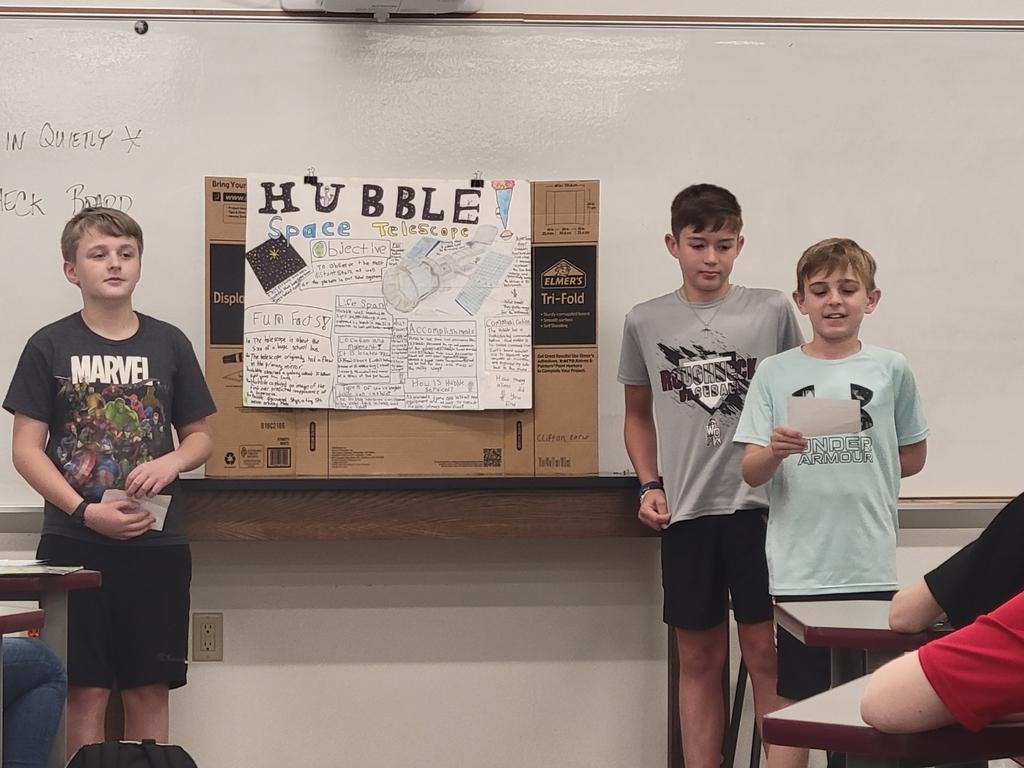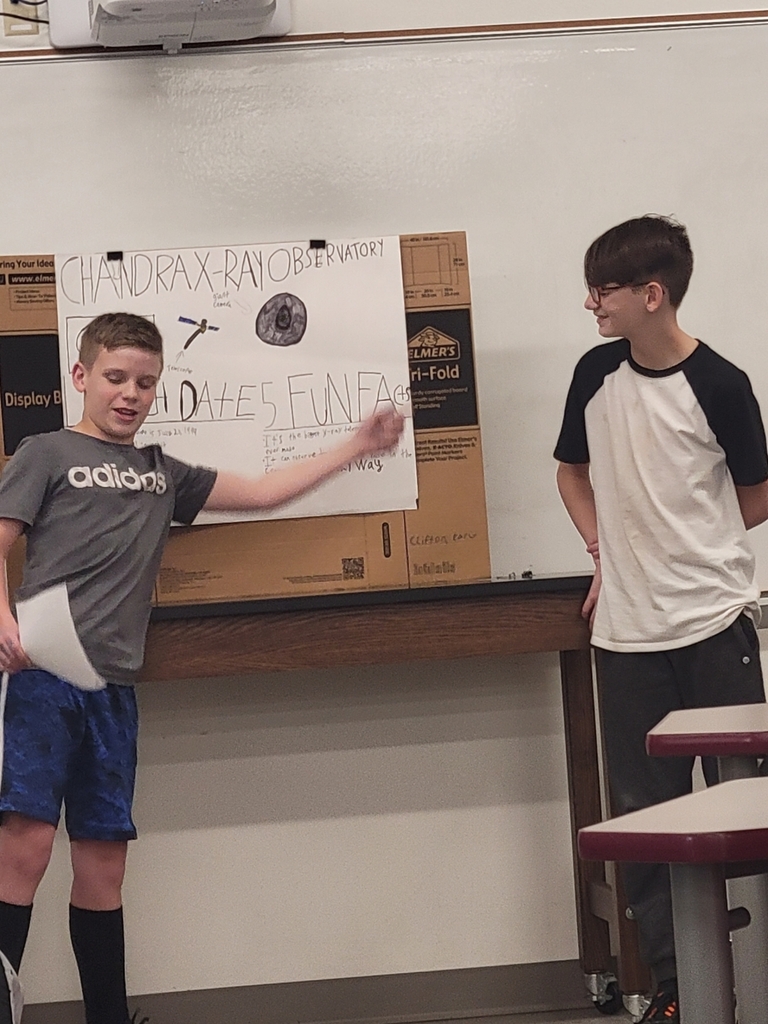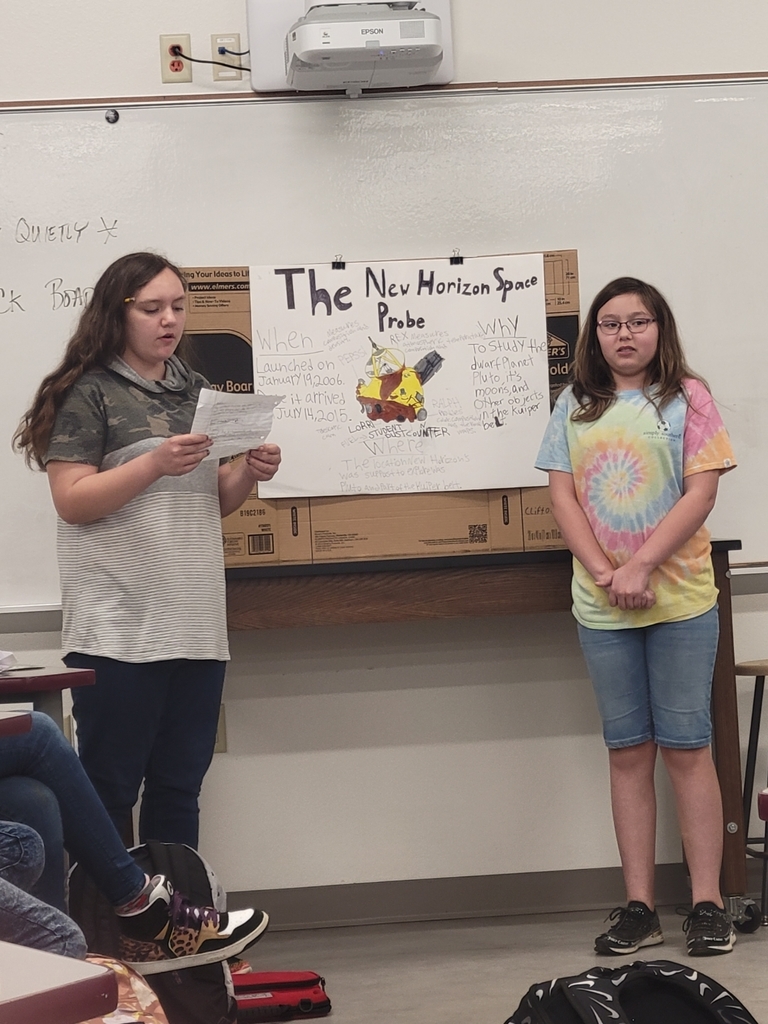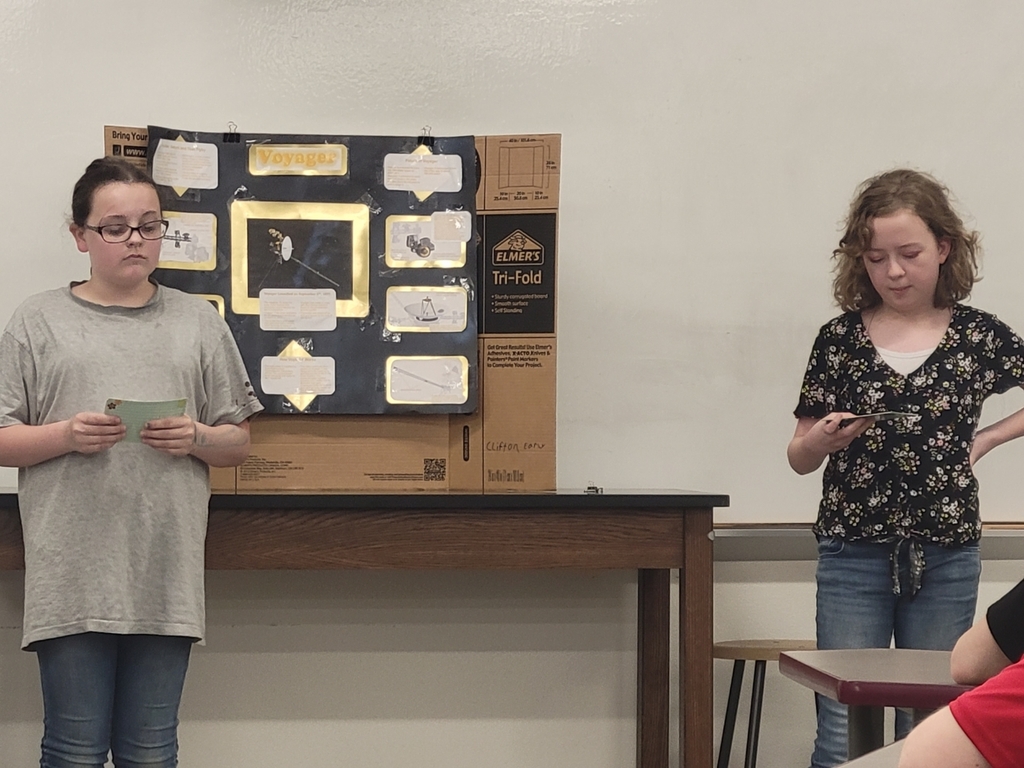 Reminder- Archery Practice is today from 4:00-5:00 for Int and Middle School students.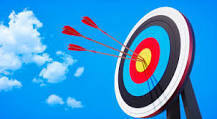 Spring Plant Sale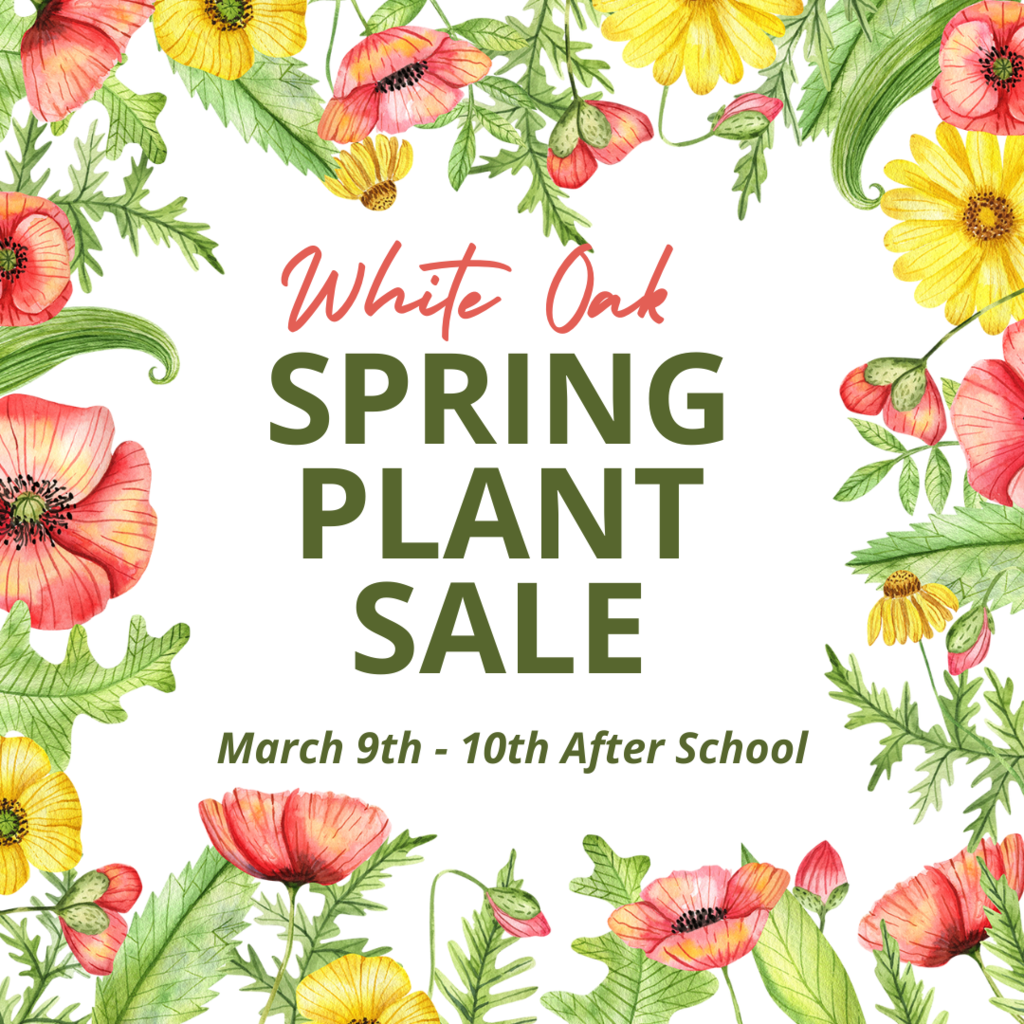 Congratulations to our Roughnecks of the Month!!!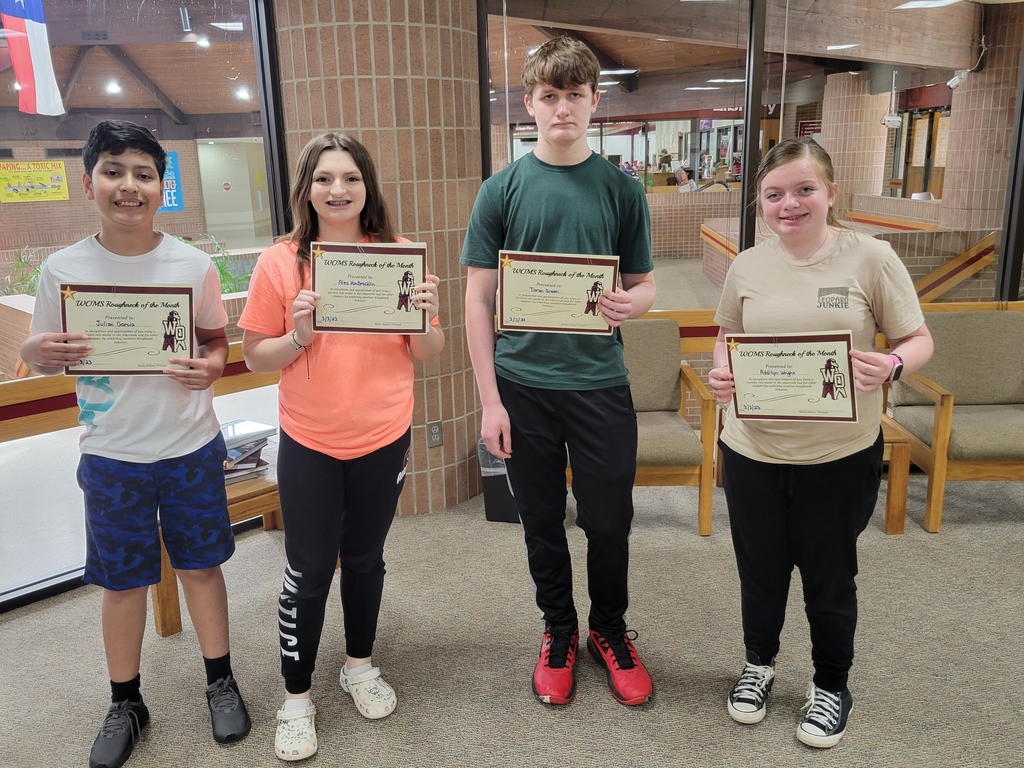 Congratulations to our Choir students who received a medal in Sight Reading. Way to go!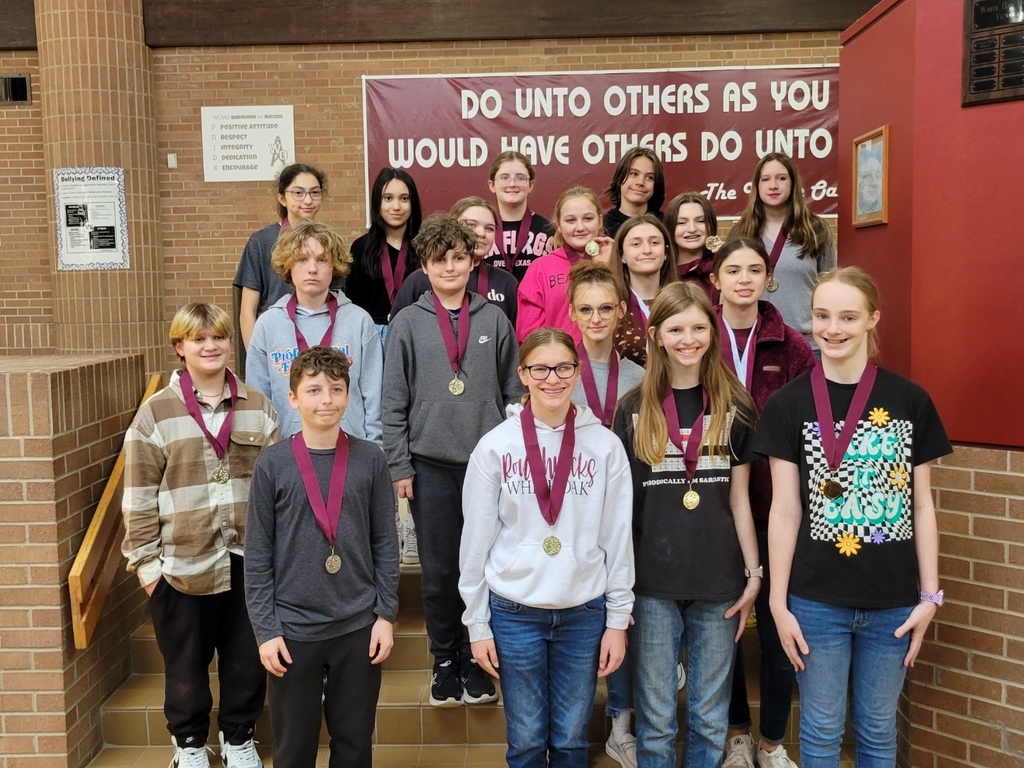 Our 6th grade choir is performing a remake of Schoolhouse Rocks!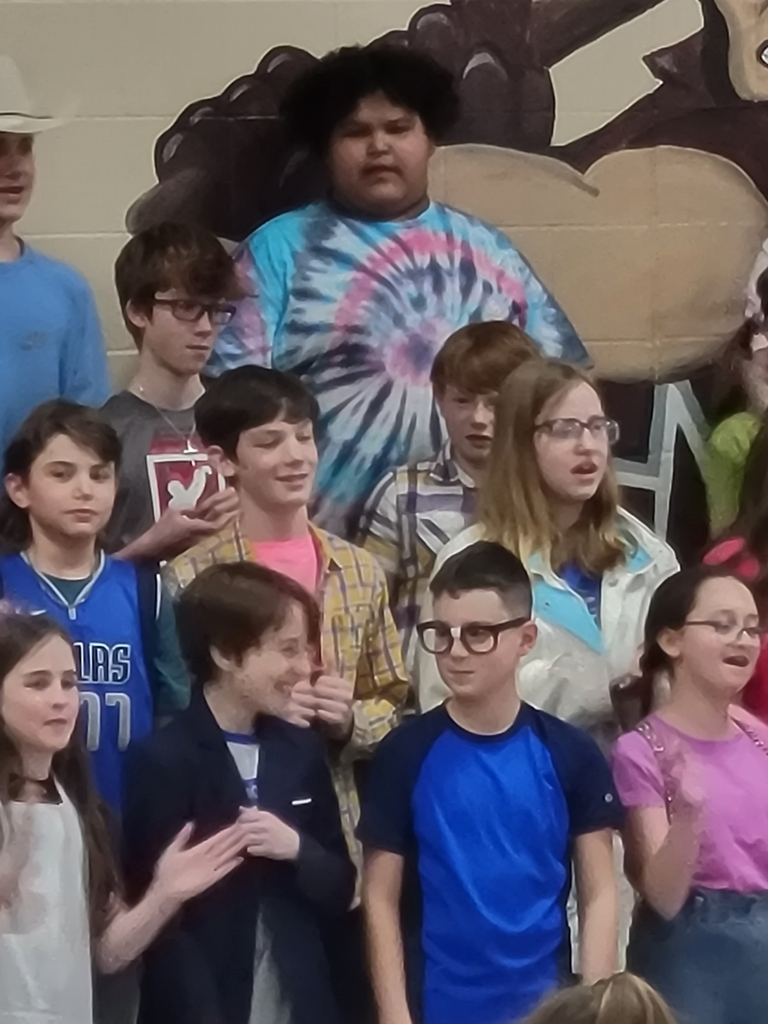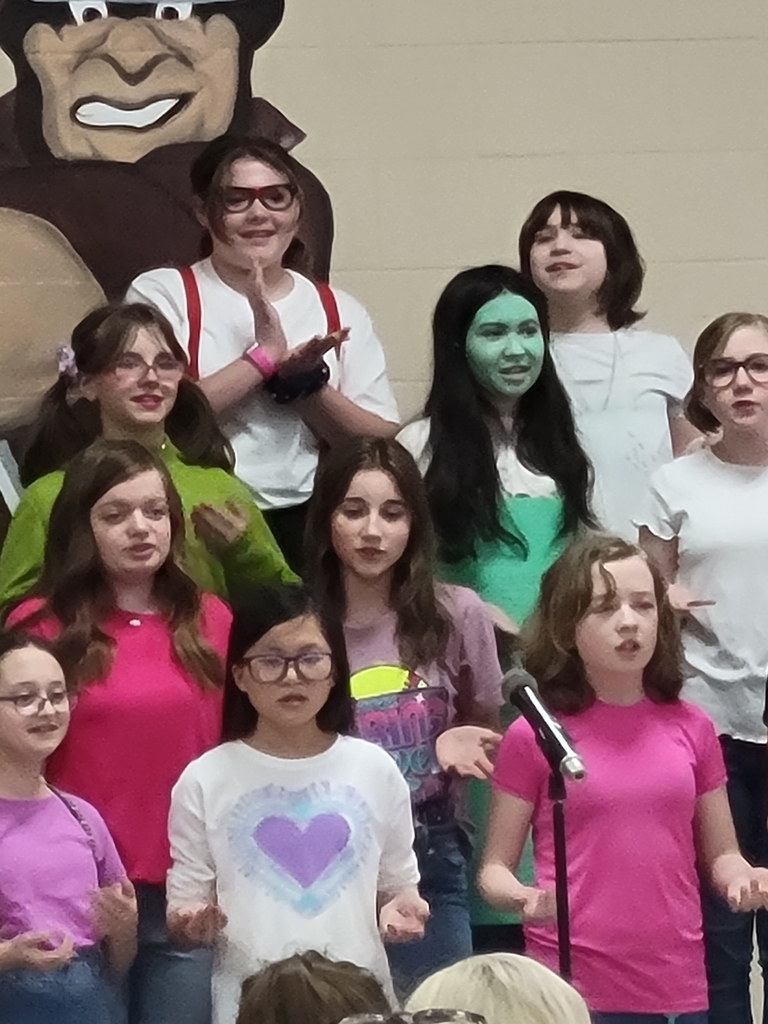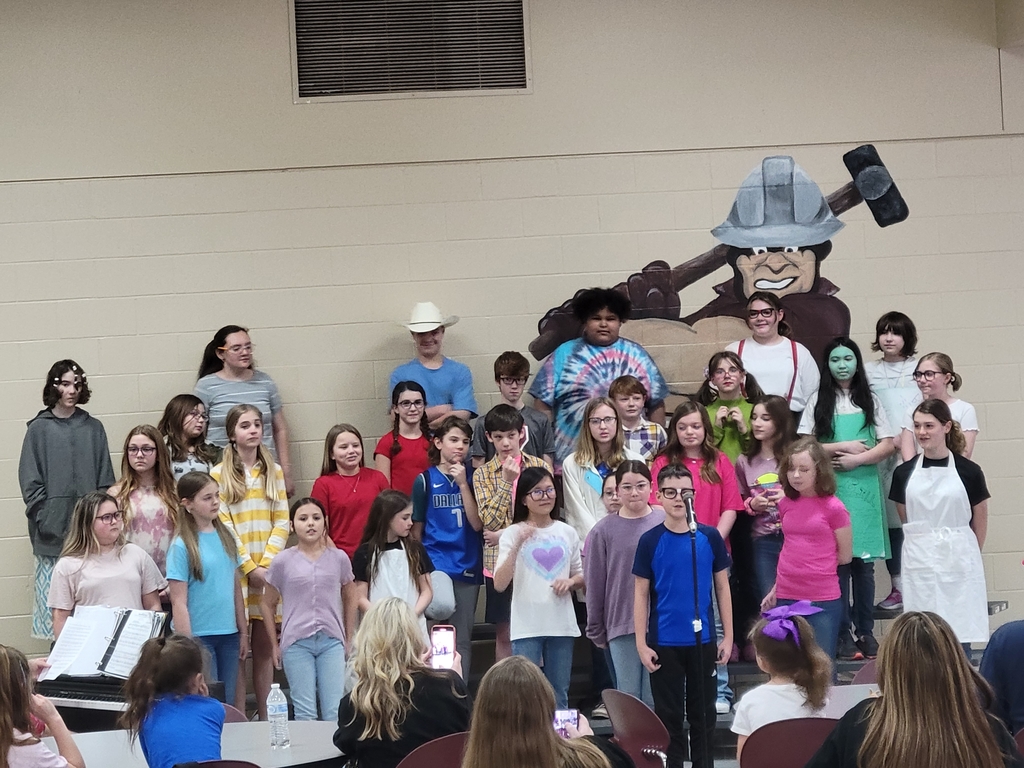 Way to go 8th grade! 1st place at track meet yesterday!

The next Archery Practice will take place on March 8th for Intermediate and Middle School students only. GOOD LUCK to our Archery Team tomorrow as they compete in Harleton!!!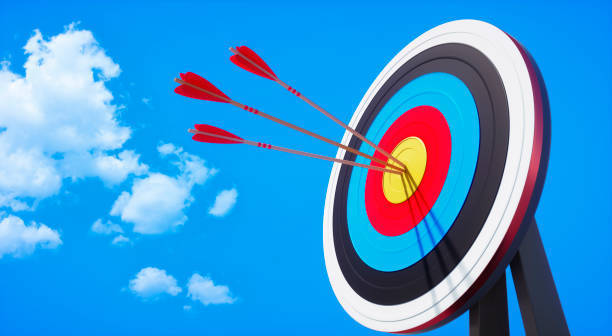 All MS students will take the Math and Reading STAAR Interim assessments 3/1 and 3/2. please make sure your student is at school each day.

Congratulations to our 2023-2024 Middle School Cheerleaders!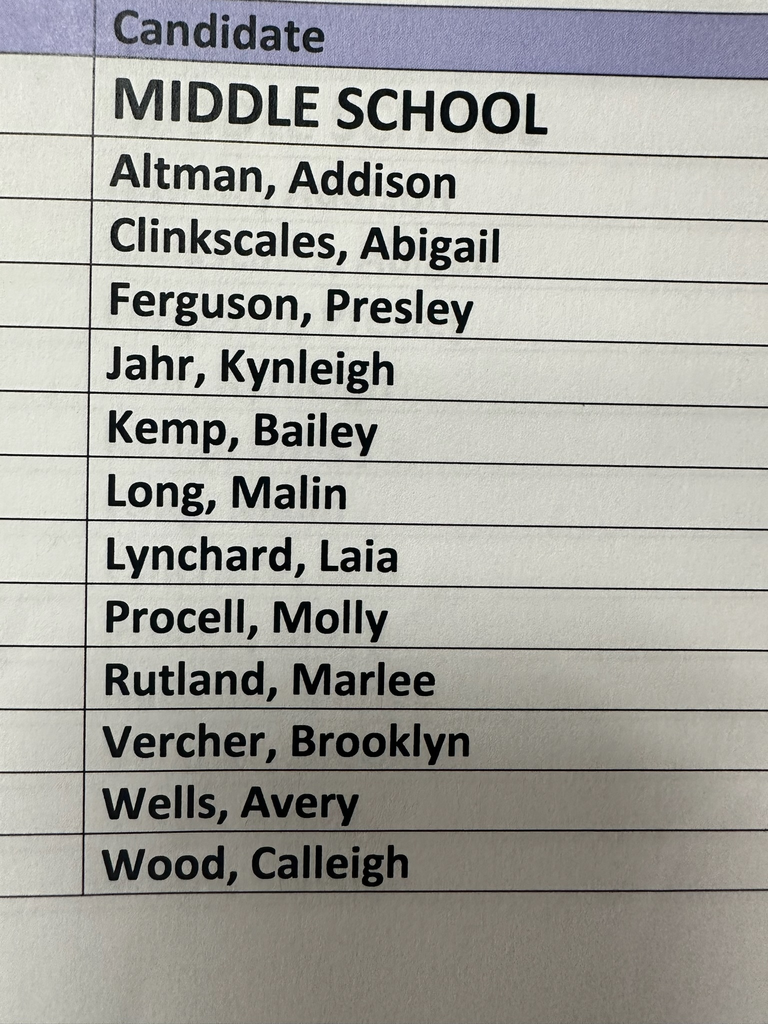 Good Luck to all of our students trying out for Cheerleader today! We are proud of you for going after what you want!