Intermediate Parent's Night will be September 6th from 5:30-6:30 p.m. We look forward to sharing with you.
5th Graders in Mrs. Gilmore's class investigate the effect water temperature has on dissolving Skittles.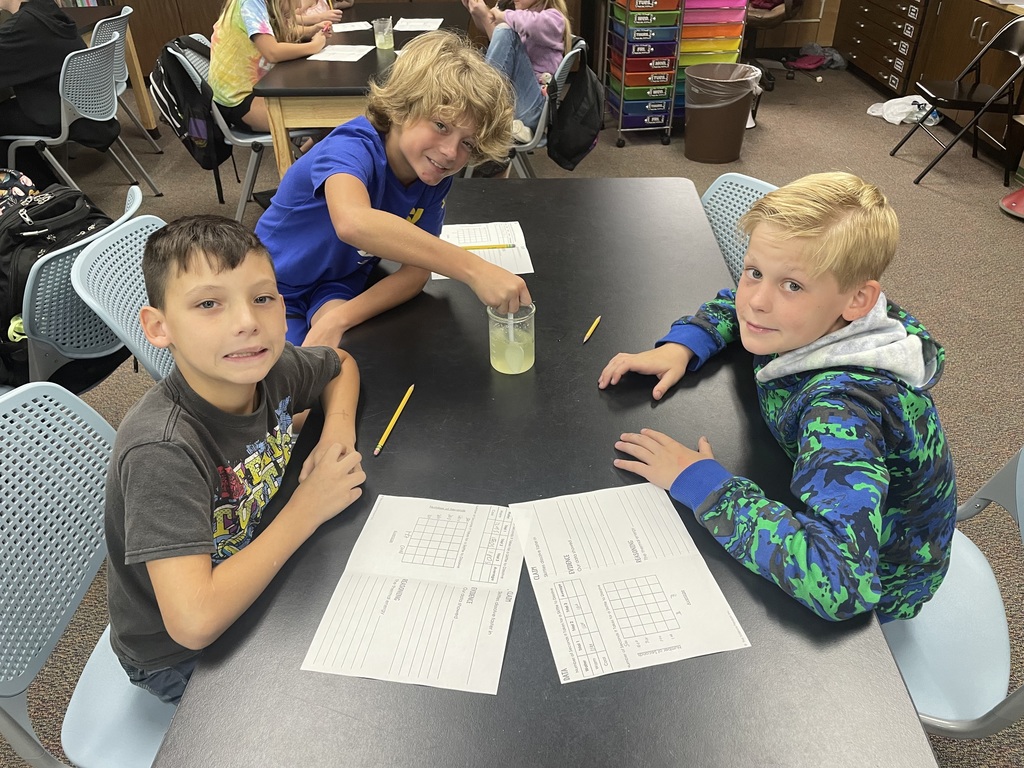 During the 2022-2023 school year, four PLC days have been included in the school calendar. These days are Teacher Professional Development Days, and elementary students will have an early release time at 11:30 on these days. Buses will run their regular routes beginning at release times. Reminders will be posted before each PLC day, but parents may want to jot down these dates for planning ahead.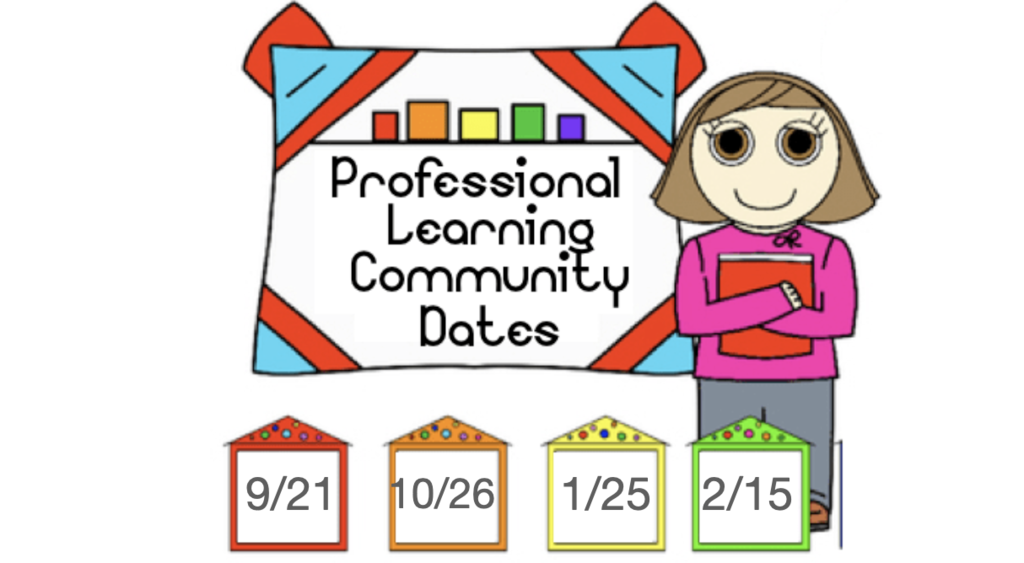 It's a beautiful day in the Valley of the Roughnecks!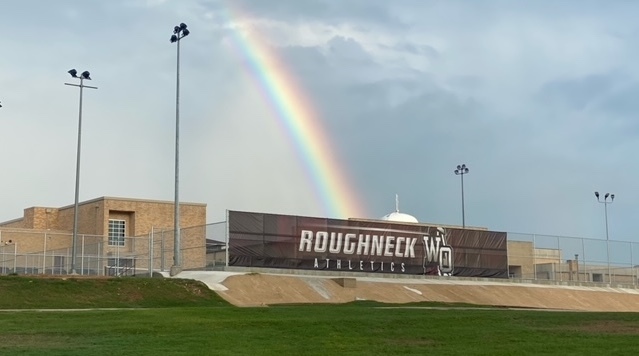 Tentative Archery Schedule: (Subject to change…. updates / changes will be sent out ASAP on campus webpages / live feed and push notifications on the WOISD App as well as FB) Wed. Sept 28 4pm-5pm Practice Elementary Gym Wed. Oct 5 4pm-5pm Practice Elementary Gym Wed. Oct 12 4pm-5pm Practice Elementary Gym Wed. Oct 19 4pm-5pm Practice Elementary Gym Wed. Nov 2 4pm-5pm Practice Elementary Gym Wed. Nov 16 4pm-5:30pm Practice Tourney Elementary Gym (shoot for scores) Wed. Nov 30 4pm-5pm Practice Elementary Gym Various Tournaments - Dec, Jan & Feb TBA Harleton Tourney White Oak Tourney St. Mary's Tourney March 22-23 State Tourney - Belton, Texas (Time TBA More information about NASP is available at:
https://nasptournaments.org/Default.aspx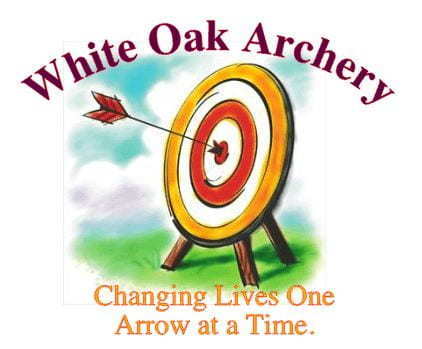 SHOUT OUT to Ms. Hamrick...shootin' hoops and hanging tough with 4th grade boys.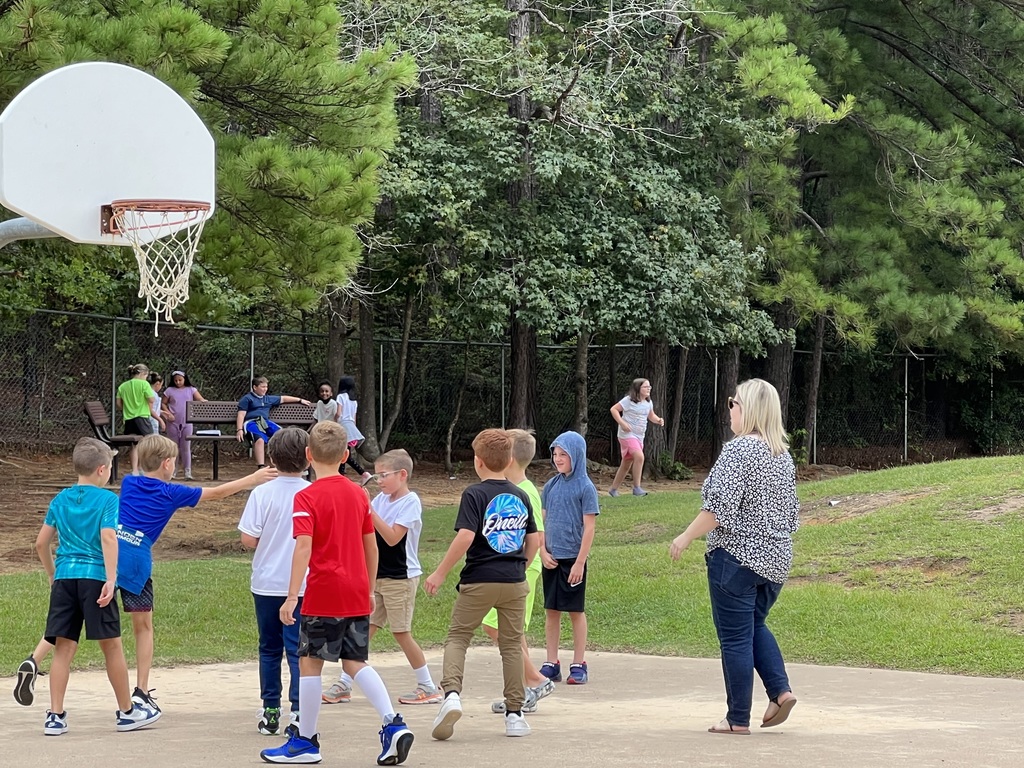 Third Graders learn about states of matter in Ms. Fouse's Science class.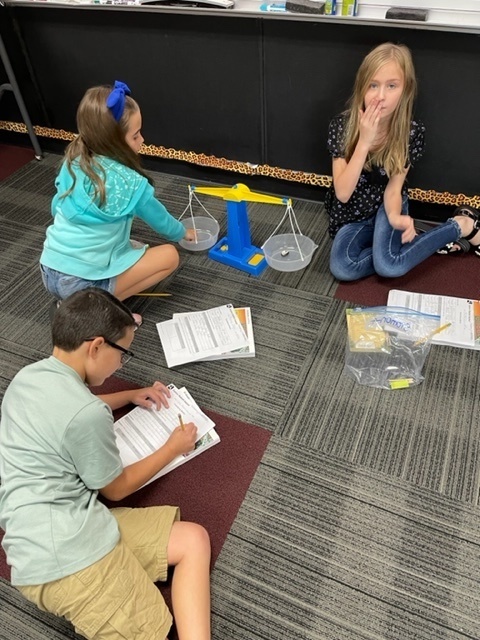 White Oak vs Troup Away Friday night @ 7:30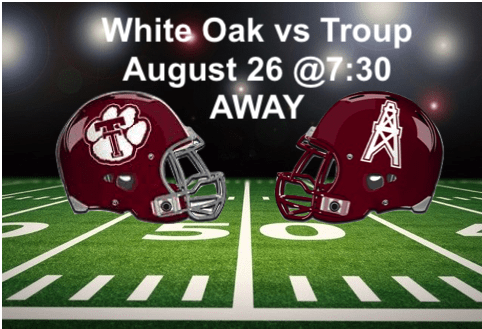 Important Pep Rally News Due to the installation of new bleachers in the high school gym, the 1st pep rally of the year will be at Roughneck Stadium at 8:15 Friday morning, Aug. 26, weather permitting. Elementary students will not be allowed to be checked out to go, so please do not plan on picking your student up to take them to this pep rally. Thank you for your understanding!

Fourth graders are learning about inherited traits and learned behaviors!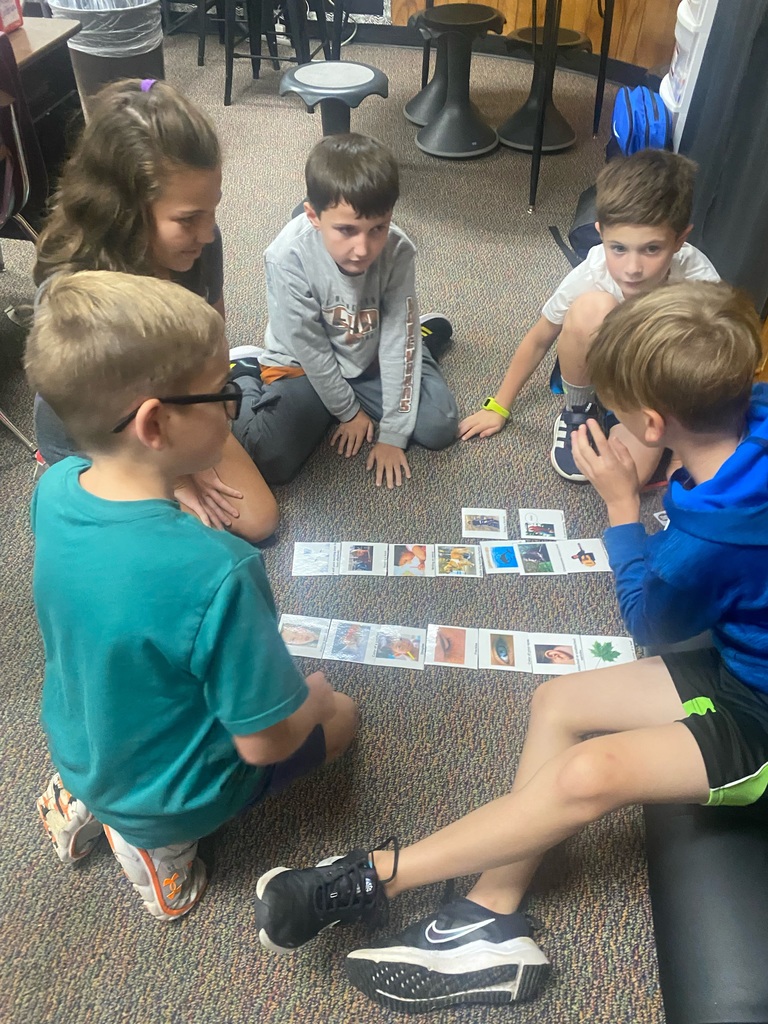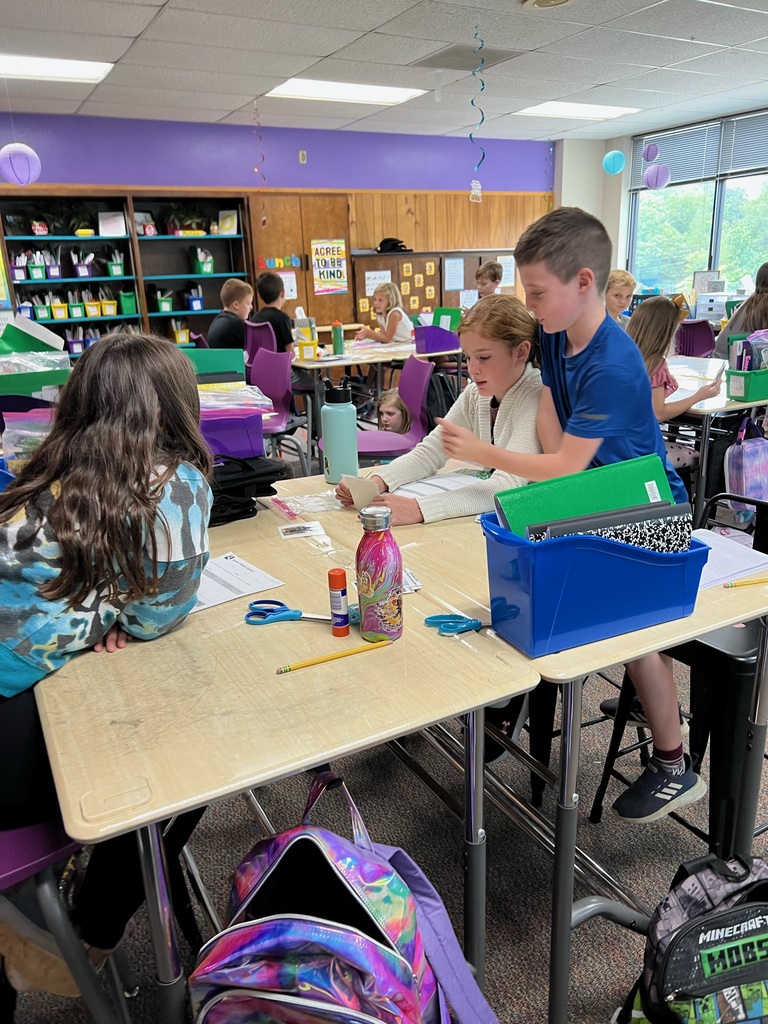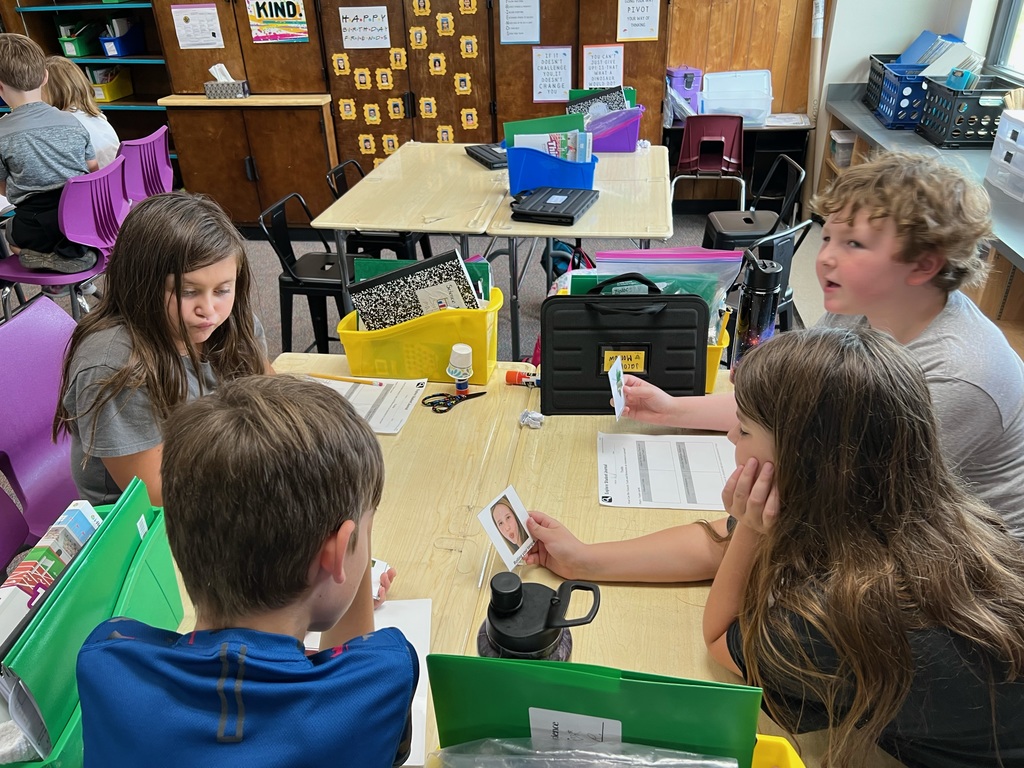 Mrs. Gilmore's 5th Grade students learn to use science lab tools.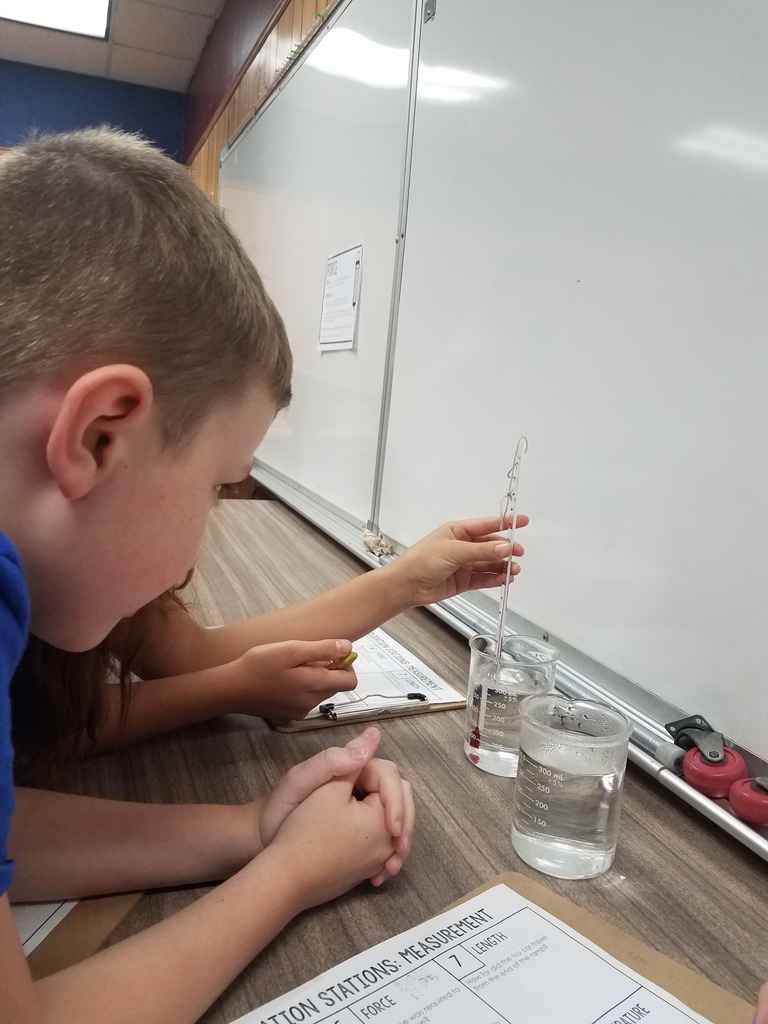 Did you know...? By the end of the week, all students Kindergarten through 5th Grade, will have a library book in their hands! We are excited about reading at White Oak Primary and Intermediate! Kudos to Librarian Shelby Skeen!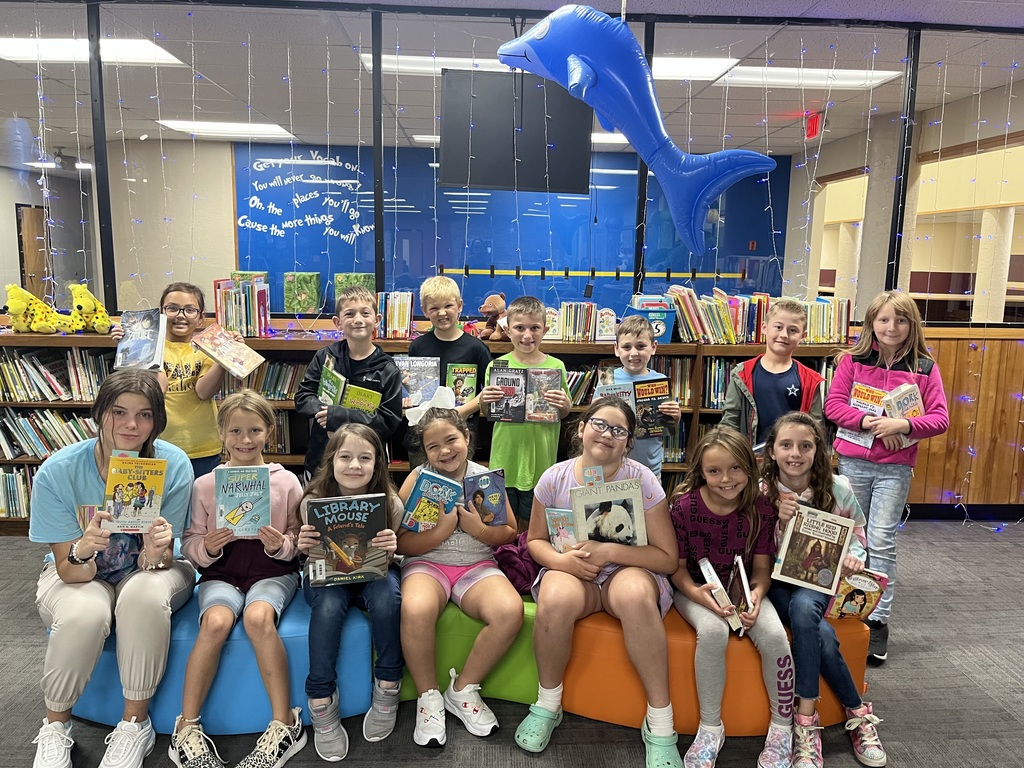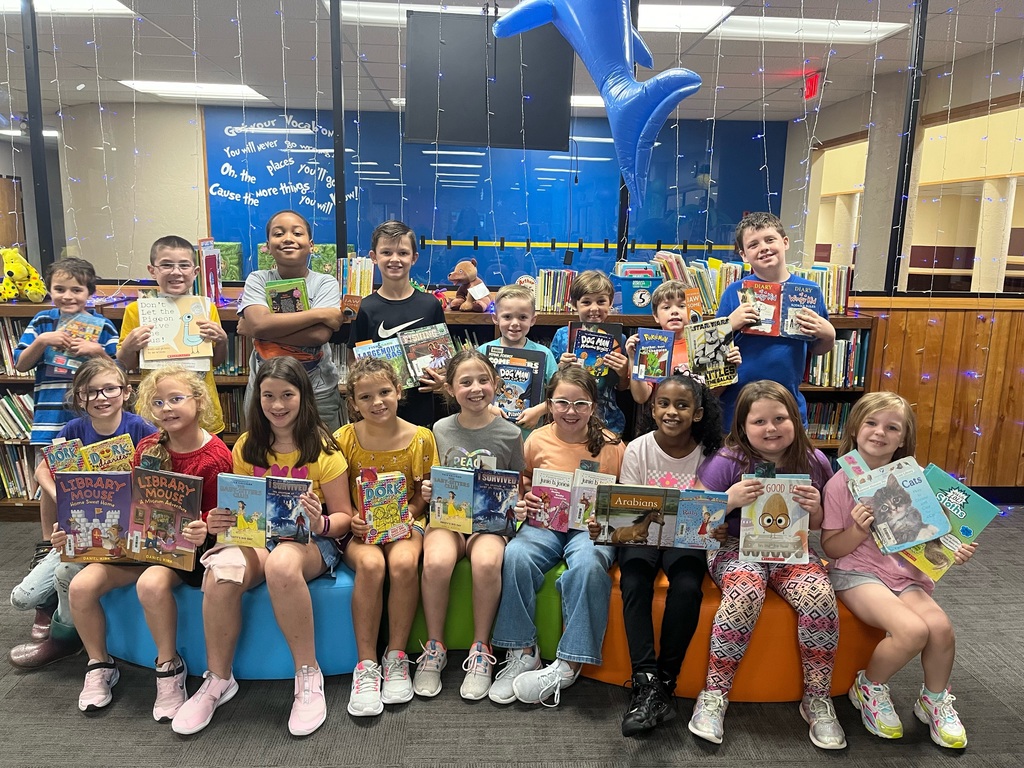 Thursday night, August 18th, the Roughnecks will take on the West Rusk Raiders in a scrimmage at home.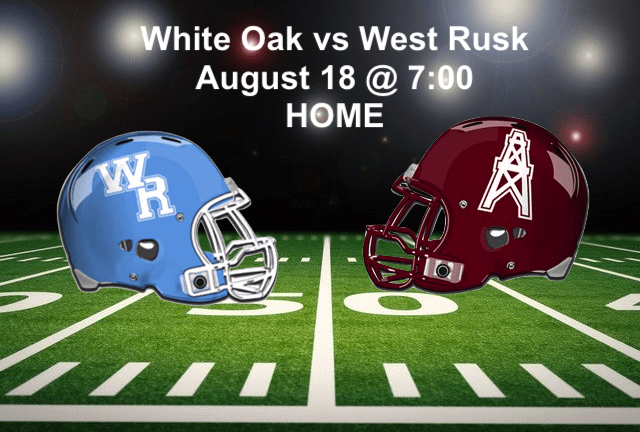 Our first PTO meeting is next Monday, August 22nd, in the Elementary Cafeteria at 6:00 p.m. Please make plans to attend and help this group that supports our school.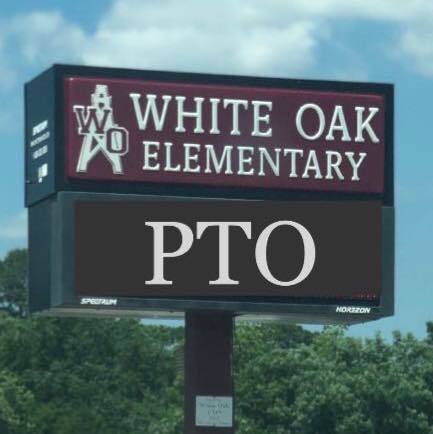 The brand new 'APP' for White Oak ISD is almost complete. Downloading the 'APP' and adjusting your settings will allow for push notifications / subscriptions that will link to our new campus websites. You will always have the latest Roughneck information at your fingertips. We will 'launch' the new 'APP' with more instructions / information on or about Monday, August 22nd. Go Roughnecks!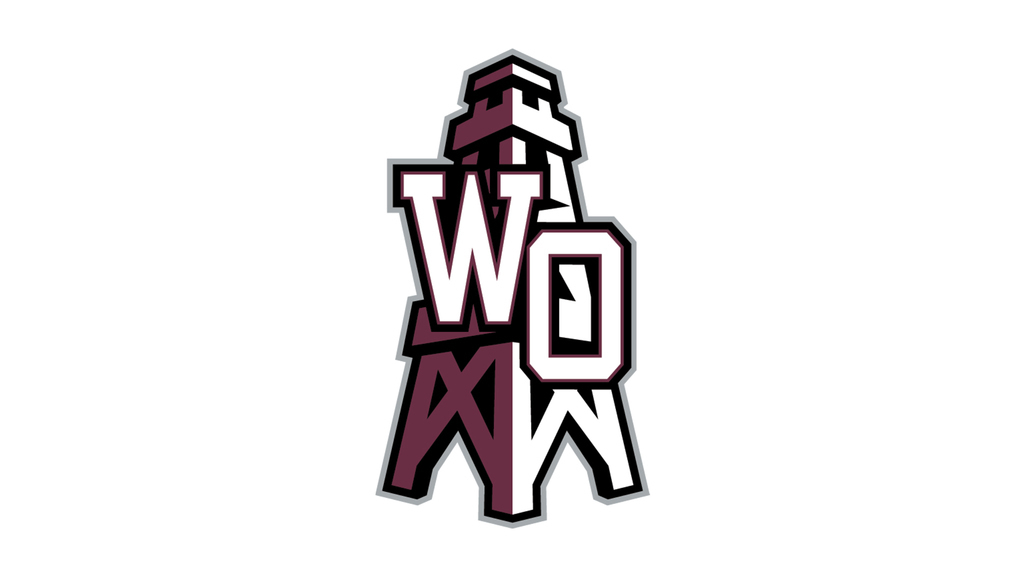 Don't forget to Sign Up for the PTO. The deadline for our contest is Tuesday, August 23rd.

If you shop on Amazon (and most likely you do), then please consider signing in to your Amazon account and choosing White Oak Education Foundation as your choice of charity. This will cost you NOTHING, but it will generate funds that will be given back to our teachers and students.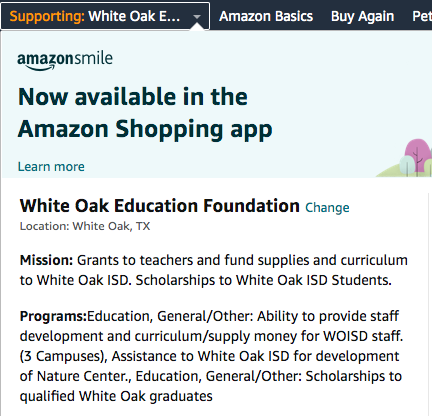 Welcome back Roughnecks!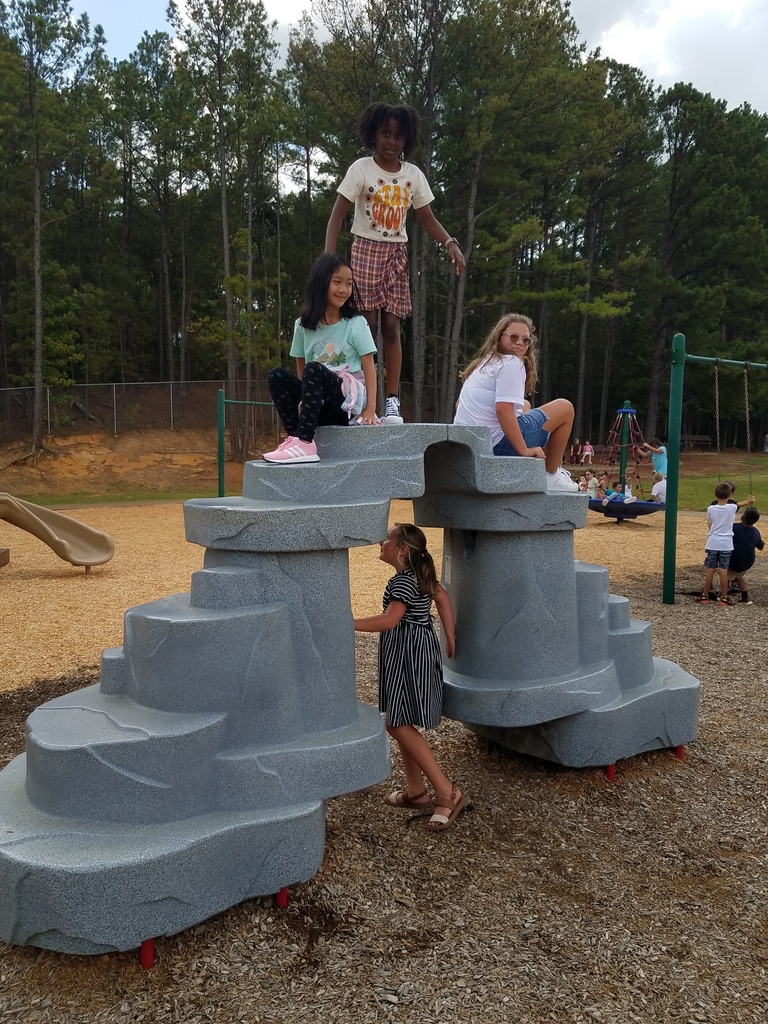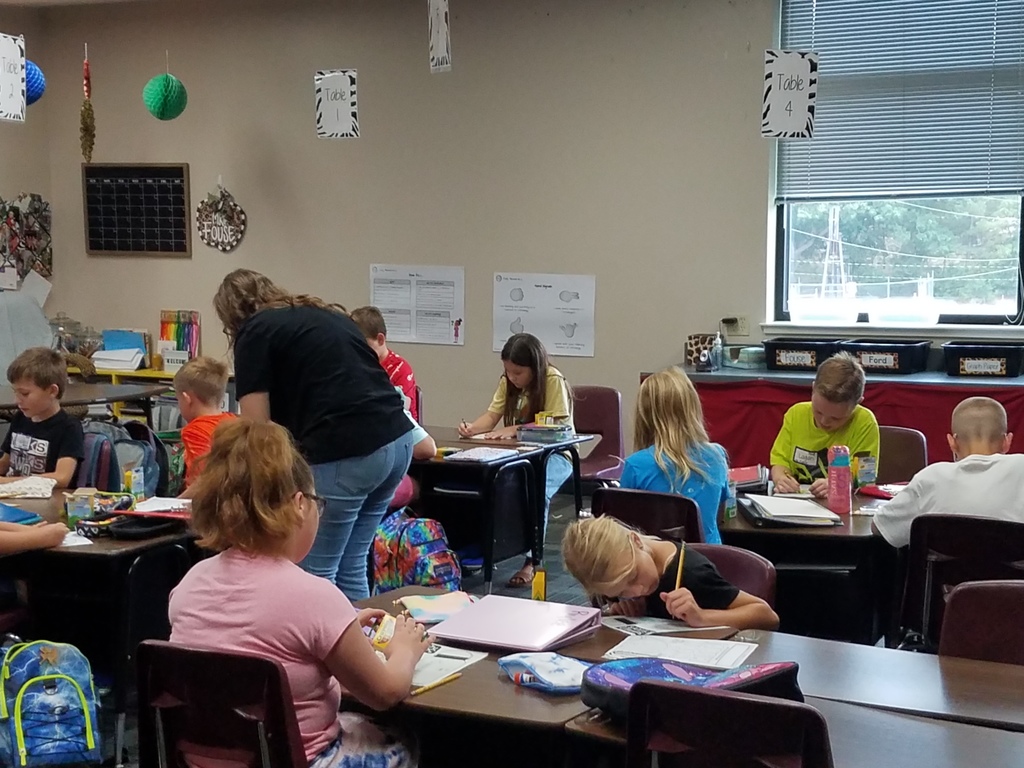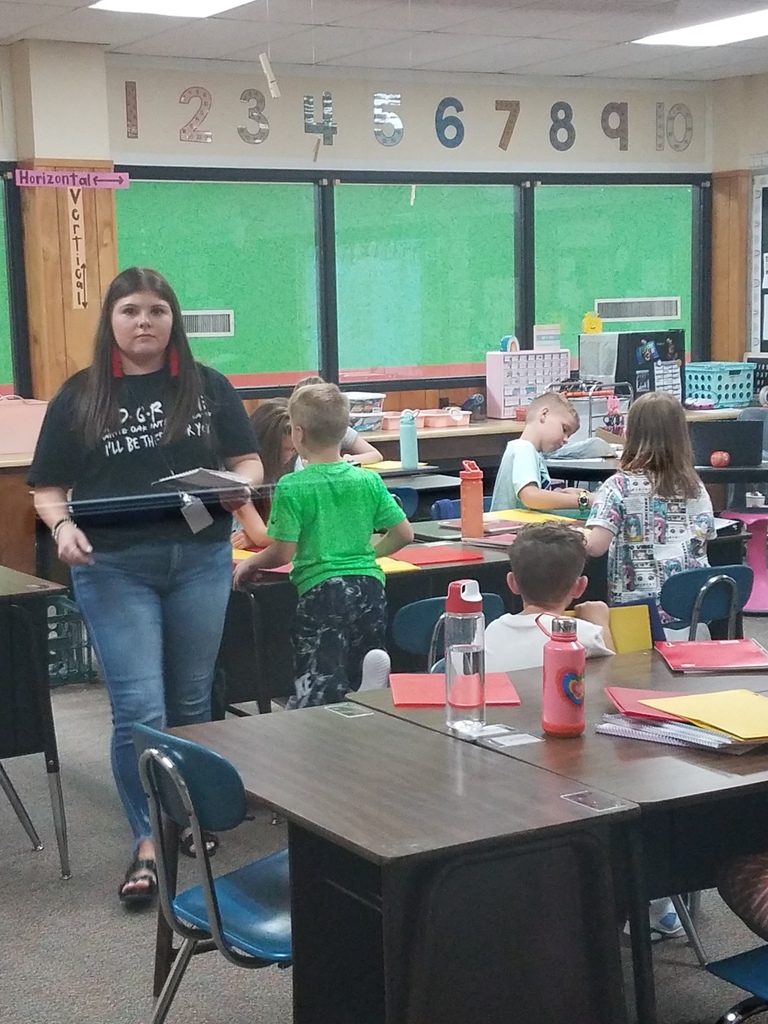 Please be mindful of buses this afternoon carrying our children. And STOP!
Dear WO Parent/Guardian: Dismissal for elementary students begins at 3 PM. Migration of content from the old website shows dismissal to be 3:20 PM which is the end of our official operational day. We apologize for any confusion and have corrected this on the website. Thanks, Shane Wright, WO Intermediate Principal