May Character Awards - Determination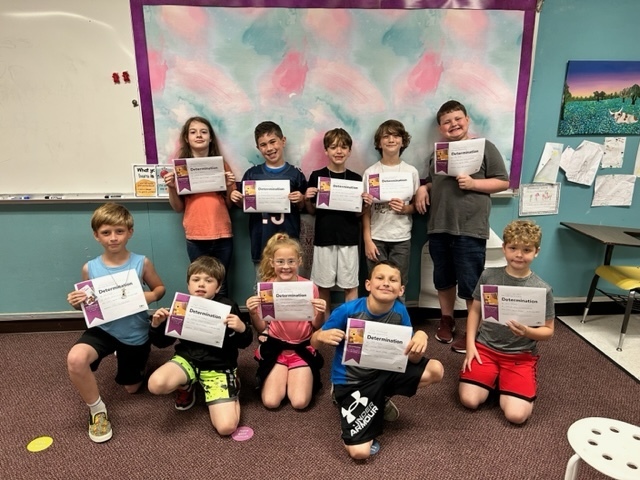 Congratulations to our Remarkable Roughnecks!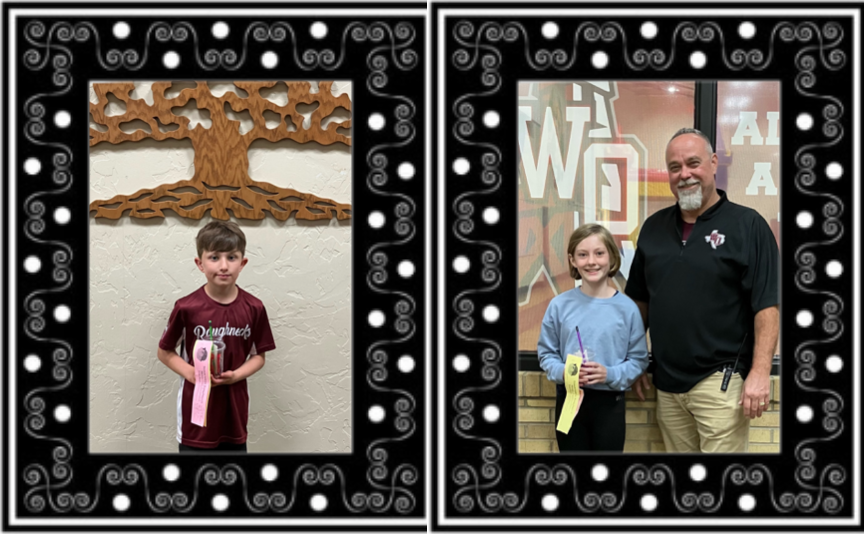 Parents, please note that both Tuesday, May 16th, and Wednesday, May 17th, will be Early Release days for the entire district. Buses and car pick-up will run at 11:30. Make sure that you have made prior arrangements for your child on these two days. Thank you!

White Oak Archery Summer Camp details in the included flyer.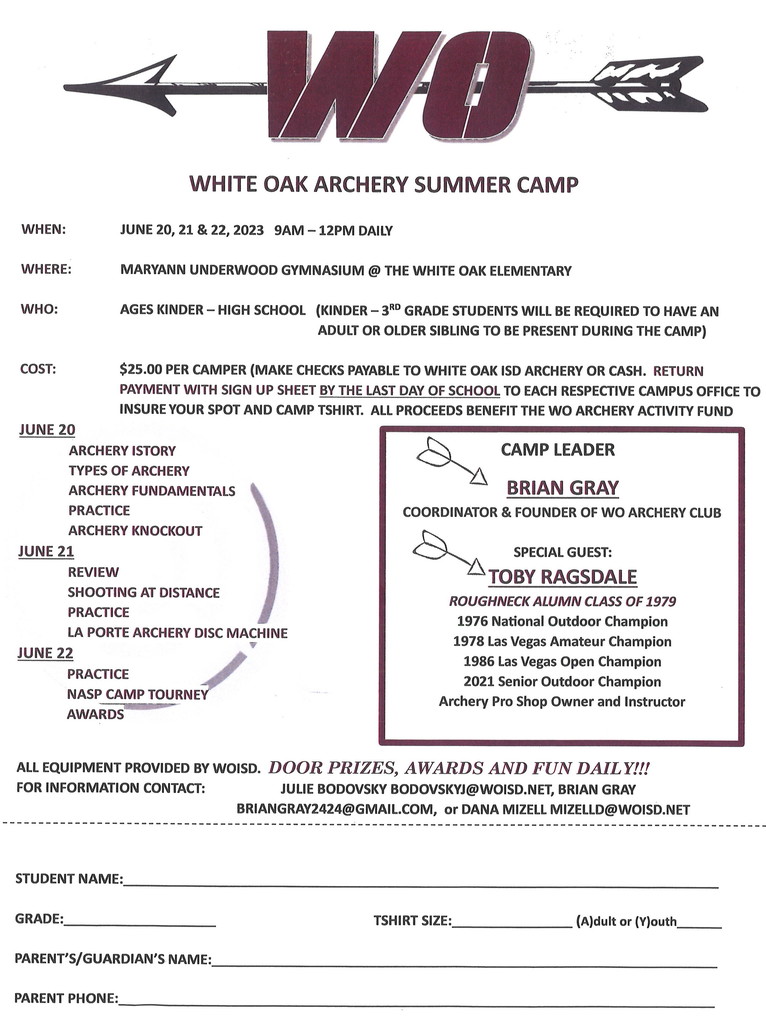 Please see the attached flyer for the school supply pack sales. They are now live. The first sale goes through May 23rd, and then the late sale which adds $2/pack, goes through June 19th. Get your School Supplies Order now for the 2023-24 School year. Avoid the Madness!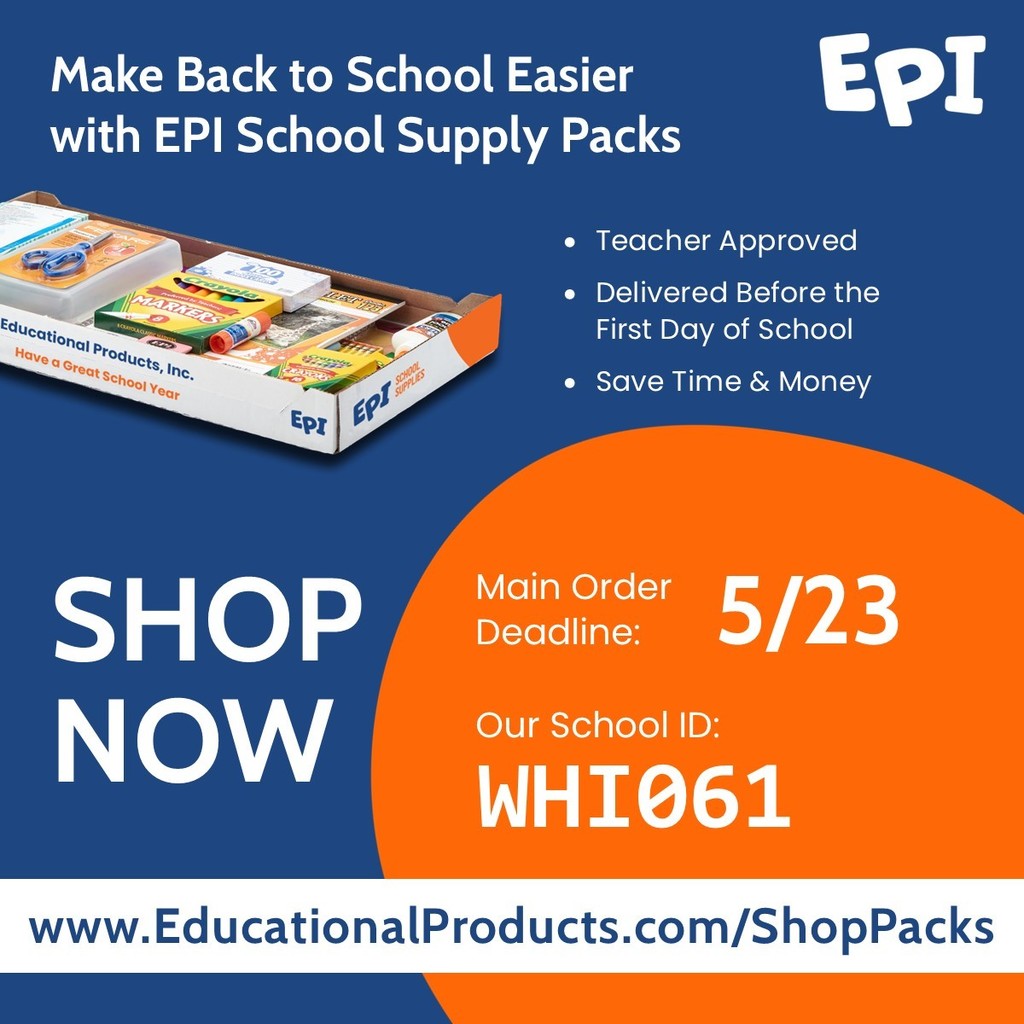 See the Flyer attached to see the details about our Summer Reading Program at the White Oak School/Community Library.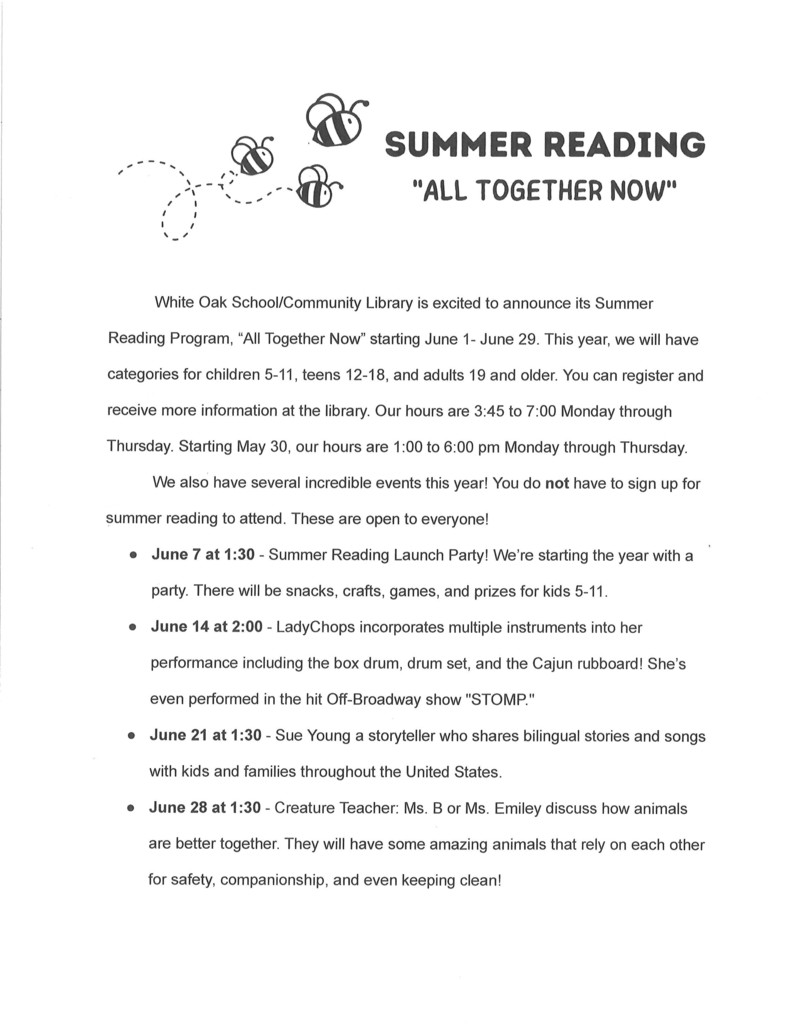 Please read the flyer for Field Day details.

Letter from White Oak Intermediate Principal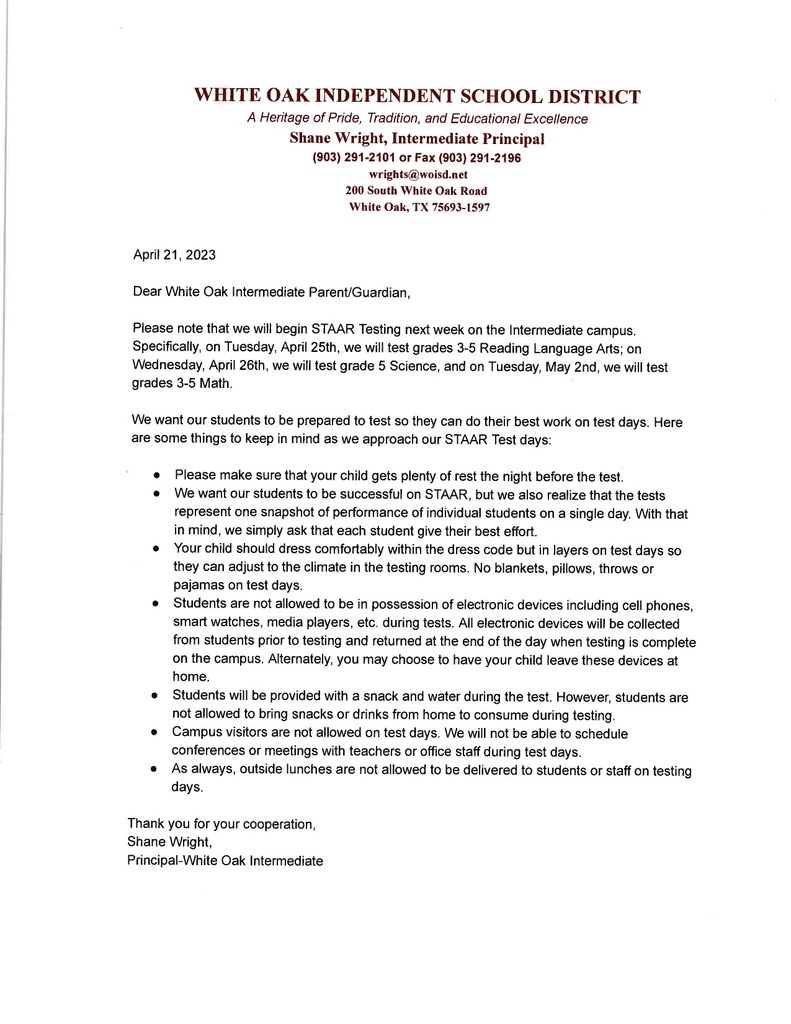 The character trait for March was forgiveness. Pictured are our winners. Congratulations!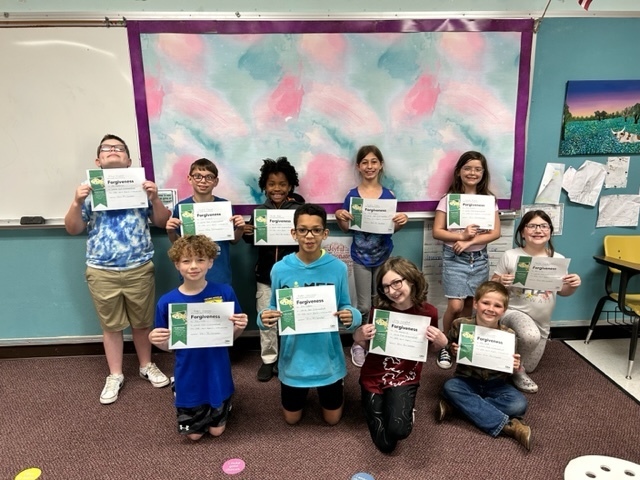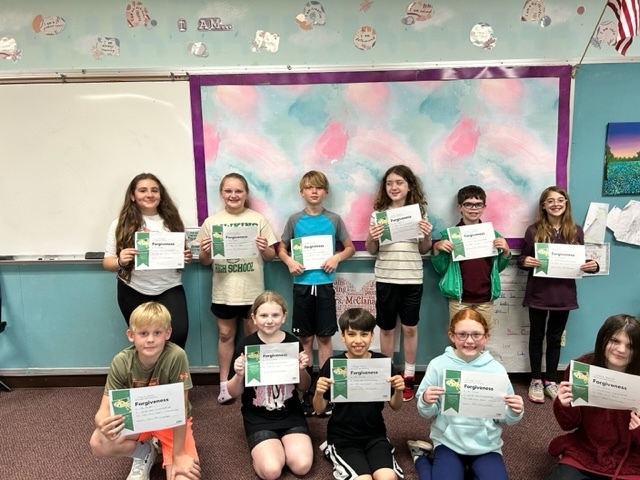 Show your support for our White Oak Ladyneck Softball team by ordering your Playoff T-Shirt today. Sales will end Wednesday, April 26th. Scan the QR Code on the form.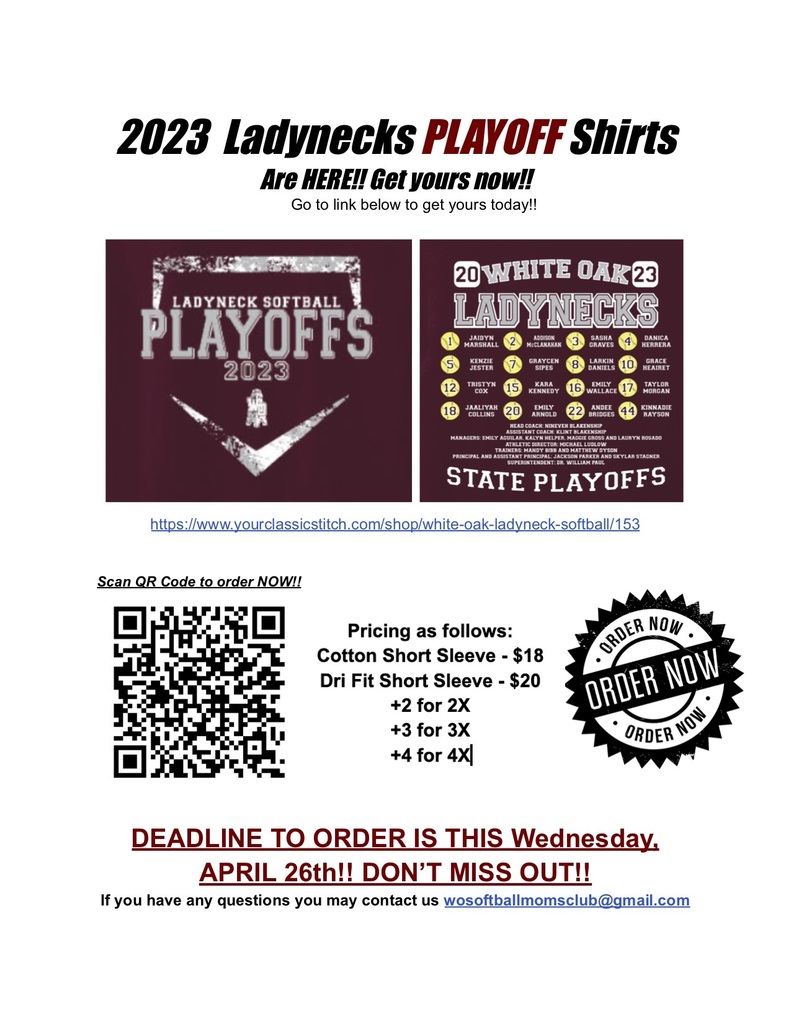 Get details and register for Coach Cloud's Roughneck 4th, 5th, and 6th-grade Basketball Camp by using your phone's camera to scan the QR code.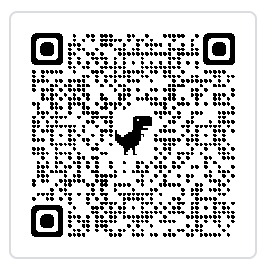 The 2023-2024 School Calendar has been Board Approved. Our campus times remain the same. Looking forward to a great year!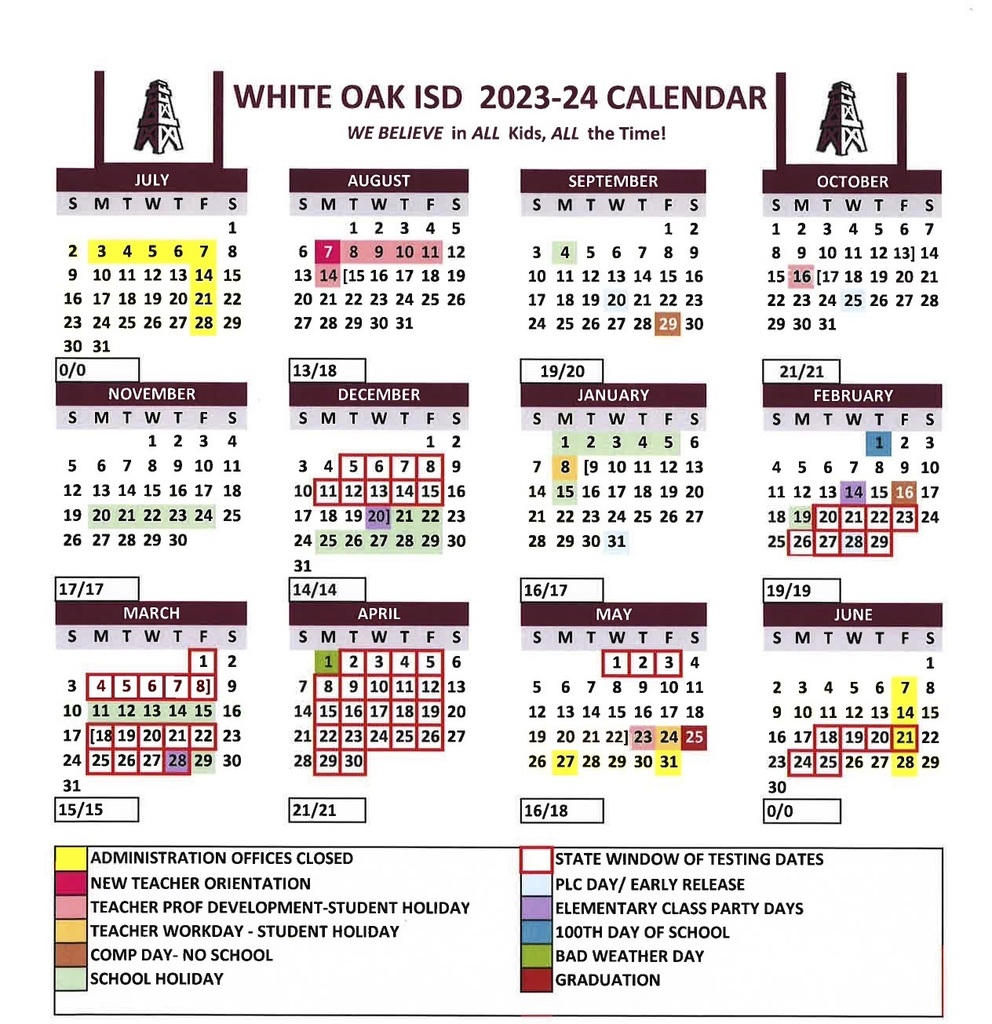 Meet Dr. Paul at the park, Tuesday, April 18th at 5:30PM!

Class pictures will be taken Tuesday, April 18th. Details in the included image.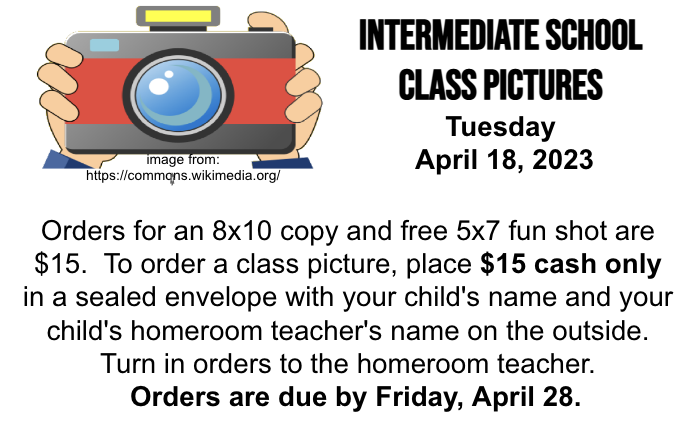 Students participated in the Intermediate Robotics Competition.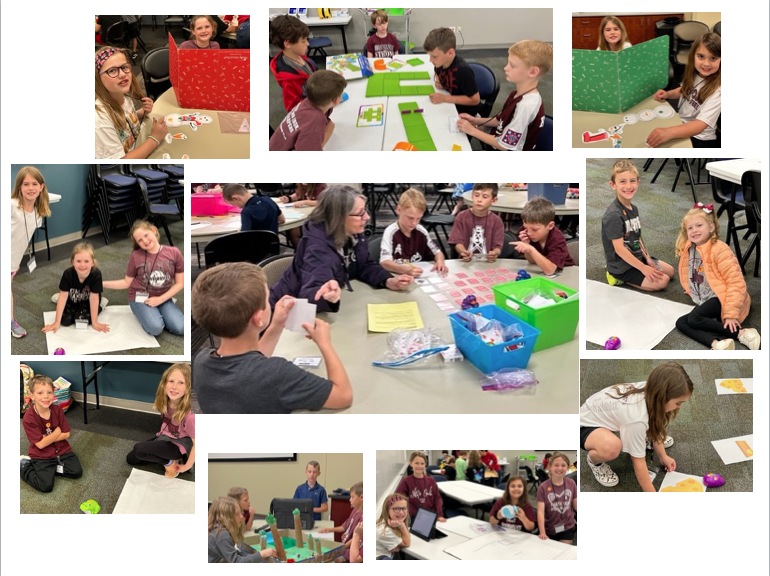 These students are the top readers for Read Live. They arrive every morning at 7:30 and waste no time getting to work! They have all passed 16 stories or more! We are so proud of them for their dedication and hard work!!

White Oak third graders explore ecosystems and the flow of energy through food chains.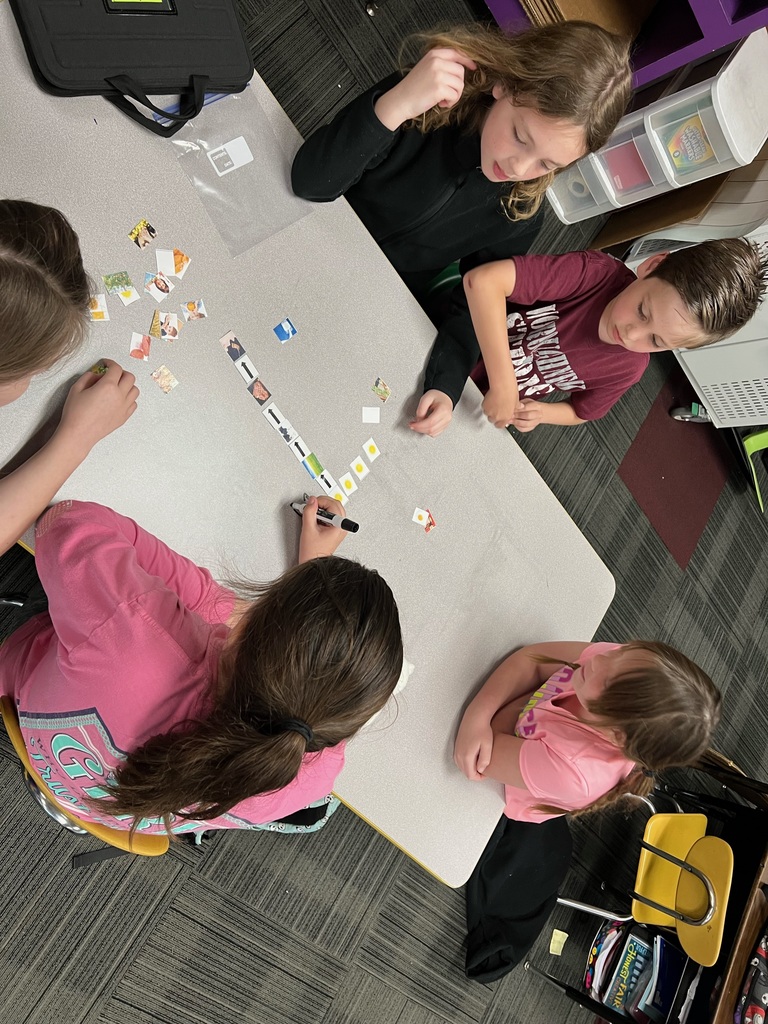 White Oak Elementary Spring Book Fair will be April 3rd-6th. Create an e-wallet now so that your child is ready at bit.ly/wo-bookfair or Scan the QR code.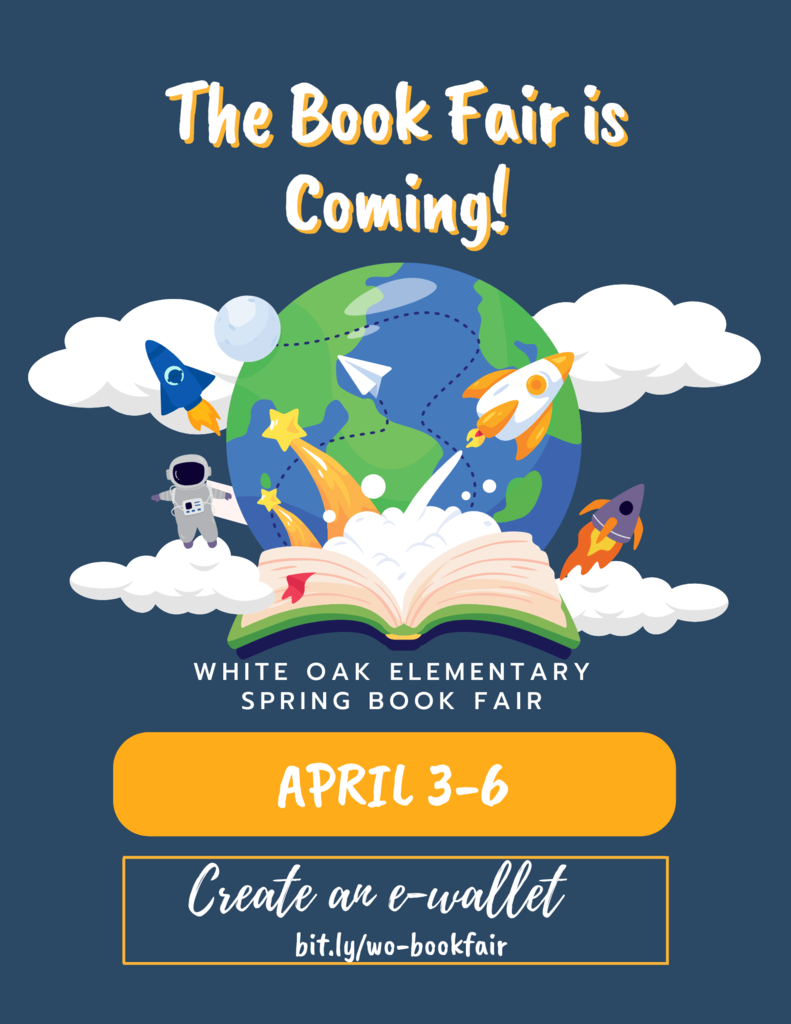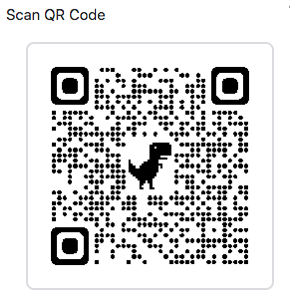 Congratulations to all of our students who participated in the State Archery Tournament. We are proud of you.