Mr. Oynes' 5th grade math class had good time using money in real life budget scenario.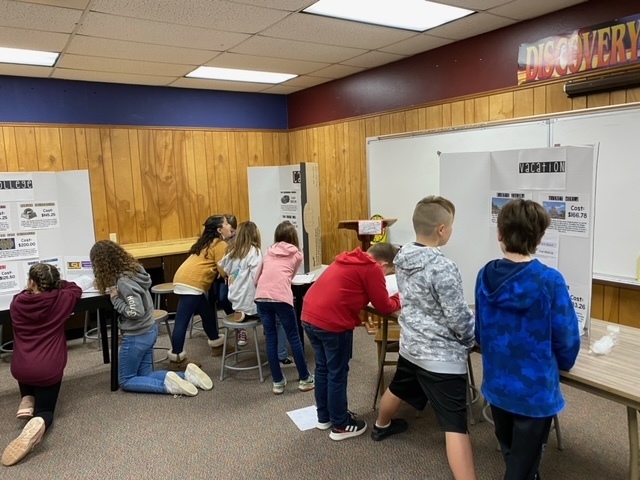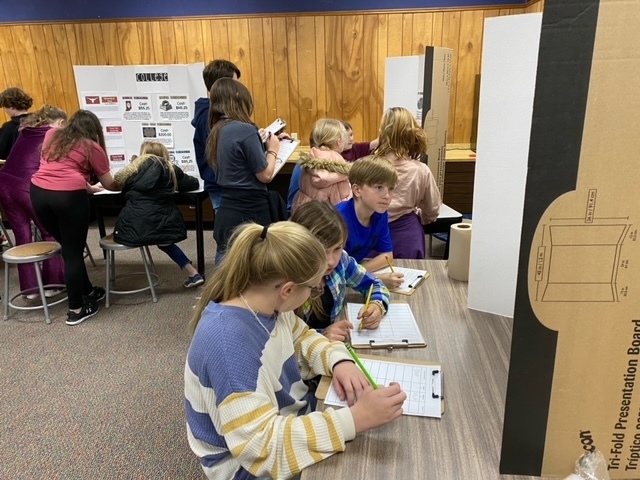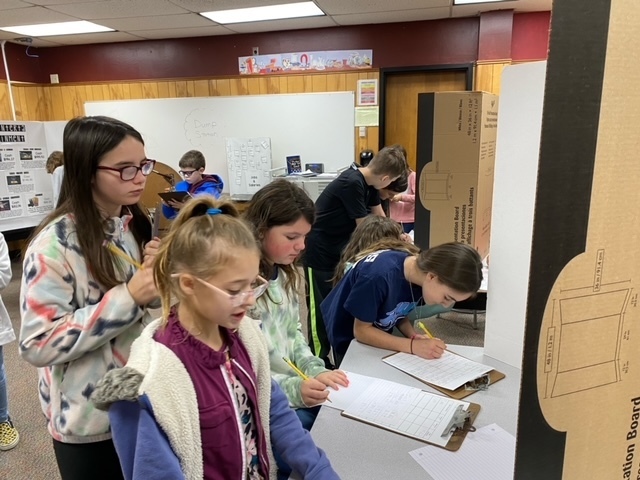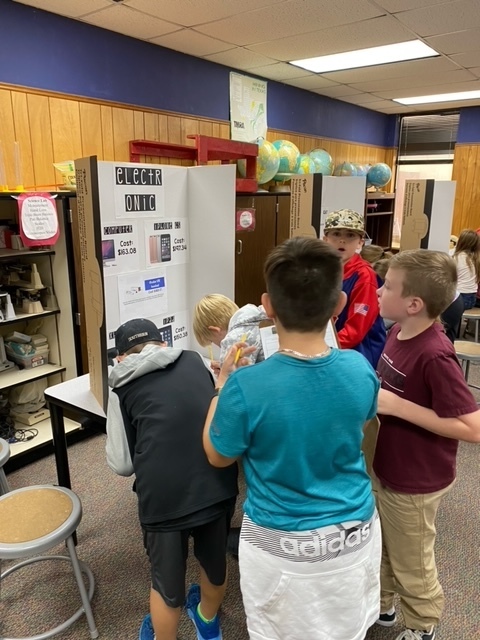 Mrs. Peery's 5th Grade GT students create interactive board games using circuits, Chrome Books, a game board, and block programming.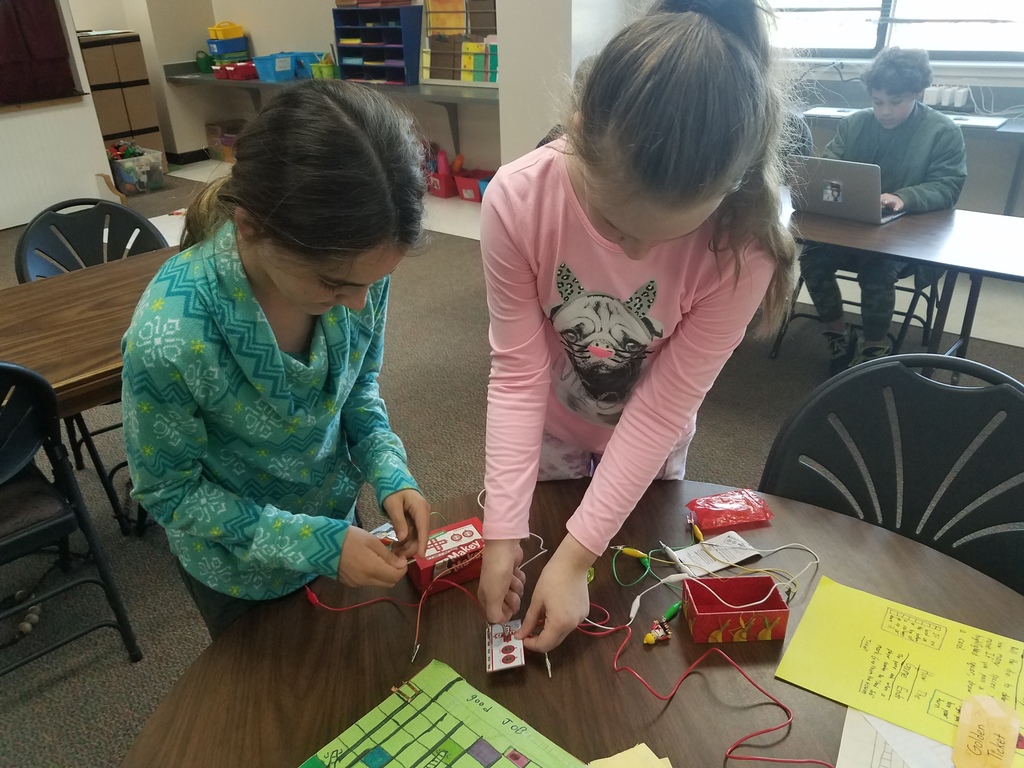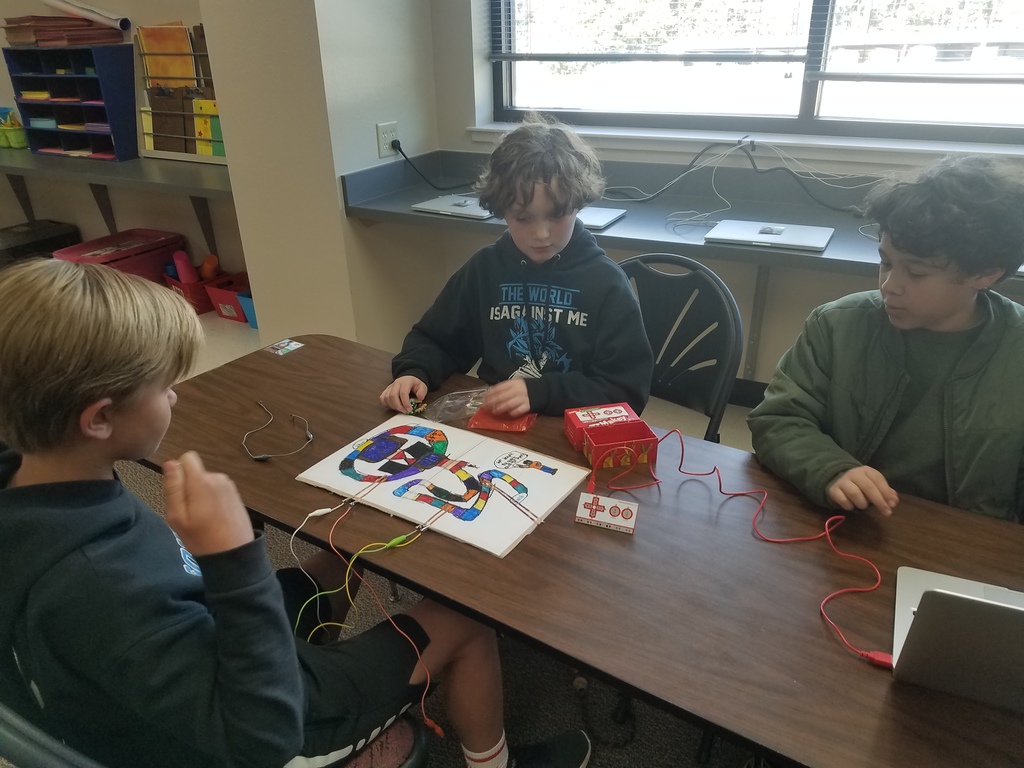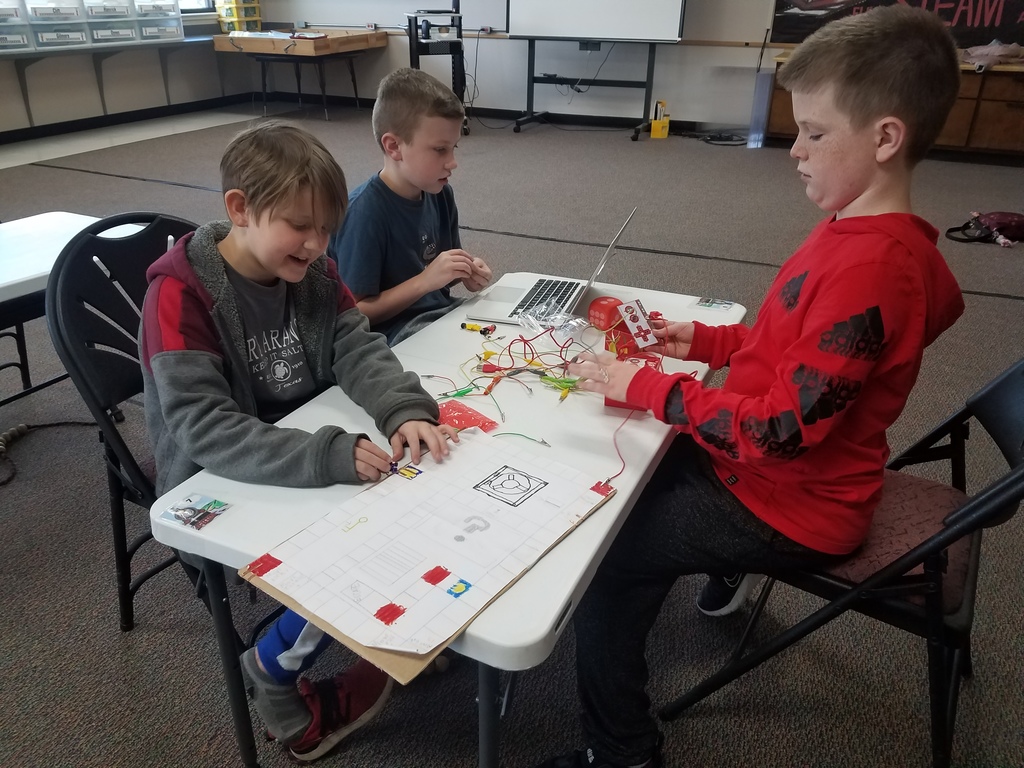 Fifth grade math teacher immersed students in a "glow in the dark" math review for their upcoming assessment. The students LOVED it!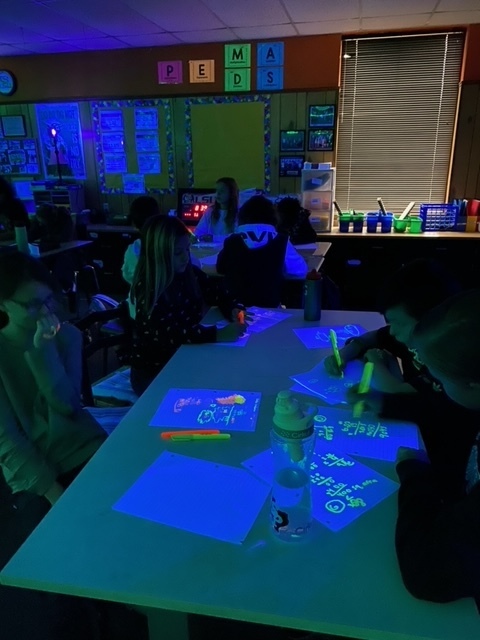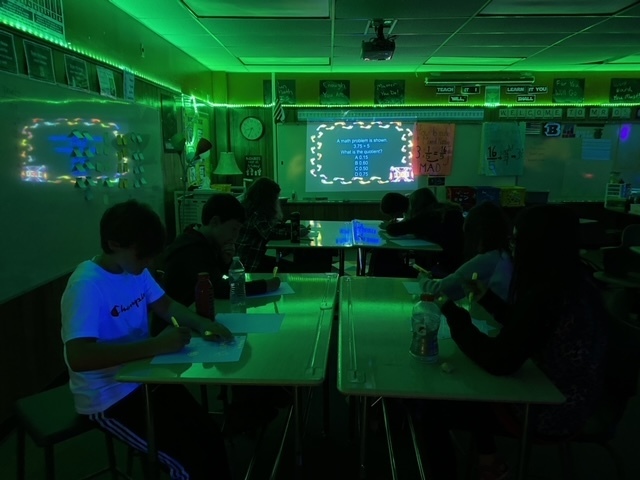 Happy Veterans Day! Here are a couple of pictures of our 4th grade performing at today's Veteran's Day Program.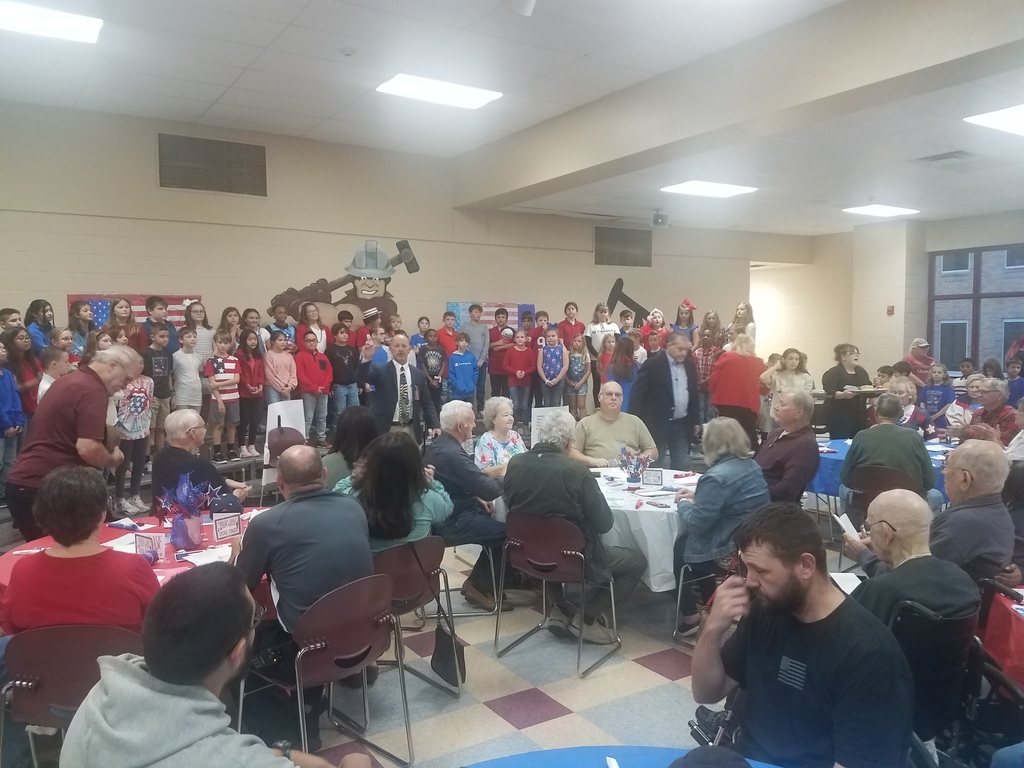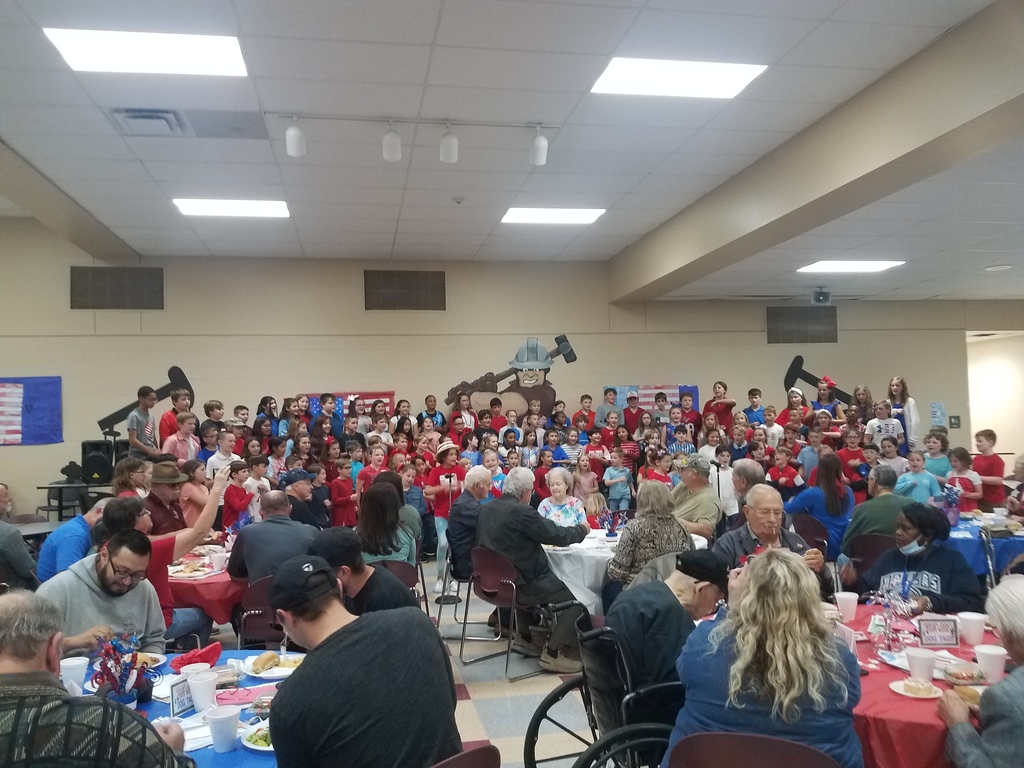 White Oak PTO is planning a Christmas Paint Party for Intermediate Students, Grades 3-5, on Thursday, December 1st. The cost is $15 per person. To-Go-Kits will be available for $20 per kit. You must complete the form for EACH child attending. Please ready the flyer below and print out the registration form to return.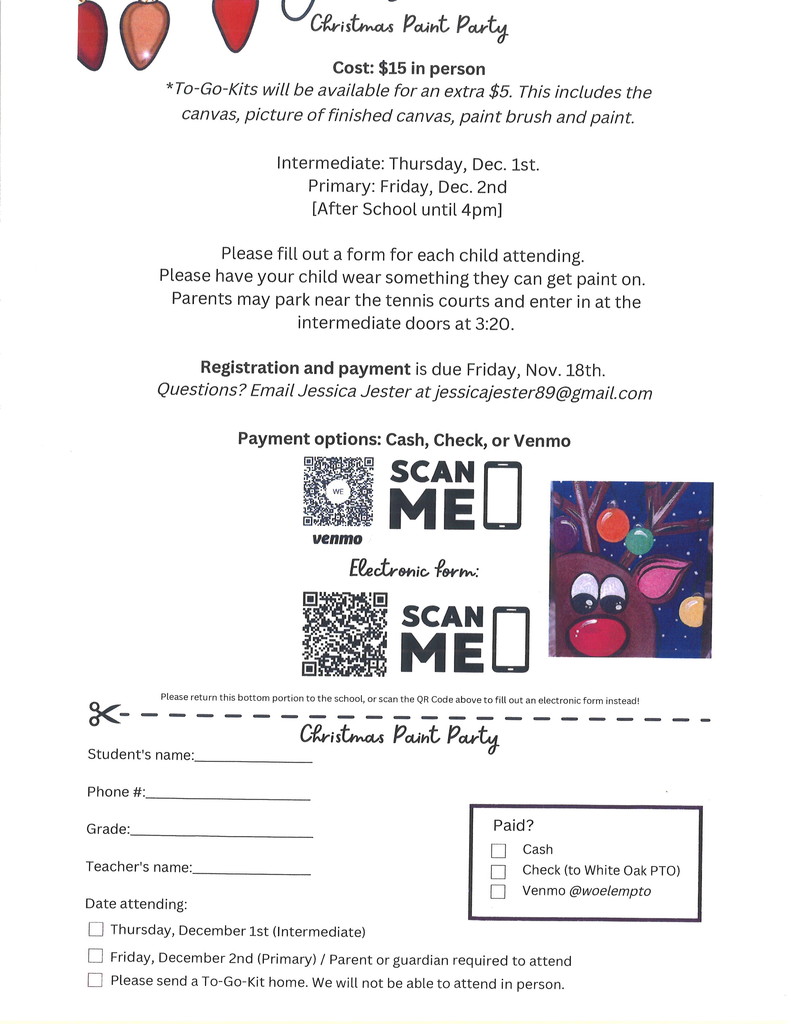 PTO Meeting, Monday, November 28th, at 6:00 pm in the elementary cafeteria.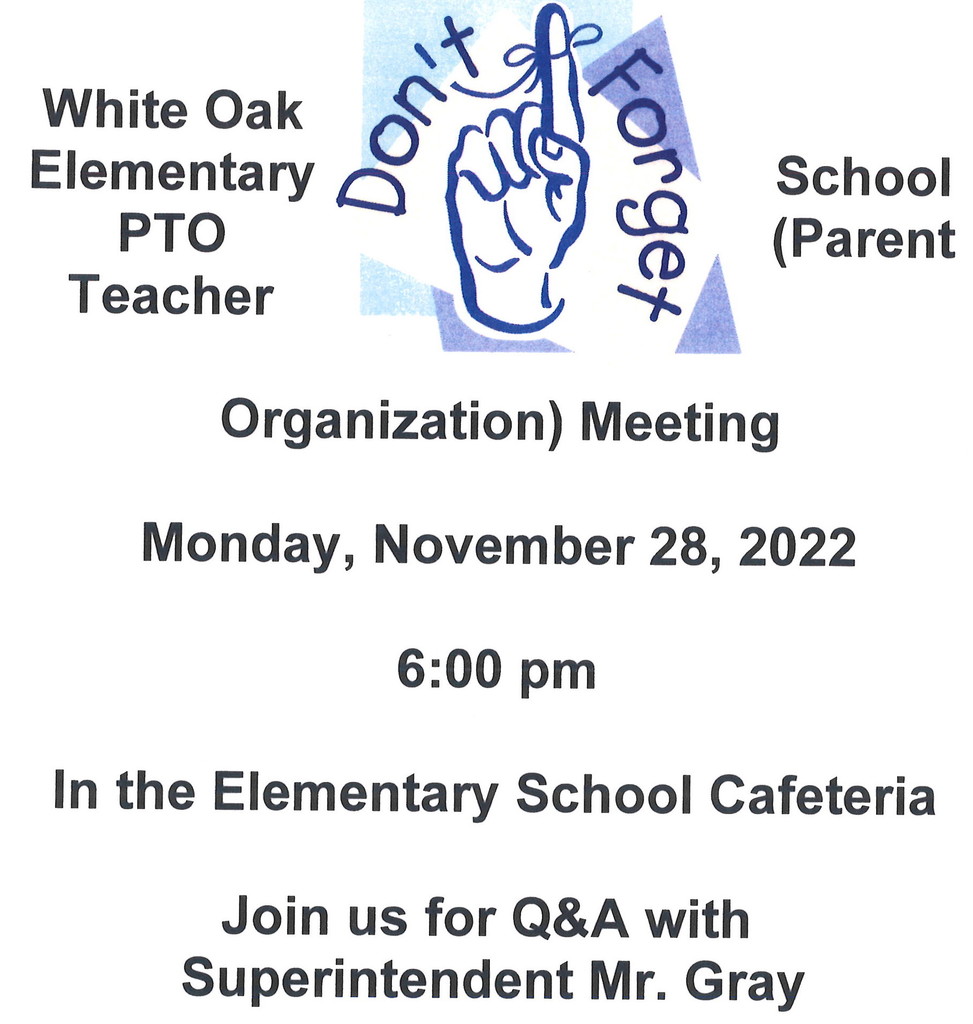 Tentative Archery Schedule: (Subject to change…. updates / changes will be sent out ASAP on campus webpages / live feed and push notifications on the WOISD App as well as FB) Wed. Nov 16 4pm-5:30pm Practice Elementary Gym (ALL-shoot for scores) Wed. Nov 30 4pm-5pm Practice Elementary Gym (K-2nd) Wed. Dec 7 4pm-5pm Practice Elementary Gym (3rd-HS) Wed. Dec 14 4pm-5:30pm Practice Elementary Gym (All -Shoot for scores) Wed. Jan 4 4pm-5pm Practice Elementary Gym (All -Shoot for scores) Thurs. Jan 12 9am-3pm White Oak Tourney (OMS Gym) Wed. Jan 18 4pm-5pm Practice Elementary Gym (All Shooters) January 27 or 28 TBA St. Mary's Tourney Wed. Feb 1 4pm-5pm Practice Elementary Gym (All Shooters) Wed. Feb 22 4pm-5pm Practice Elementary Gym (All Shooters) Tues Feb 28 TBA Harleton Tourney Wed March 8 4pm-5pm Practice Elementary Gym (All Shooters) Mon March 20 4pm-5pm Team Meeting (Prep for State) Elementary Gym March 22 or 23 TBA State Tourney-Belton Texas (Time TBA)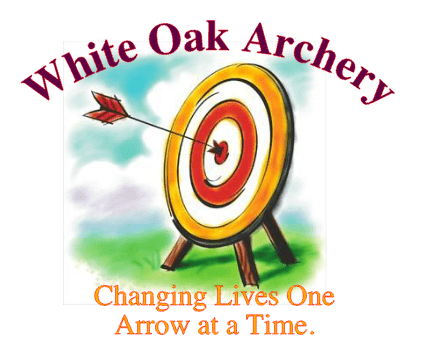 Dear 4th Grade Parent/Guardian: If you are planning on attending the 4th Grade Performance at the Veteran's Day Program today, please note that parking for this event will be behind the Cafeteria near the tennis courts. Please enter the cafeteria from the back side of the school. All parking near the front of the building is reserved for Veteran's and their family members. Thanks, Shane Wright, Principal-WO Intermediate

Parents of students who had fundraiser orders were sent a text message on Sunday, November 6th. PLEASE NOTE that pickup of deliveries will STOP BETWEEN 2:00-3:20 to allow for the safety of our students during afternoon Car Pickup Time. Parents may resume picking up fundraiser orders at 3:20 until 5:00 pm. White Oak Intermediate : The Big Kahuna fundraiser product and prizes are scheduled for delivery on THURSDAY from 1:00 to 5:00 in the GYM of the school . Anyone may pickup your students fundraiser on this day . Thanks for all the help and support. We will delay the delivery during student pickup. Thanks, Arthur Franzke 817 366-2276 Big Kahuna Fundraising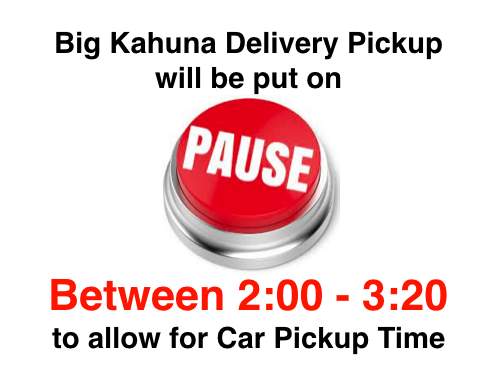 Congratulations to our B.O.B. winners.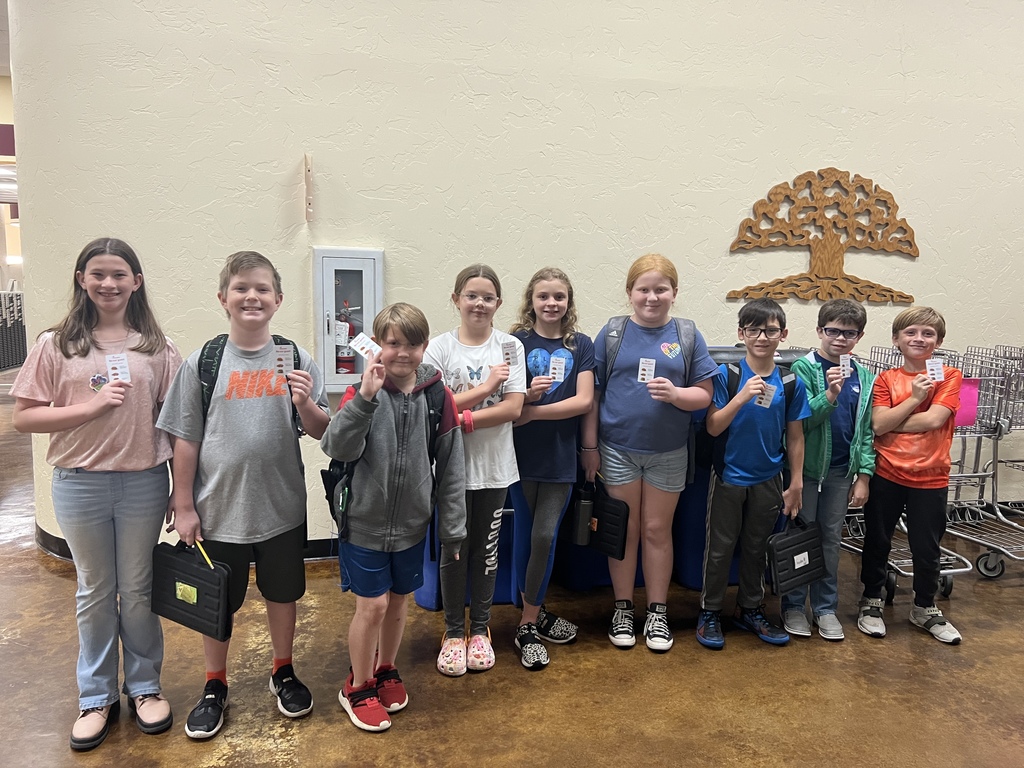 Remarkable Roughnecks for October.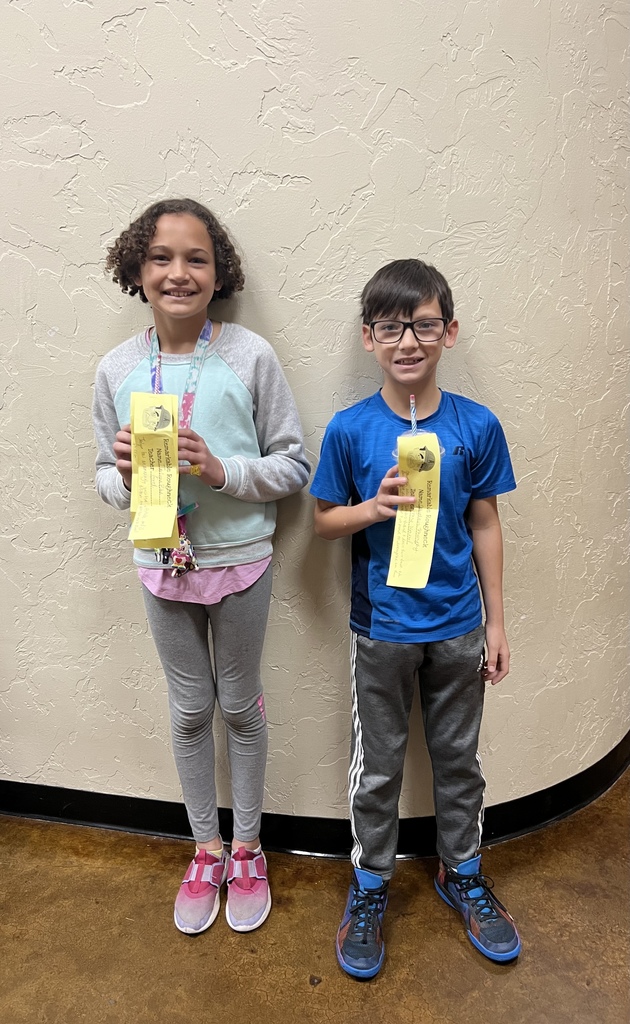 Power has been restored to the elementary campus. At this time, we will resume our normal schedule for the remainder of the day.
Elementary campus is currently without power. All students are safe. we are awaiting information from SWEPCO. All other campuses are operating as normal.
PEP RALLY FOR VARSITY GAME: Please note that pep rally for Thursday night's varsity football game is Thursday at 3:10 PM at the high school. Please send a note if you are checking your Intermediate student out for Pep Rally.

The Annual Food Drive kicks off November 7th and continues through November 15th. Details are in the flyer.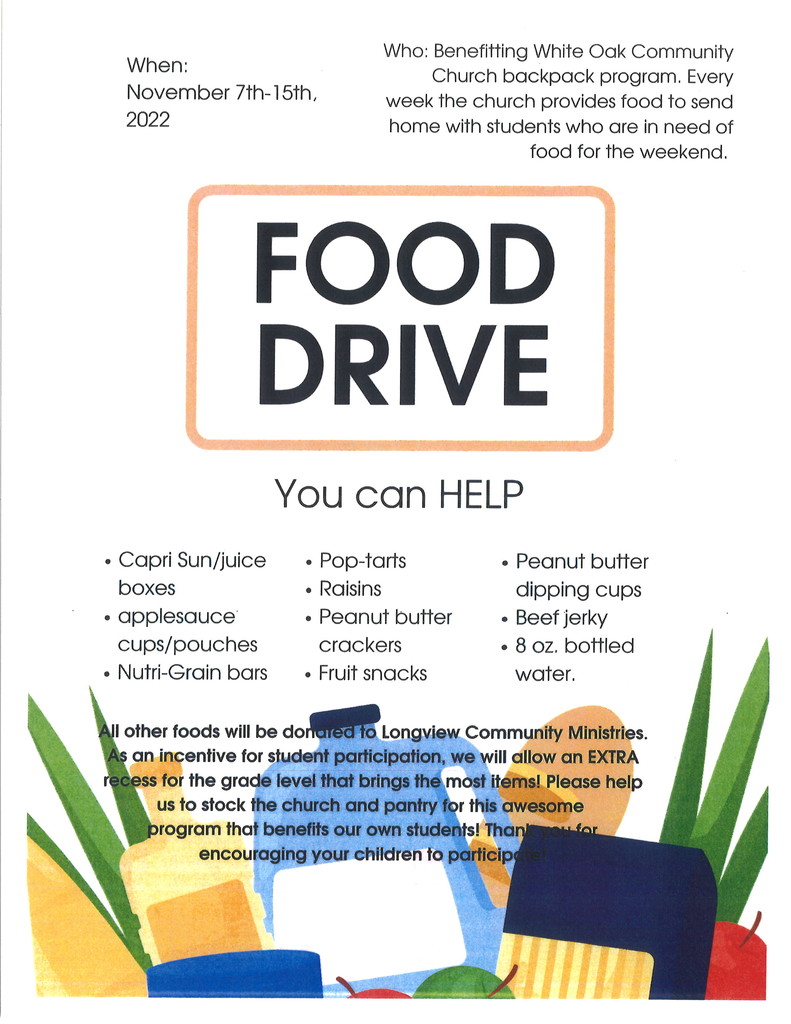 Due to the forecasted storms on Friday evening, we will move the Varsity football game v GW to Thursday, Nov. 3, with a 7:00pm kickoff @ WO. All Senior Night events will take place on this date.

Remember to follow the rules set forth on the flyer for Monday's Book Character Day.

Picture Retake Day is Wednesday, November 2nd.
Therapy Dogs of Gregg County are coming to the High School Library!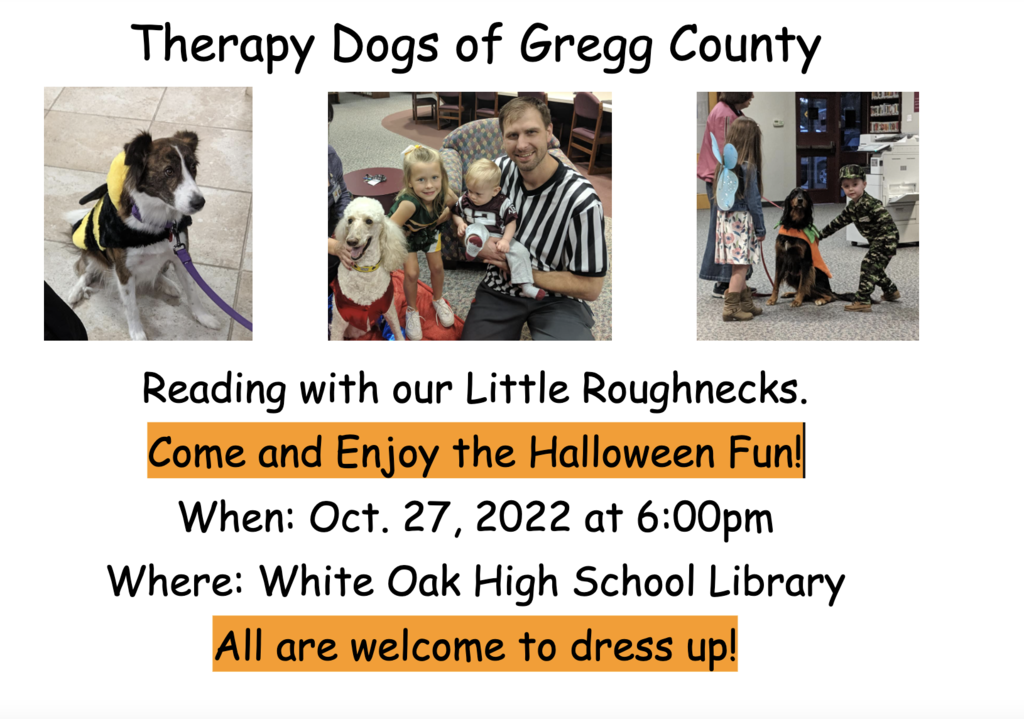 Don't miss the 2nd Annual Reading Night - TONIGHT!