After a stressful morning learning about the ins and outs of high school, freshman Brody Miller enjoys a refreshing treat from Sno Joe's. The Friday before school began, Miller and his classmates attended freshmen orientation to hear about UIL opportunities as well as visit each of their classes. "Freshmen orientation was a little confusing but it thankfully helped me find two of my classes that I didn't know how to get to," Miller said. "Overall orientation was helpful, but the sno cone made getting up early worth it. photo by Kynlee Bright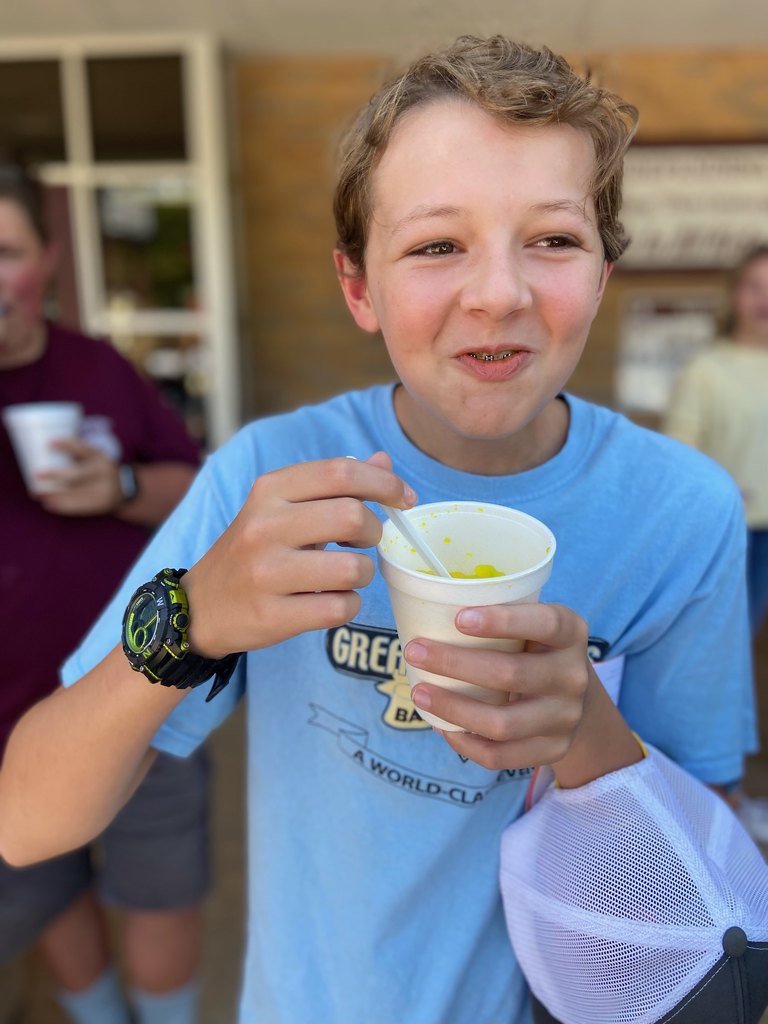 The brand new 'APP' for White Oak ISD is almost complete. Downloading the 'APP' and adjusting your settings will allow for push notifications / subscriptions that will link to our new campus websites. You will always have the latest Roughneck information at your fingertips. We will 'launch' the new 'APP' with more instructions / information on or about Monday, August 22nd. Go Roughnecks!
Releasing the ball away from his Canton defender, senior Landyn Grant aims for an open receiver. The Roughnecks opened their season against the Eagles and will face the West Rusk Raiders this Thursday in their final scrimmage of the season. Photo by Ramzey Salter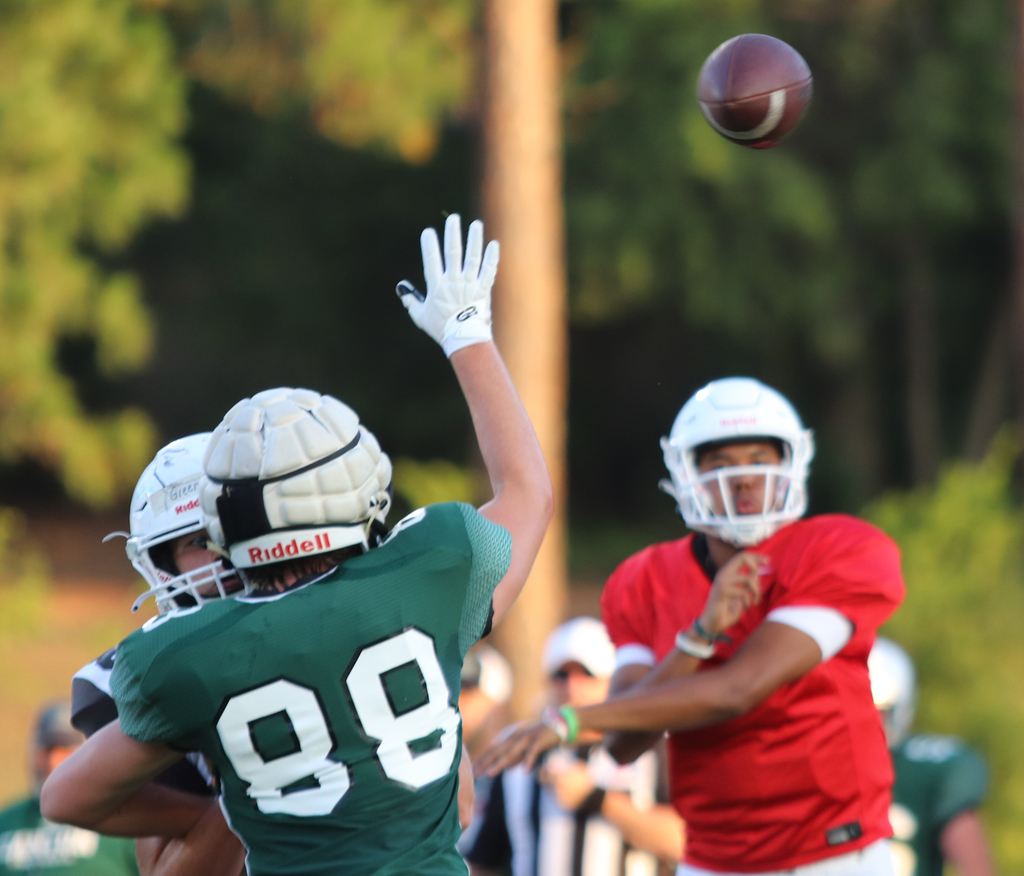 WOHS Staff Psychological First Aid for Schools training. We love our Roughnecks!!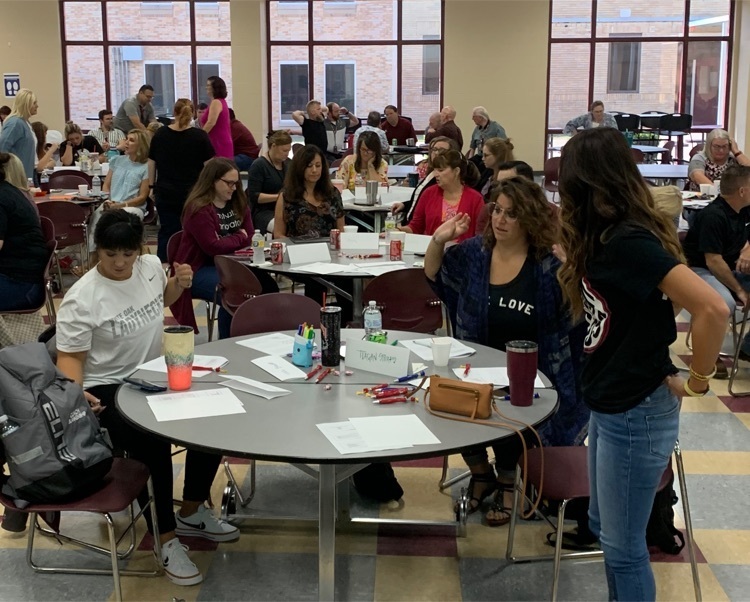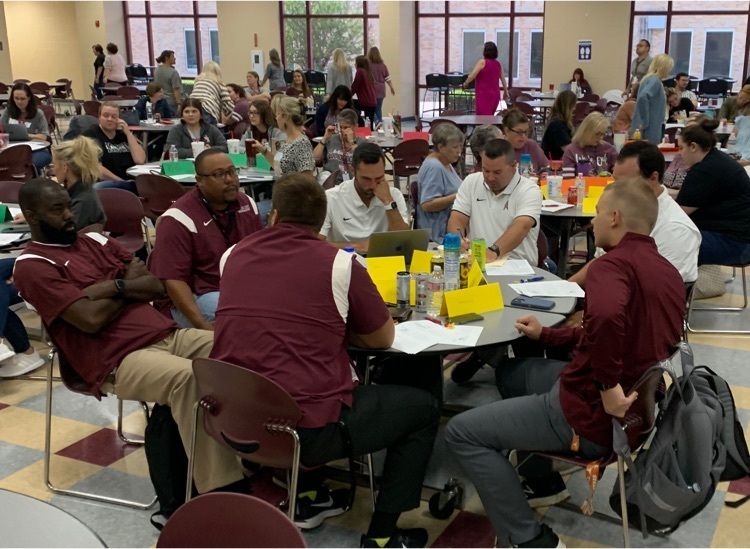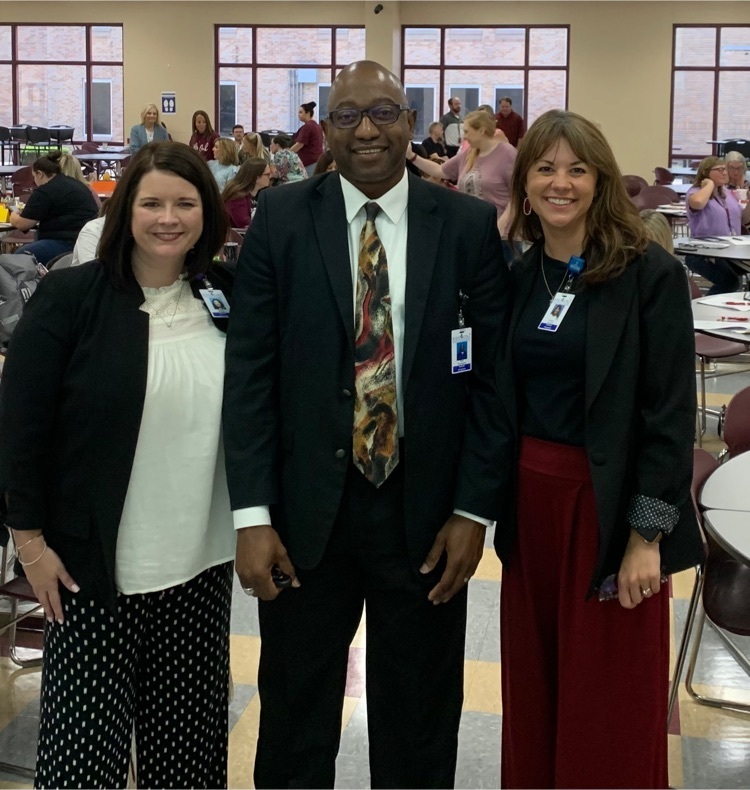 It was a great night in the Valley of the Roughnecks! Thank you to the community of White Oak for supporting our students!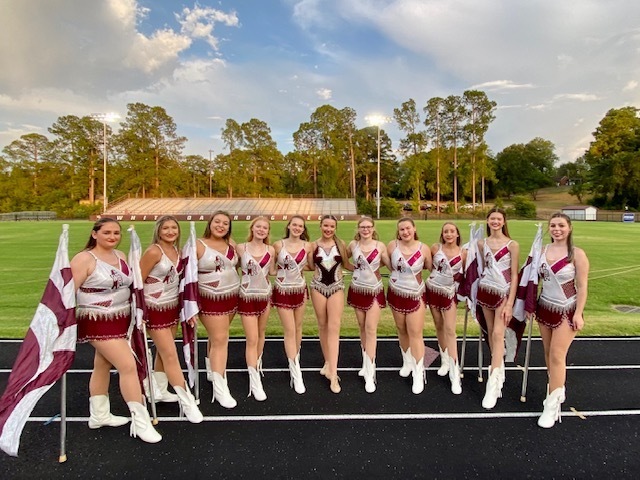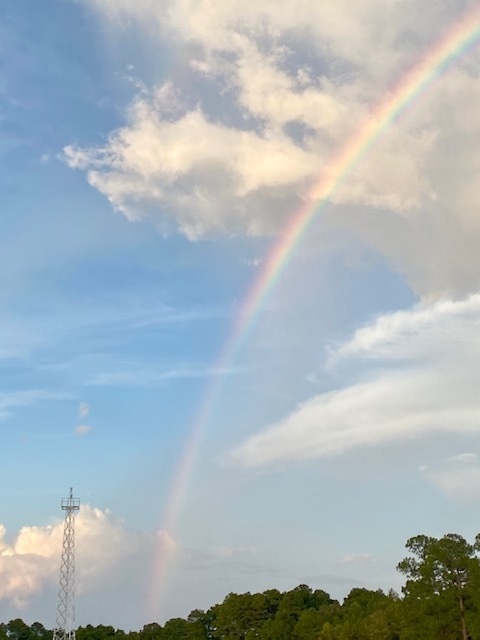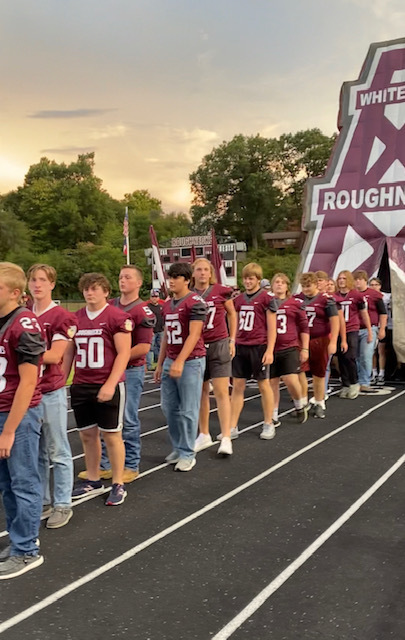 DTD!!!!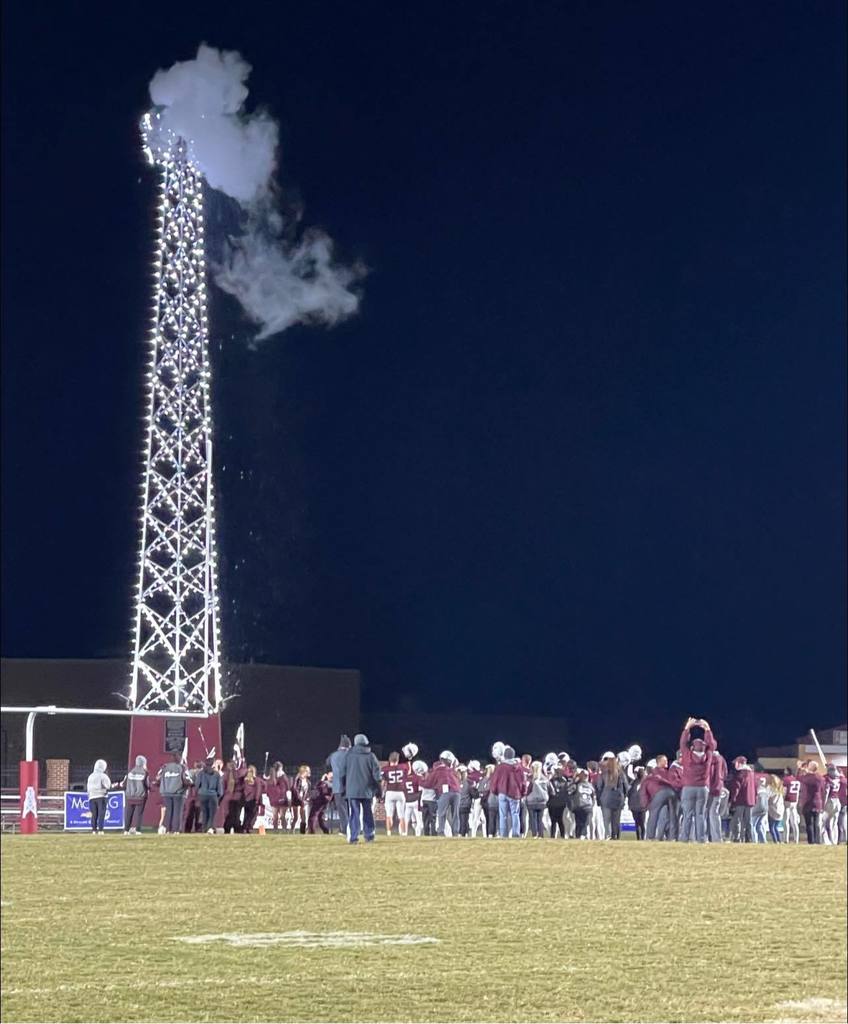 Congrats Class of 2022!