Scrimmage tonight....Go Roughnecks!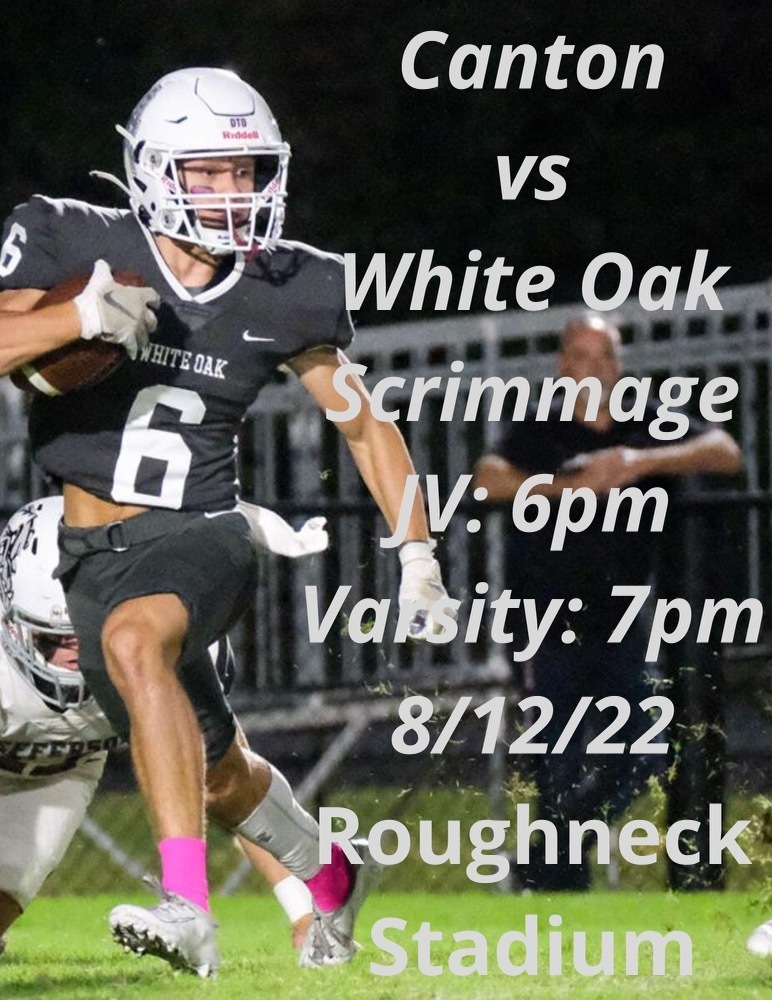 Shout out to joe Roughneck.......greeting our elementary kiddos this morning!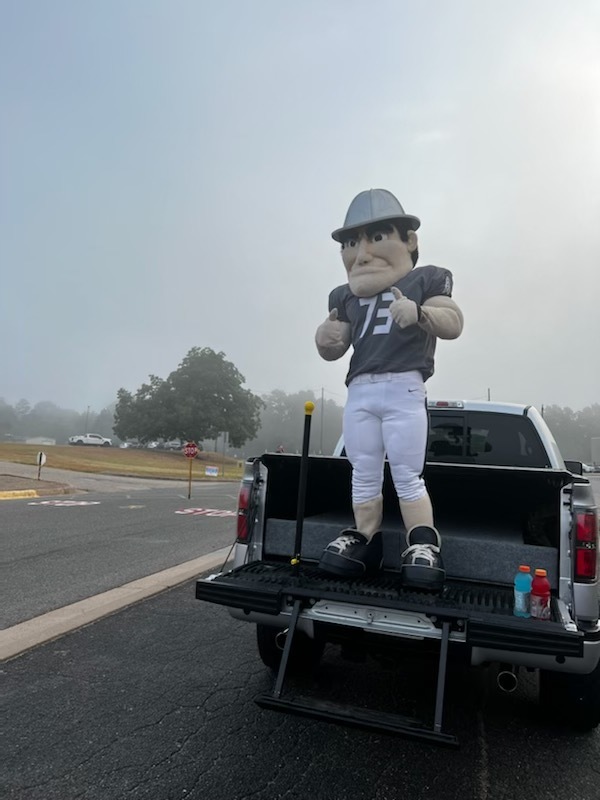 Reminder: FB scrimmage v Canton........@ WO Friday, Aug 12. JV 6pm; Varsity +/- 7pm. Go Roughnecks!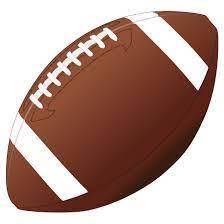 If you have an interest sponsoring the TD T-Shirt Cannon this season....contact
grayb@woisd.net
or
bodovskyj@woisd.net
and we can discuss. ALL proceeds benefit the Roughneck Pride Scholarship Account.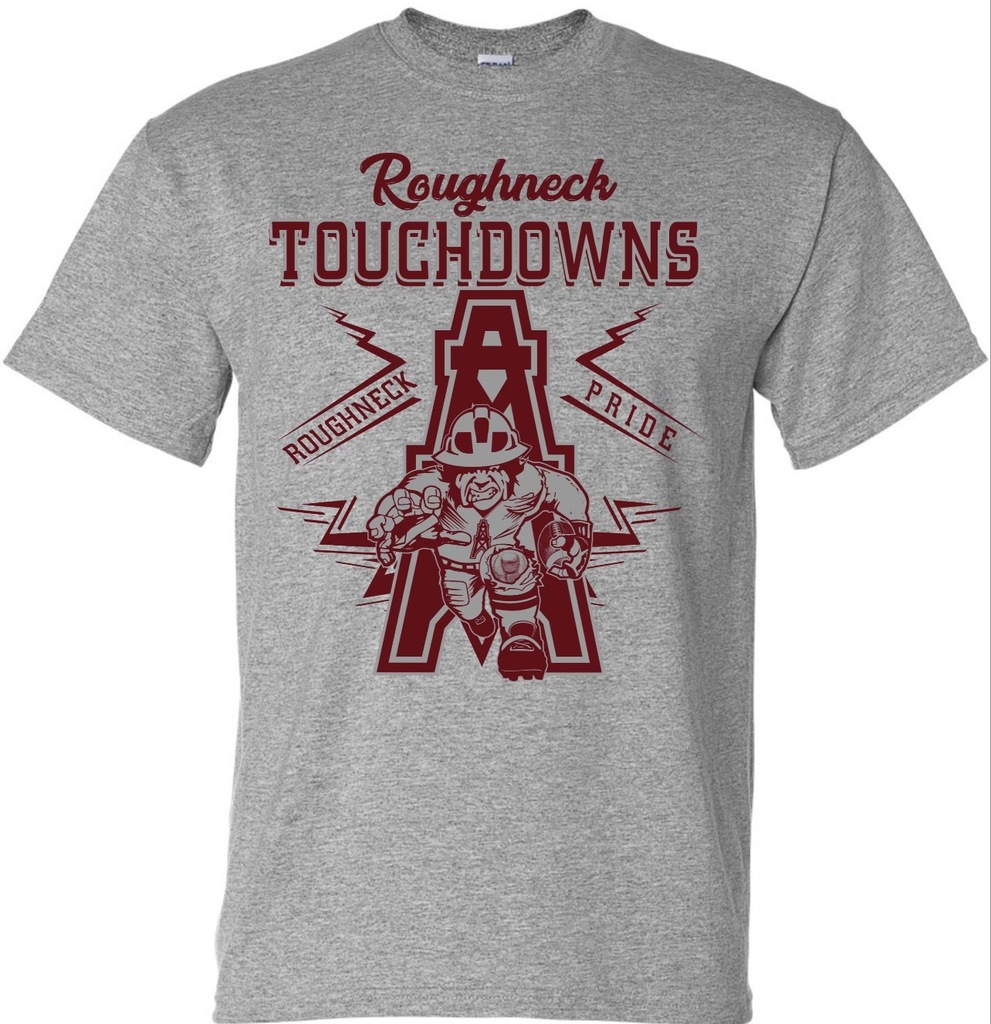 Roughneck Season Ticket Information.......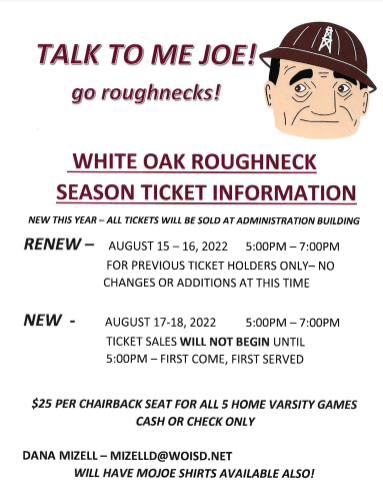 Shout out to progress on the Early Childhood Center......(Pre-K)...work is almost complete.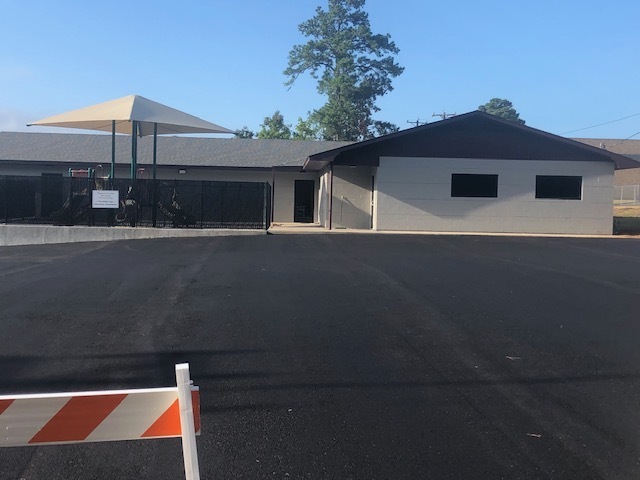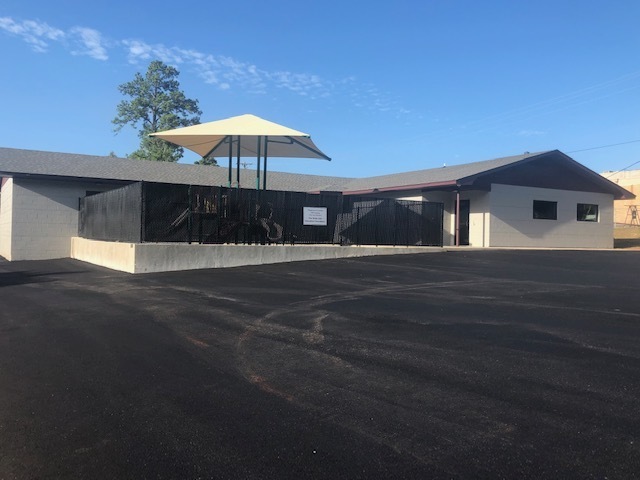 Shout out to our 'wrapped' activity buses....the old wrap was fading so the company was nice enough to warranty the work (INS)........we went with white......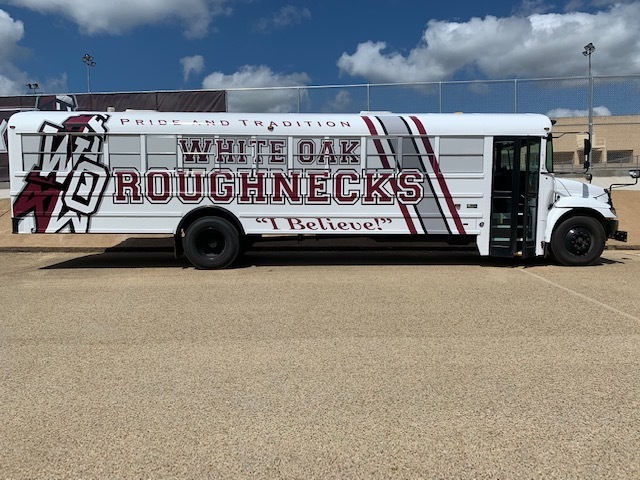 Shout out to Emma Nix...she finished 16th out of 31 at the Junior Olympics in Sacramento Ca. this past weekend....Javelin Throw...awesomeness!

Shout out to our cheerleaders as the prepare for the upcoming school year!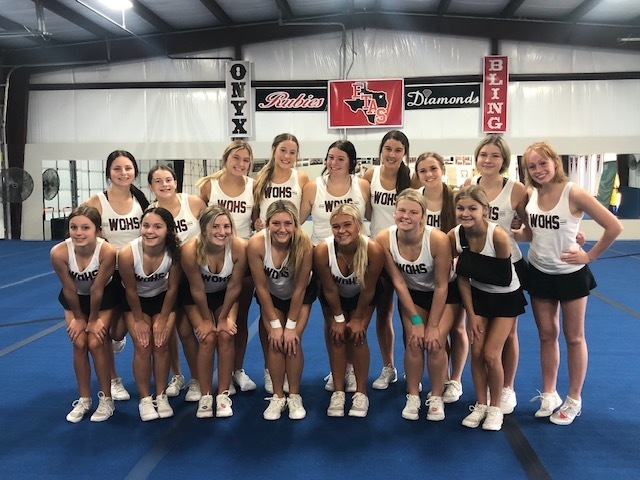 Shout out to our updated UIL State Championship Sign!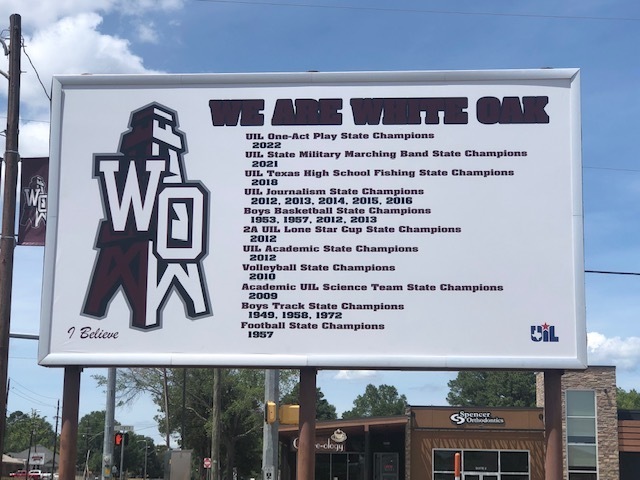 Shout out to our State Champion One Act Play!