Thanks to everyone that supported the blood drive at the HS yesterday....

Sub Varsity FB tonight..........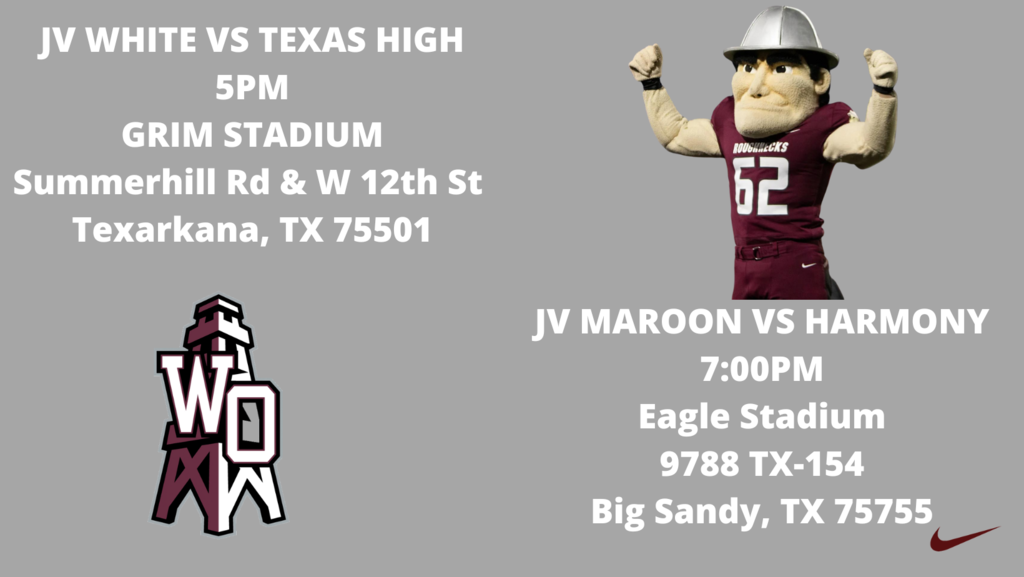 Shout out to our first student recipients of "Character Counts at White Oak Middle School".............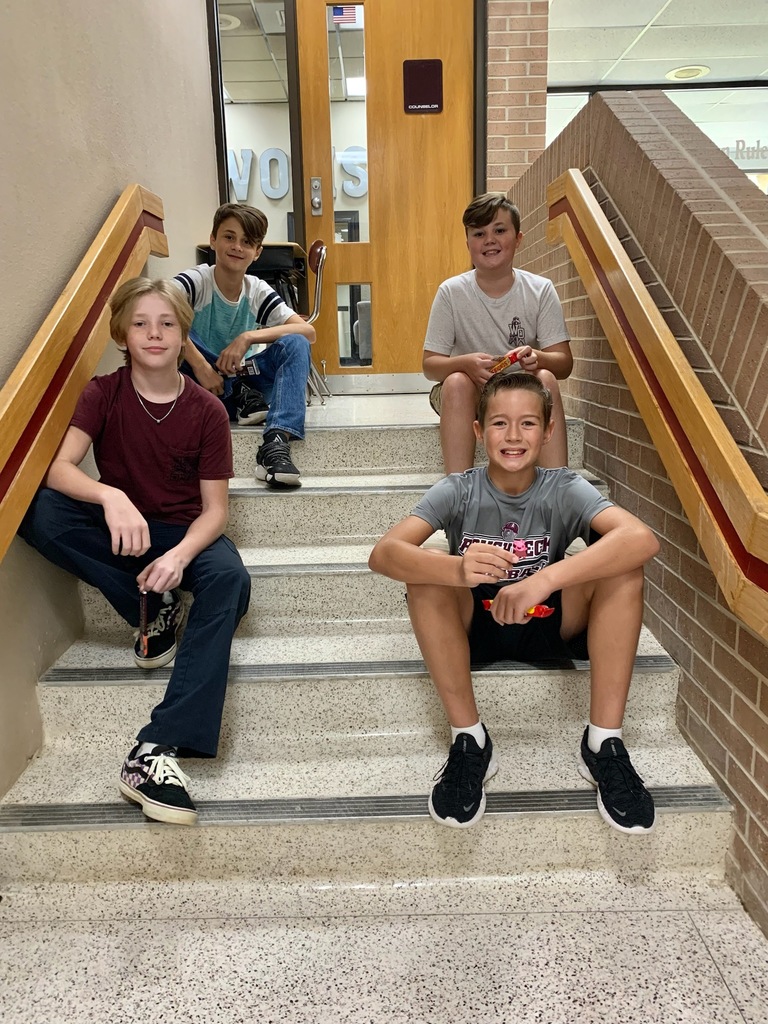 Roughneck Players of the Week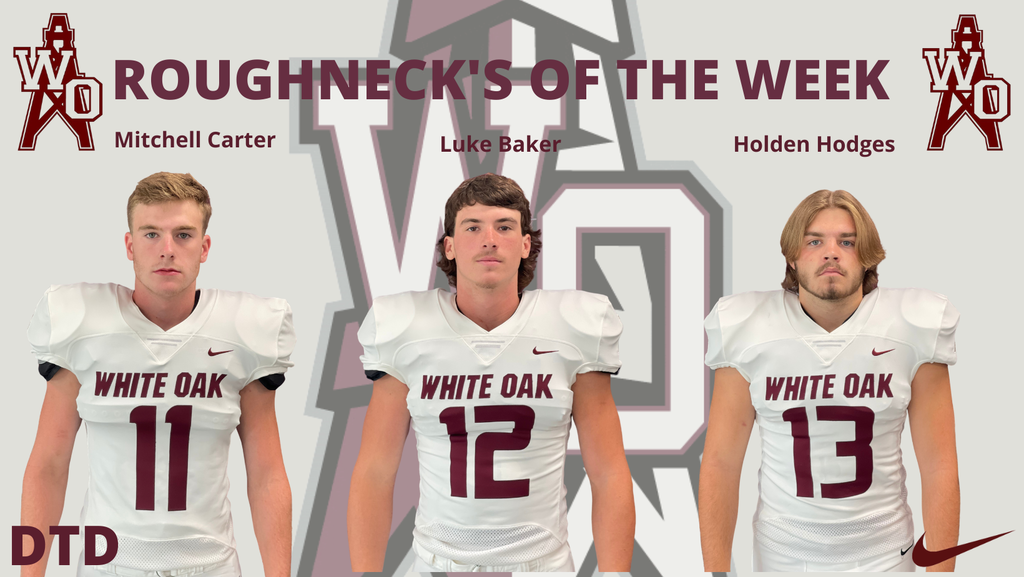 Shout out to an awesome opportunity for girls basketball.....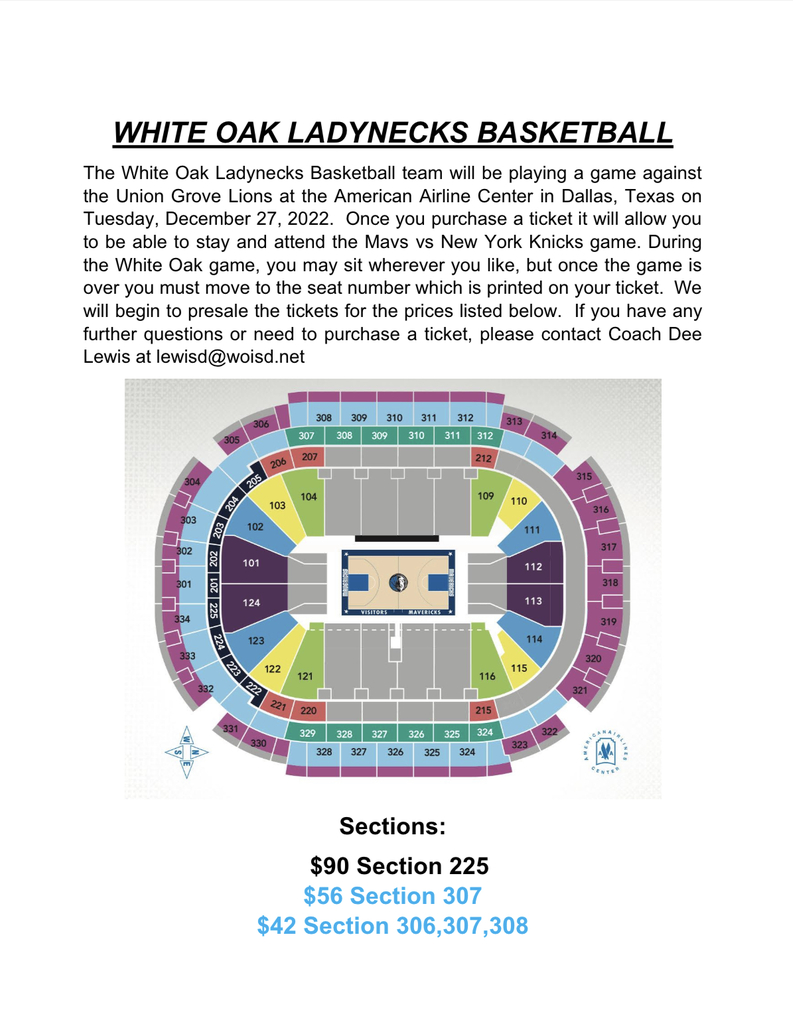 Are you ready for some volleyball??!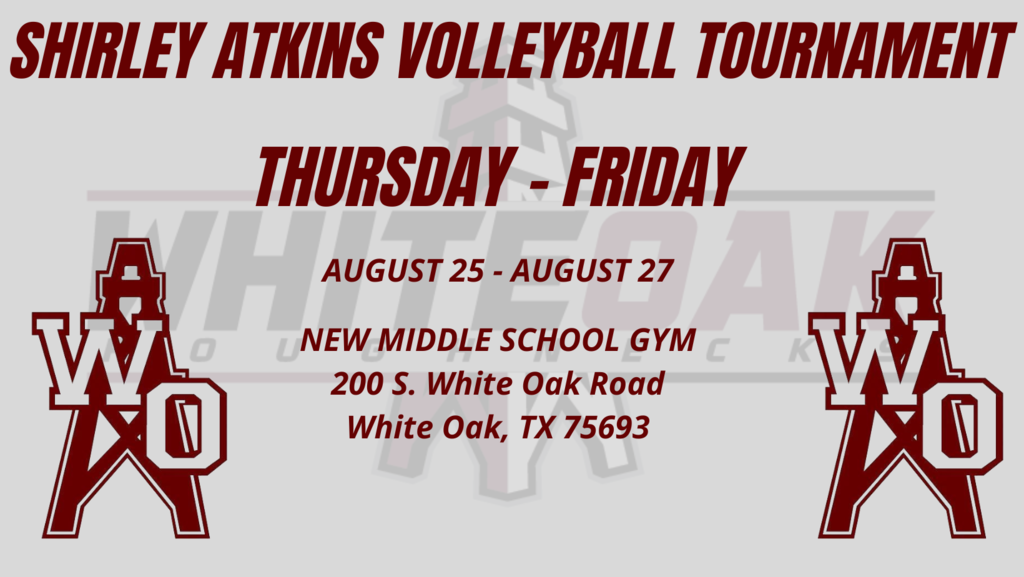 Shout out to the Defending State Champion - Regiment of Roughnecks Band....working hard preparing for the upcoming season!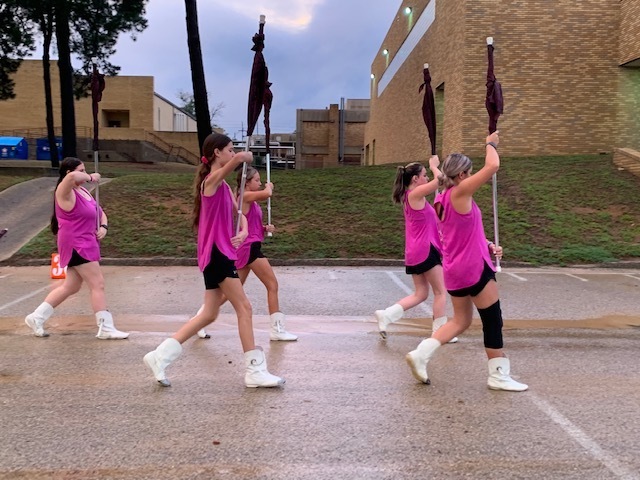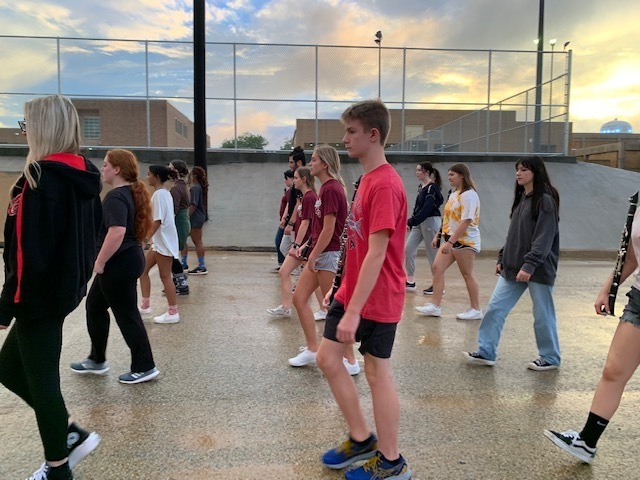 Good Luck VB....tonight @ Whitehouse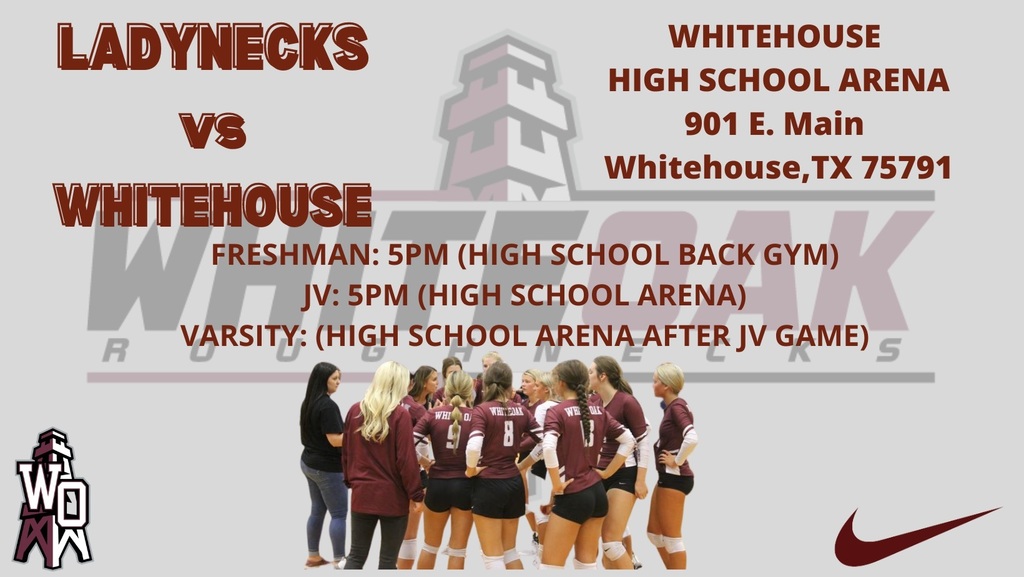 Shout out to Mr. Alan for always lending a helping hand. Short staffed on afternoon pick up duty and he willingly helped with directing traffic at the Elementary Campus last week.

Shout out to cross country...great job at UG Saturday!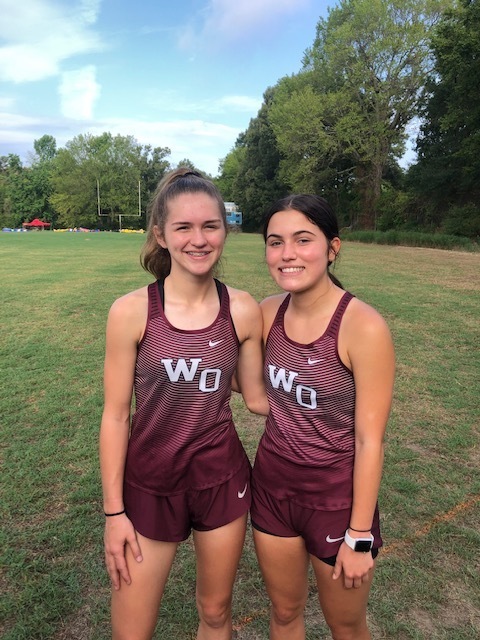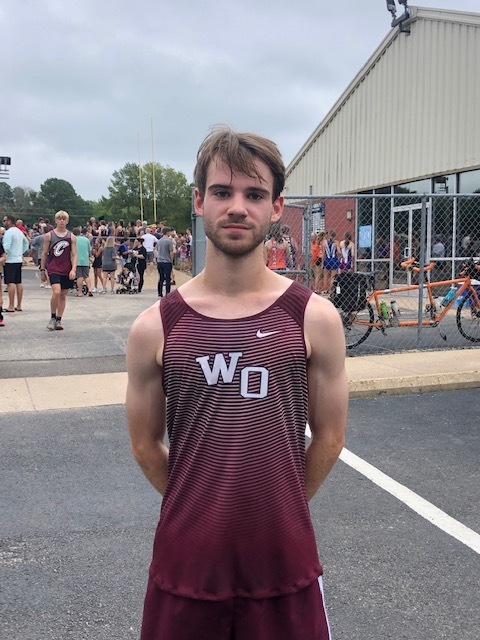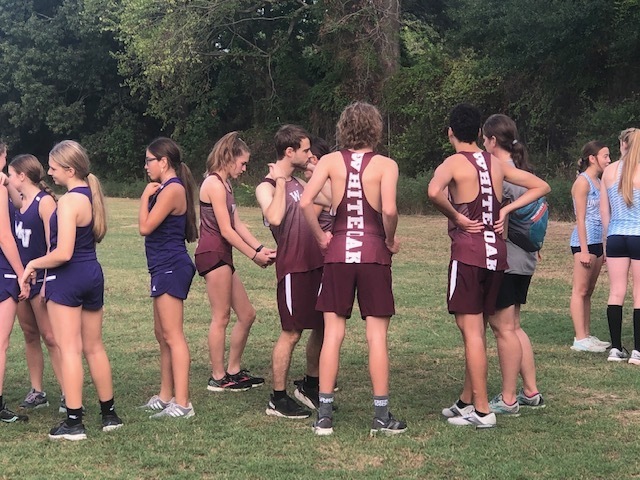 FB Friday.......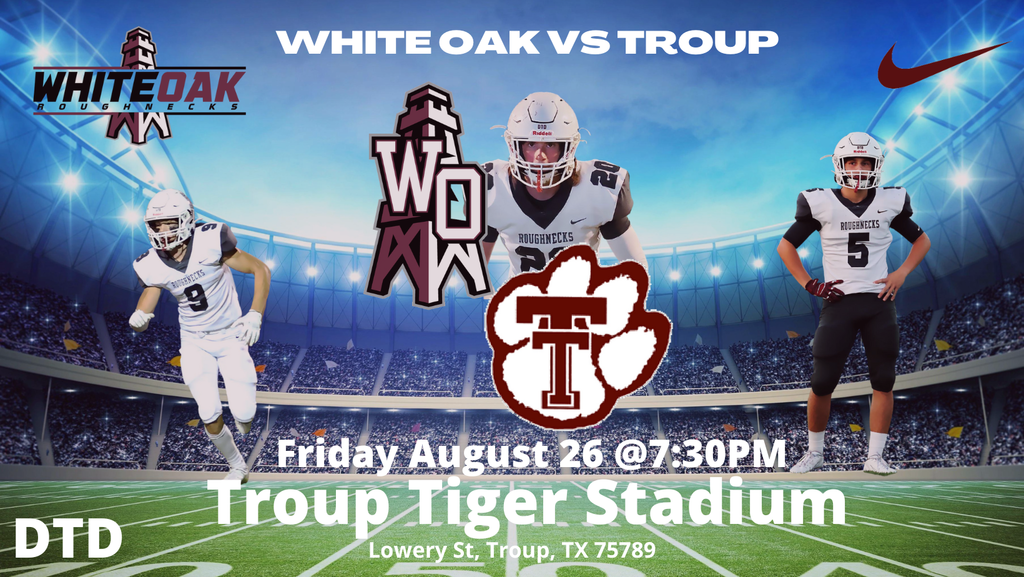 FB Scrimmage Tonight.......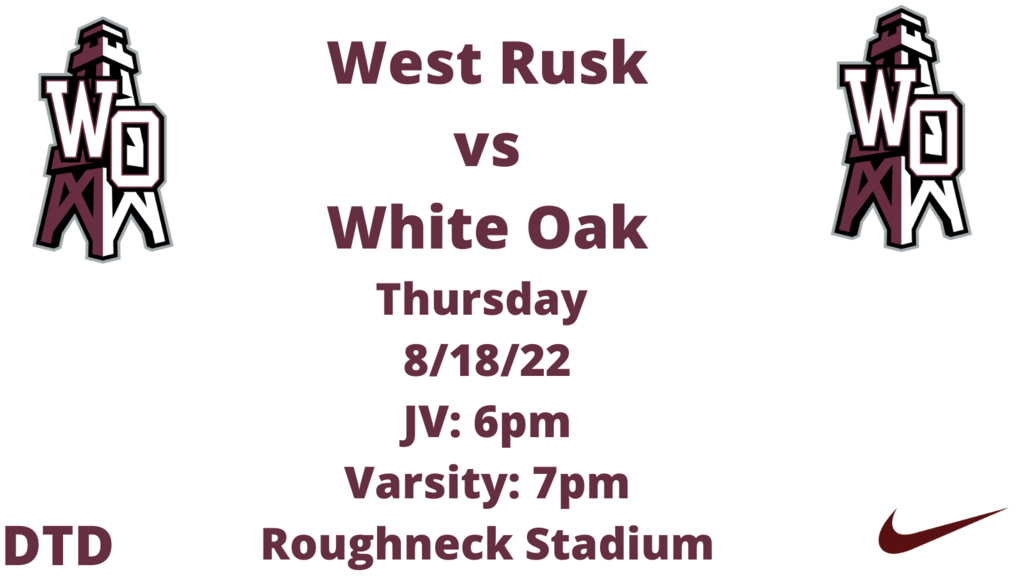 Archery will begin mid-September. Mr. Gray will disseminate a schedule next week, once tourneys are finalized. Archery is open to all students, regardless of age or skill level. Details coming soon.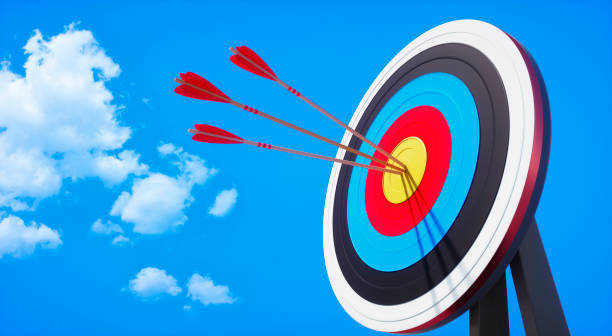 The brand new 'APP' for White Oak ISD is almost complete. Downloading the 'APP' and adjusting your settings will allow for push notifications / subscriptions that will link to our new campus websites. You will always have the latest Roughneck information at your fingertips. We will 'launch' the new 'APP' with more instructions / information on or about Monday, August 22nd. Go Roughnecks!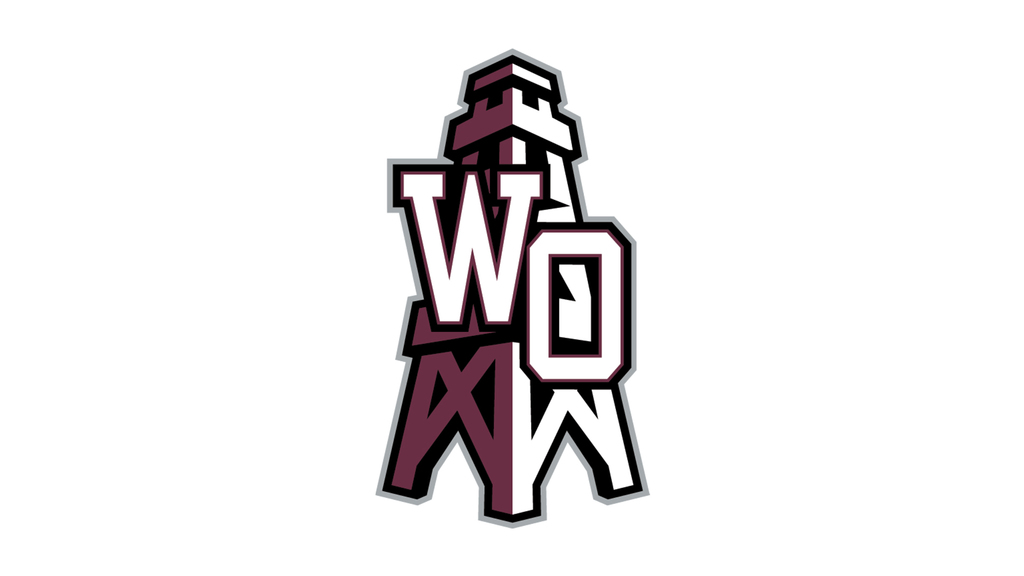 VB had a great tourney at Central Heights...finishing as Runner-Up and going 8-1 in tourney play. This week....Timpson at home Tuesday and then the Lufkin Tourney Thurs-Sat.

Shout out to the student trainers......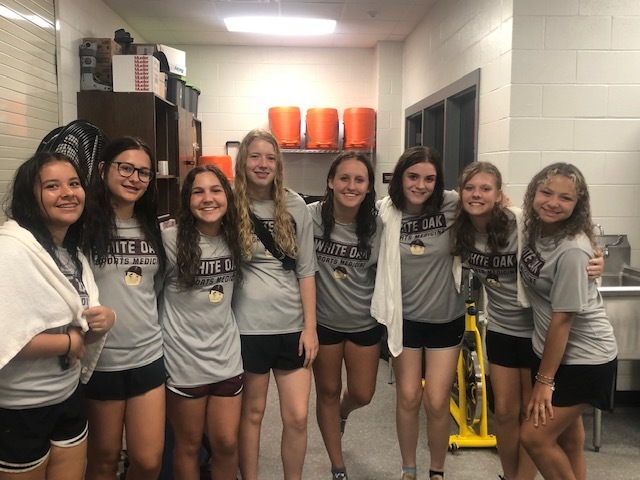 Shout out to the FB team...a great scrimmage Friday v 4A Canton!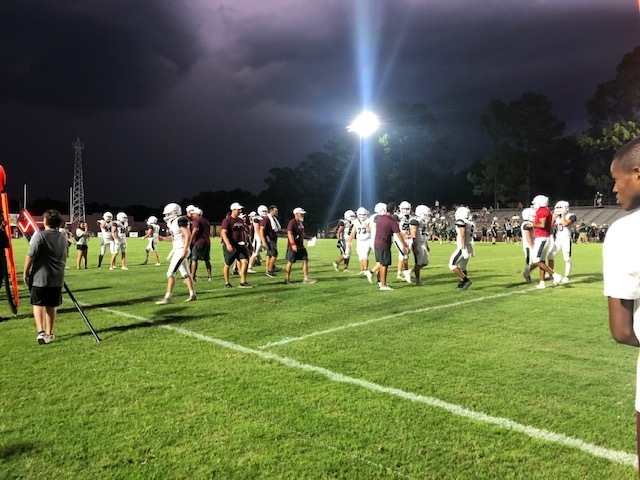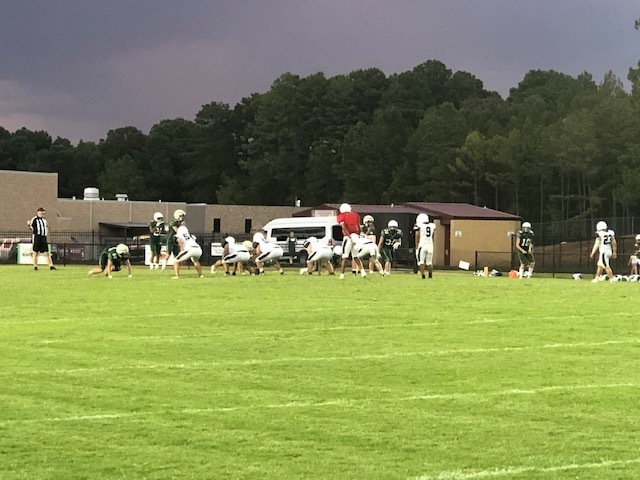 Scrimmage tonight....Go Roughnecks!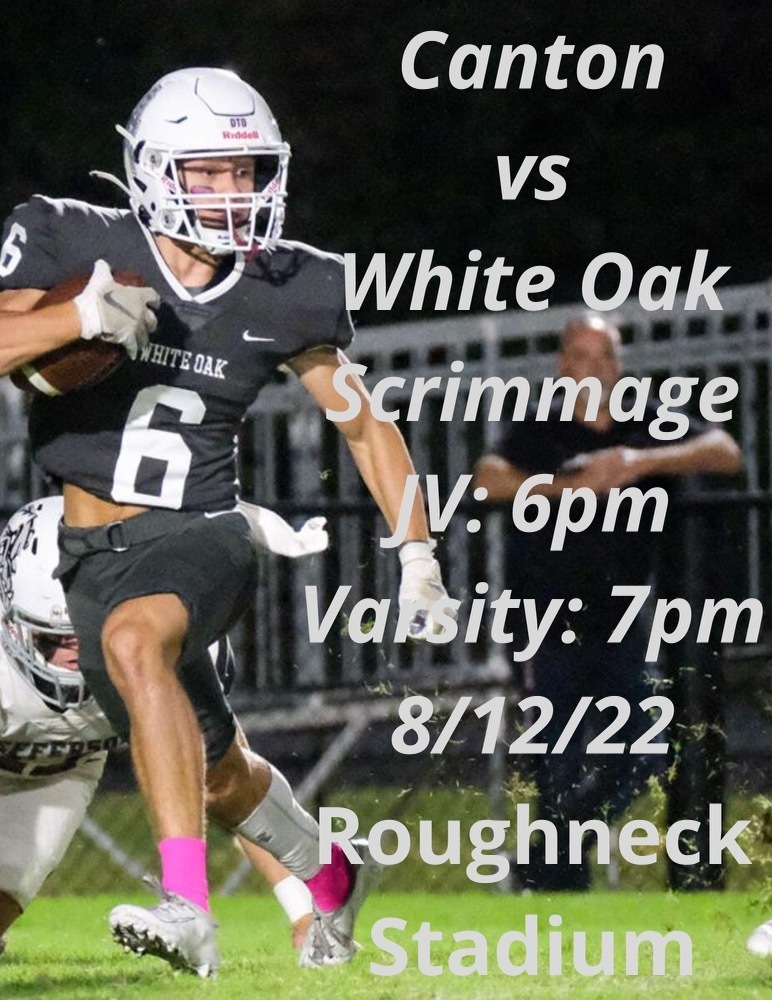 Shout out to joe Roughneck.......greeting our elementary kiddos this morning!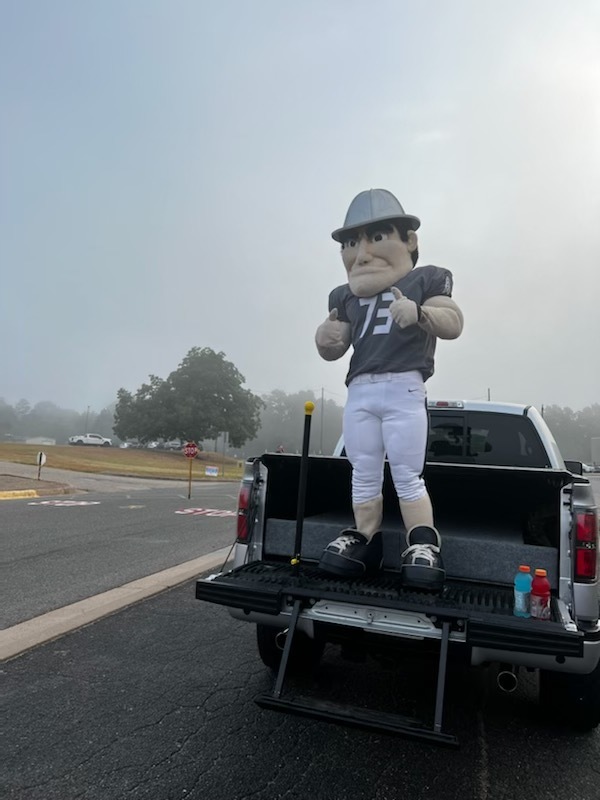 Reminder: FB scrimmage v Canton........@ WO Friday, Aug 12. JV 6pm; Varsity +/- 7pm. Go Roughnecks!