Thanks to our Roughnecks....helping at the elementary this morning during car/bus drop off.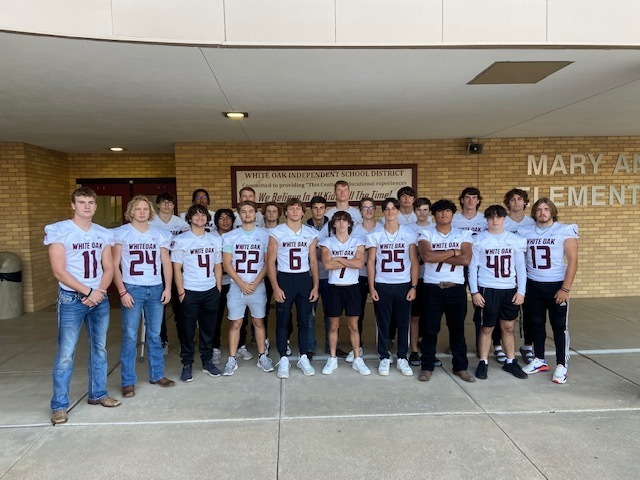 Go Roughnecks!

Last call for American Airlines Tickets...Ladynecks v UG...final date to purchase is Sept 30.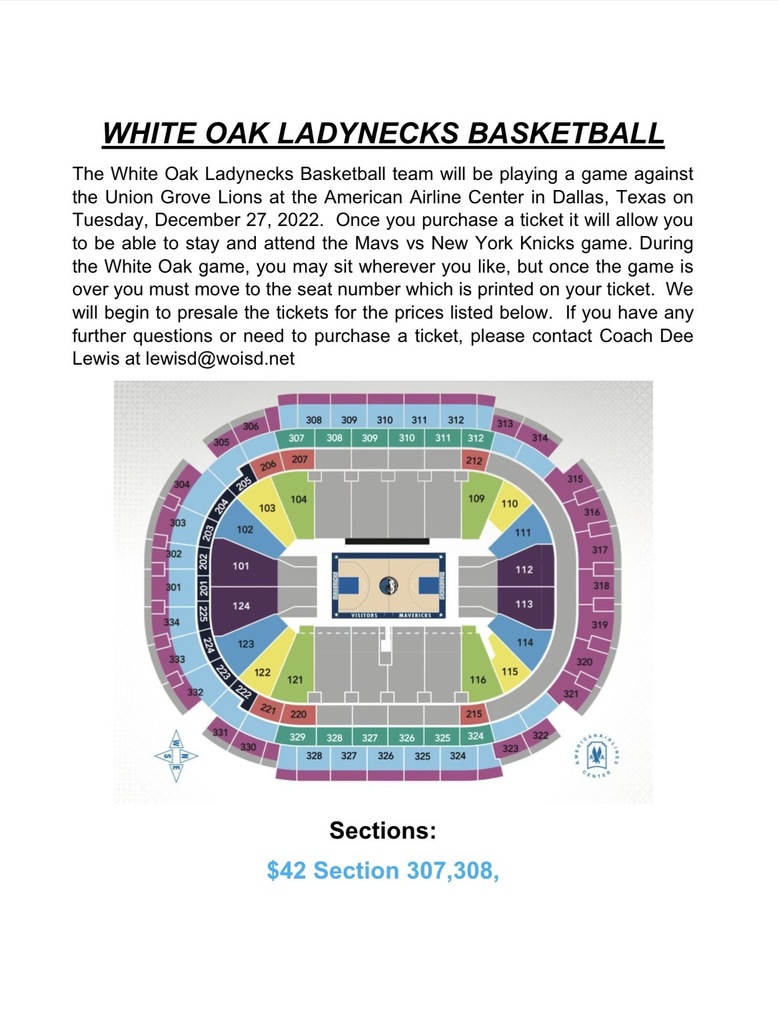 WOEF Fundraiser @ the WO Whataburger.........all proceeds benefit WOISD!!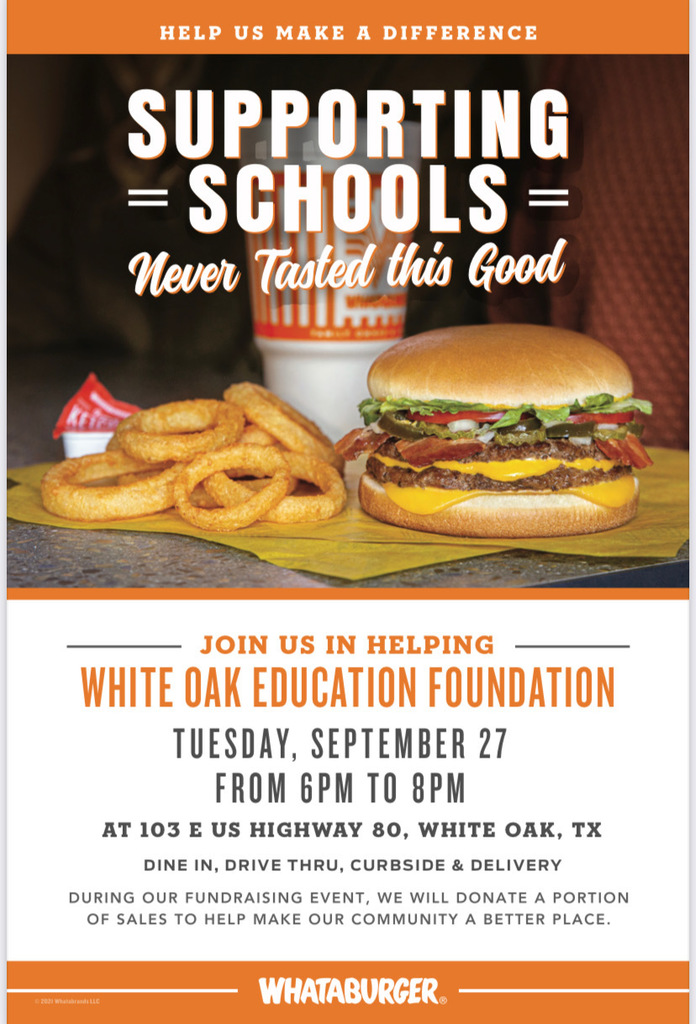 Roughnecks of the week!

Shout out to the HS medical Arts kiddos......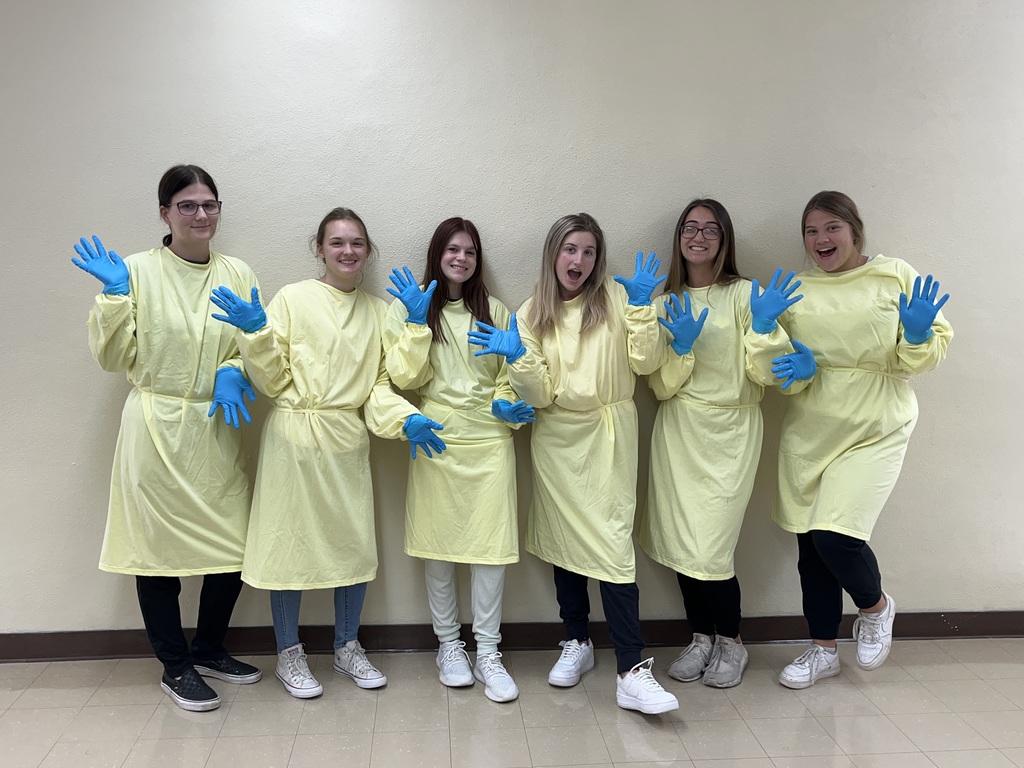 Congrats Anna Iske.........1st Runner-Up in the Mrs. Gregg County Pageant.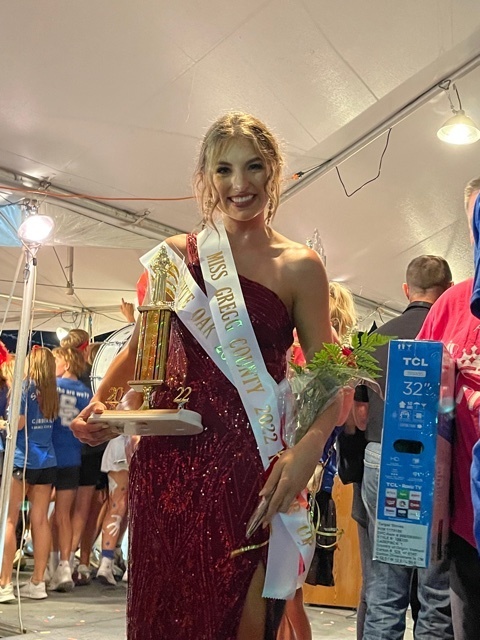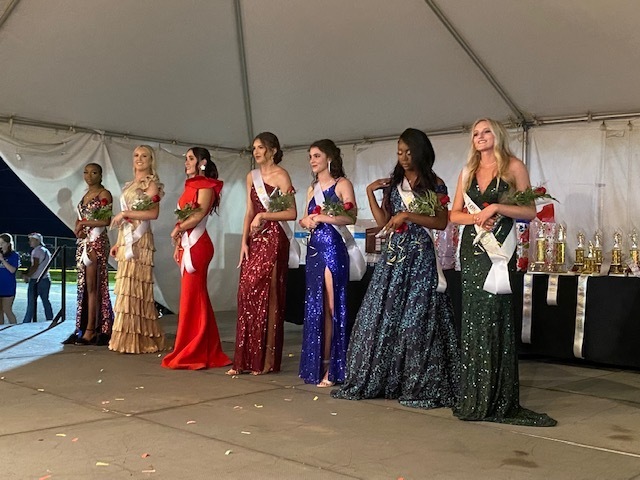 FB tonight @ Brook Hill. Stadium seating is limited.....you might want to bring a lawn chair. Go Roughnecks!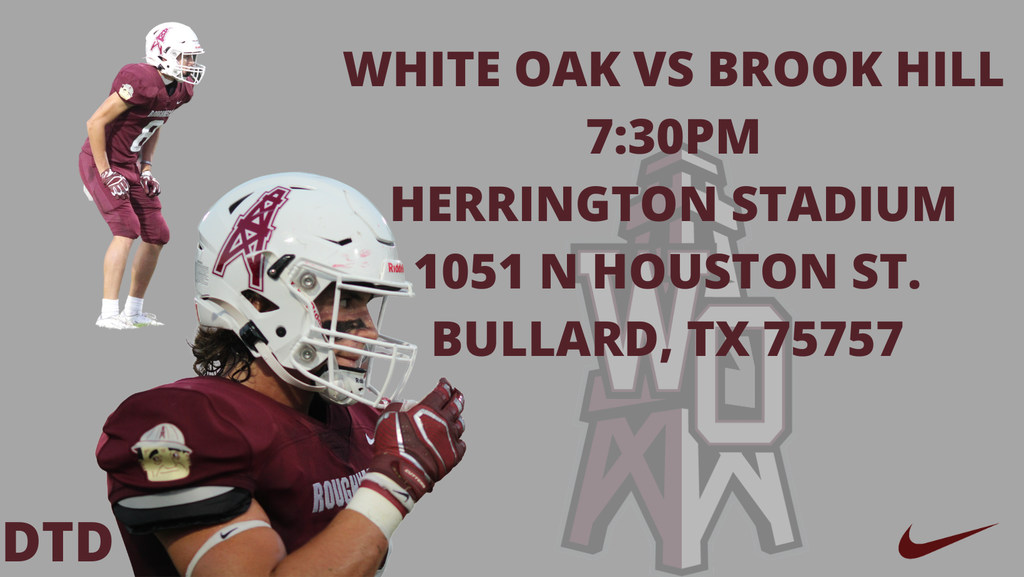 Ladyneck of the Week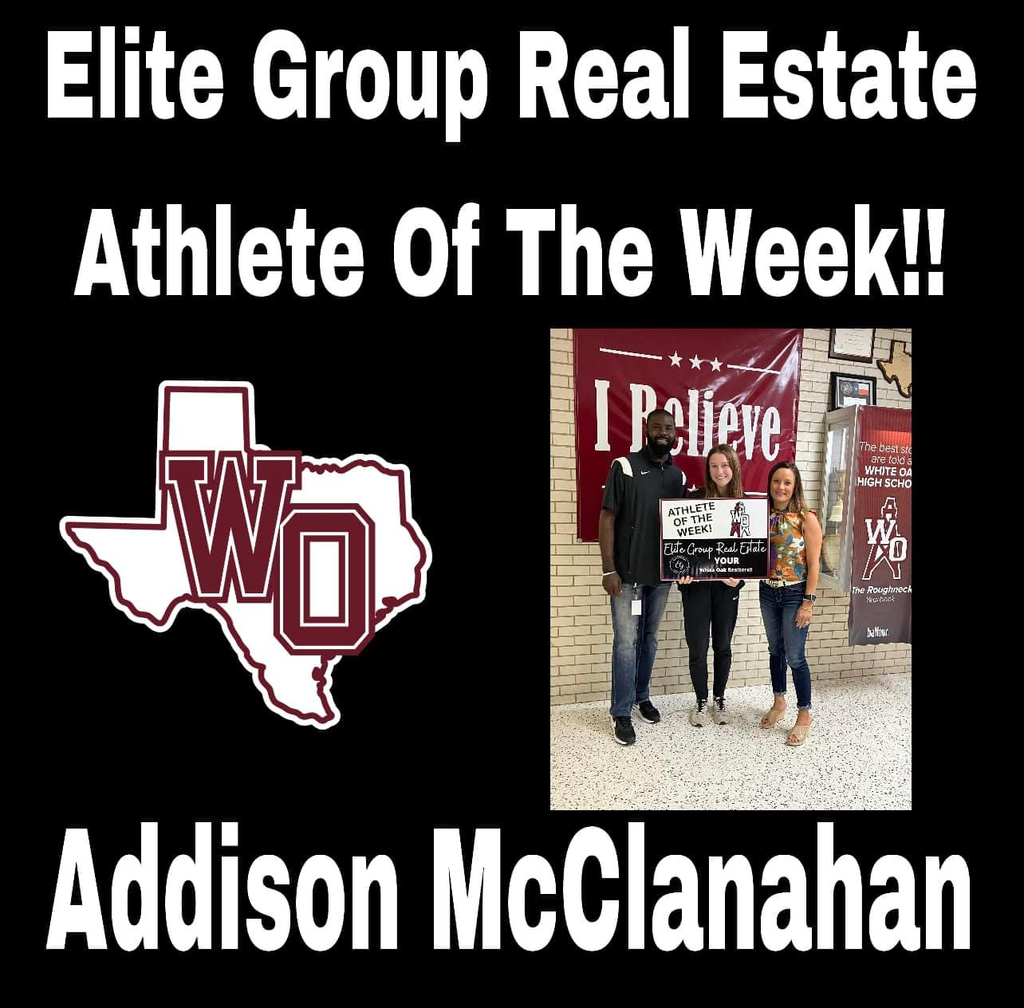 Roughnecks of the Week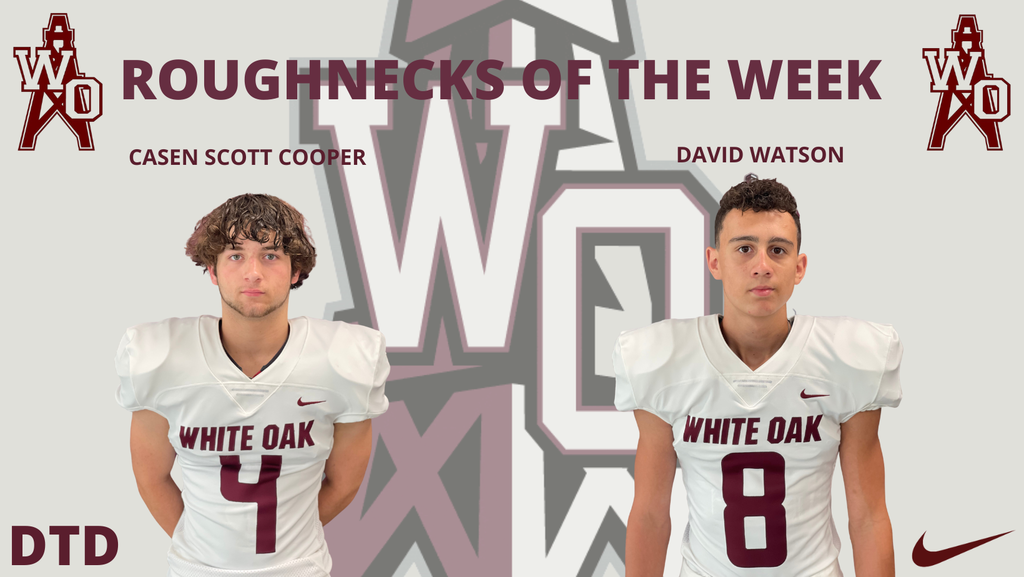 Shout out to the UIL kiddos and sponsors that were able to go to the UIL Conference at TJC on Saturday. Preparing for the upcoming competition season!!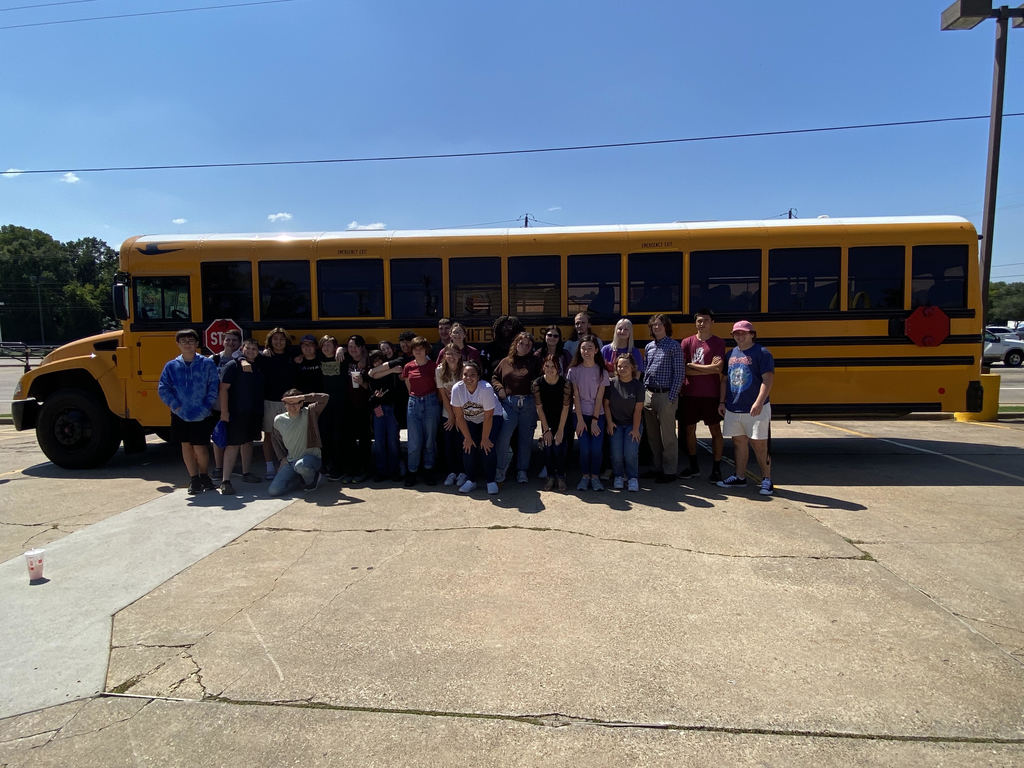 Shout out to our area first responders. The HS Student Council presented WOPD/WOFD with banners and goodies/treats on Friday..... for the weekend anniversary of 9/11. Never forget.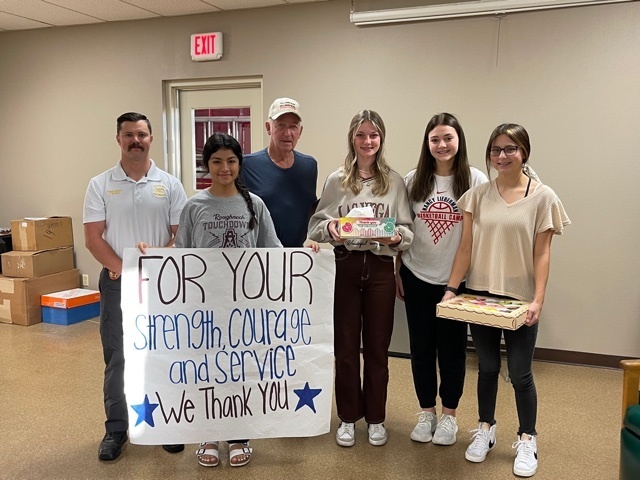 Congrats Roughnecks...winners of the KYKX 'Game of the Week'.......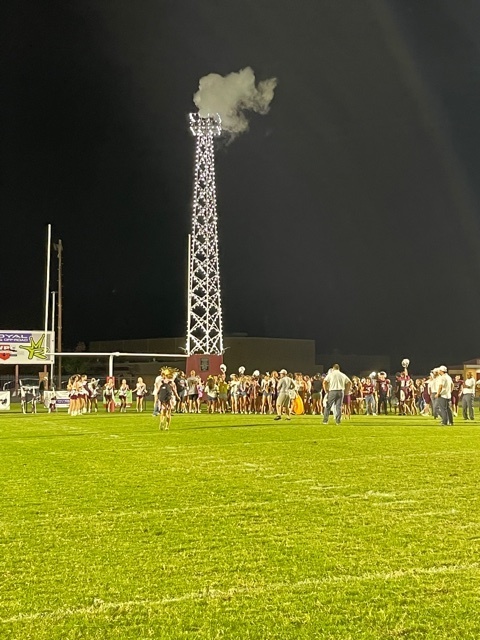 Game Day.....WO v Harleton...........7pm start. We will honor the 70-71 FB team prior to the game. This is the KYKX 'Game of the Week' and will be broadcast on 105.7. Go Roughnecks!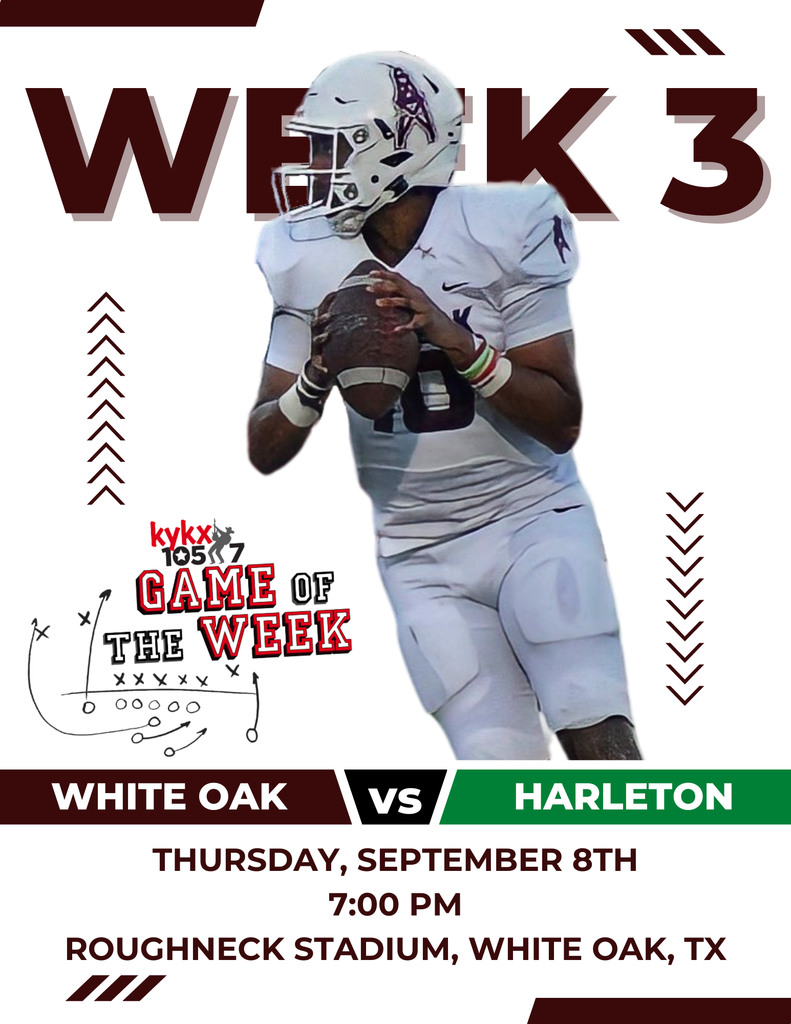 Thanks to this week's t-shirt sponsor....L & M Construction. Did you know? All proceeds from the t-shirt cannon t shirts go toward the Roughneck Pride Scholarship Account…. Trustees have given 12 scholarships over the last two years to graduating seniors…..totaling over $6,000 dollars. If you would like to sponsor a night…see Mr. Gray or Julie Bodovsky.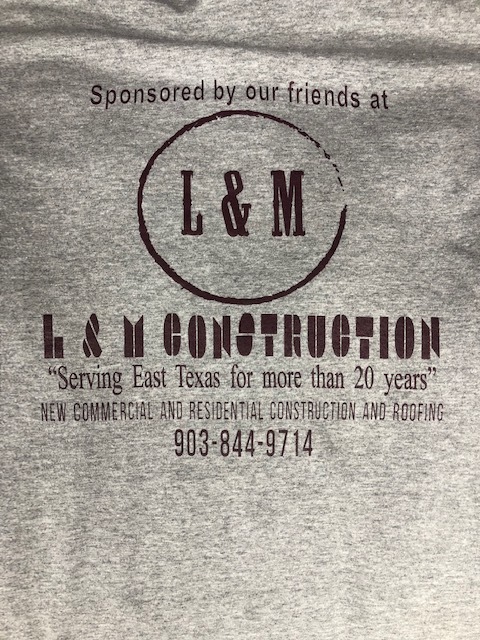 "Roughneck Radio will not be carrying the White Oak vs Harleton game on Thursday night. However, you can still listen to all the action on KYKX 105.7 on your radios. And, if you live outside of their radio listening area, you can use your computers and smartphones and tune in to the internet feed on their website. Just go to kykx.com. GO ROUGHNECKS!"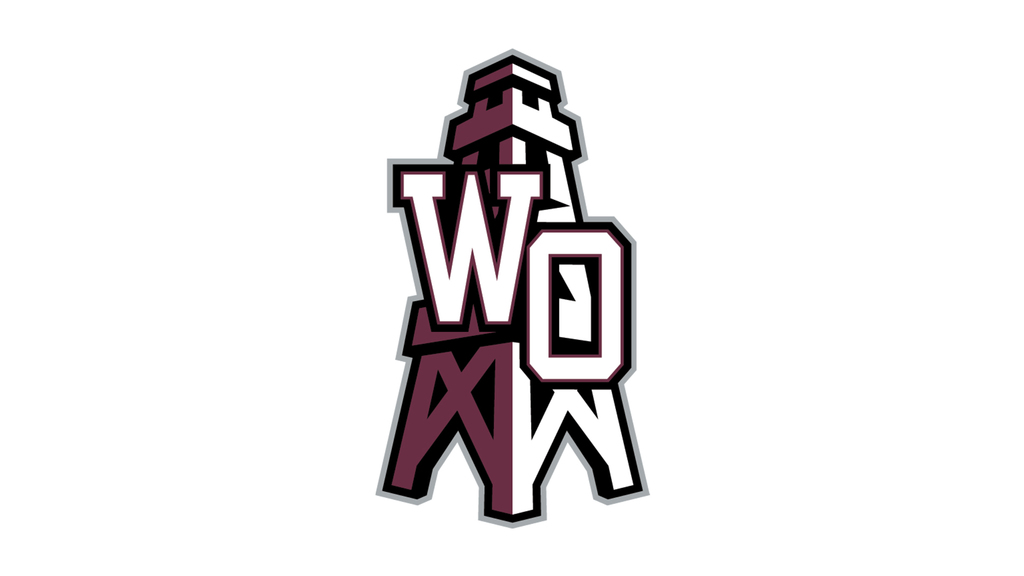 Roughnecks of the Week.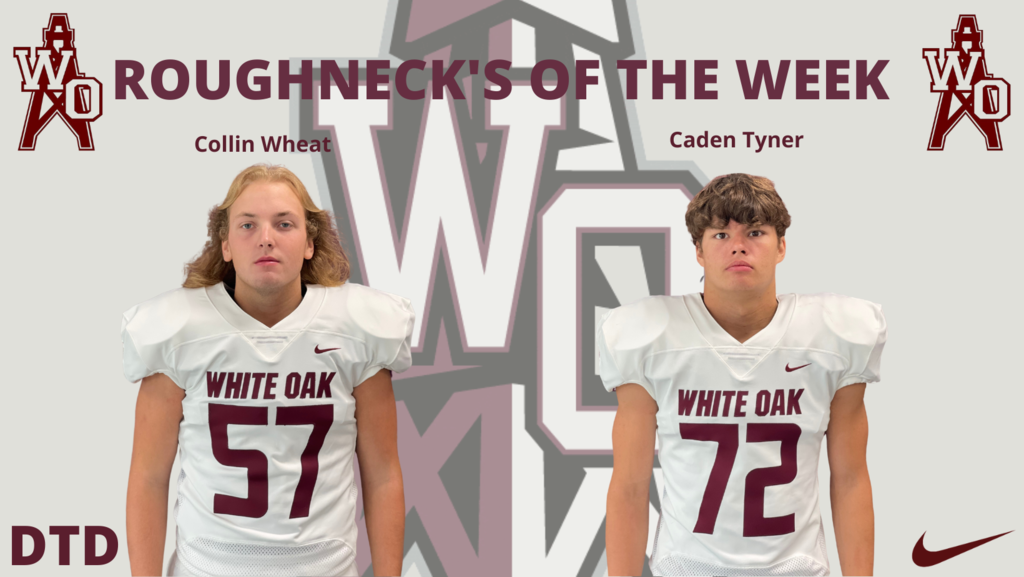 Congrats Roughnecks! Winners v Harmony Friday night.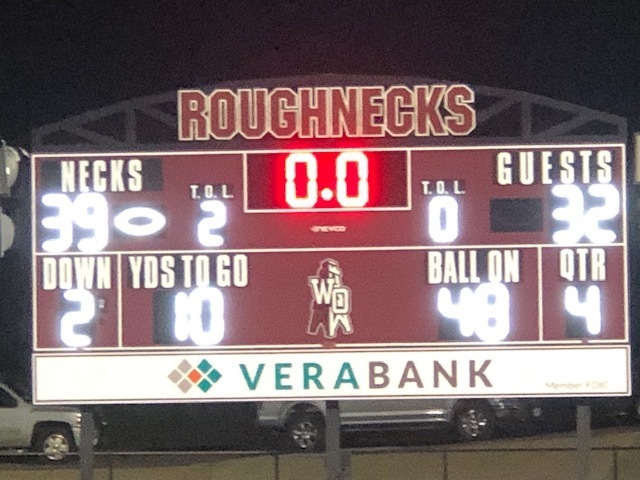 WOISD Stands with Uvalde ISD as they return to school today.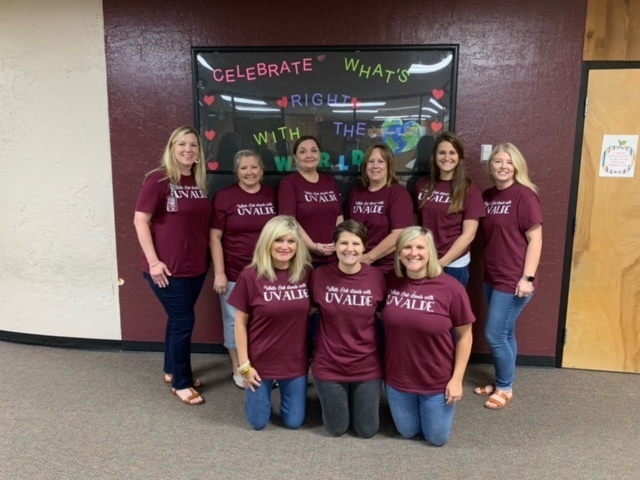 Thanks to everyone that made the 2nd Annual 'Dash For The Derrick' Cross Country Meet a huge success this morning......31 teams competed today at the HS level (JH tomorrow.....Sat).