Roughneck Pride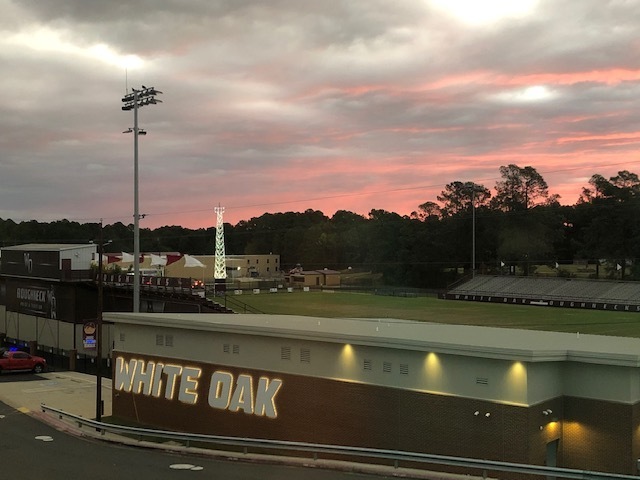 One Act Play....State Championship Ring Ceremony. Tuesday, October 11.....6pm @ the HS Auditorium.

Shout out to culinary arts....... Last week culinary students made sandwiches. Students had to make the bread from scratch, include a scratch made sauce, and research the history of their chosen sandwich. Below are a few of the sandwiches that were made. Wow!!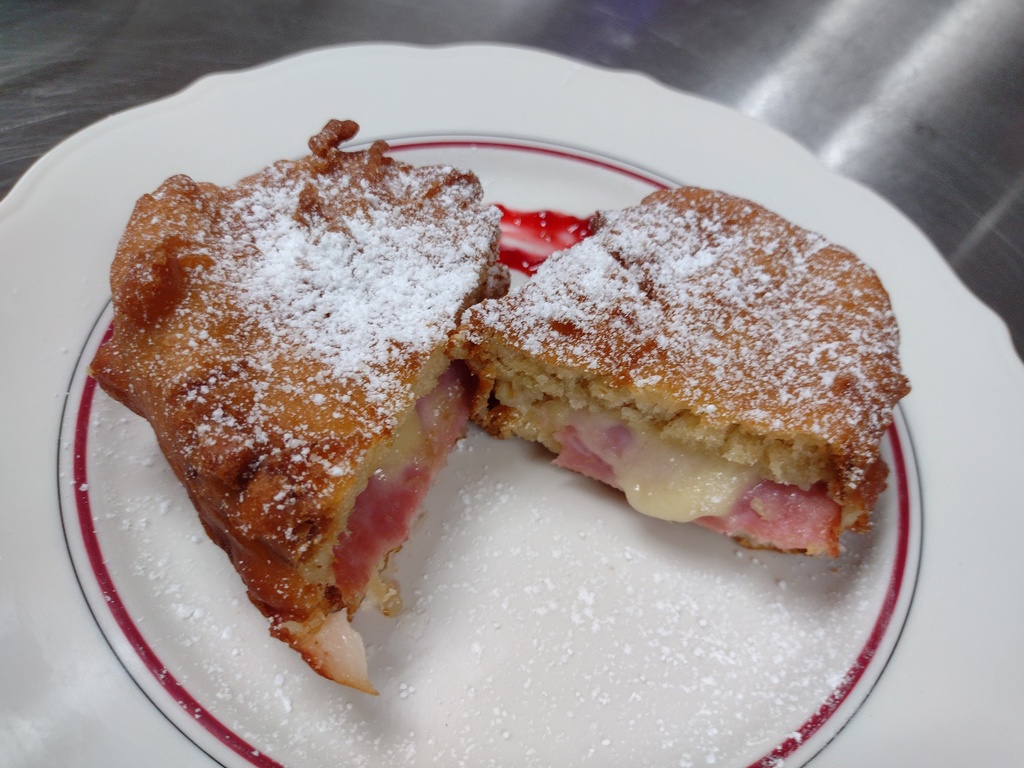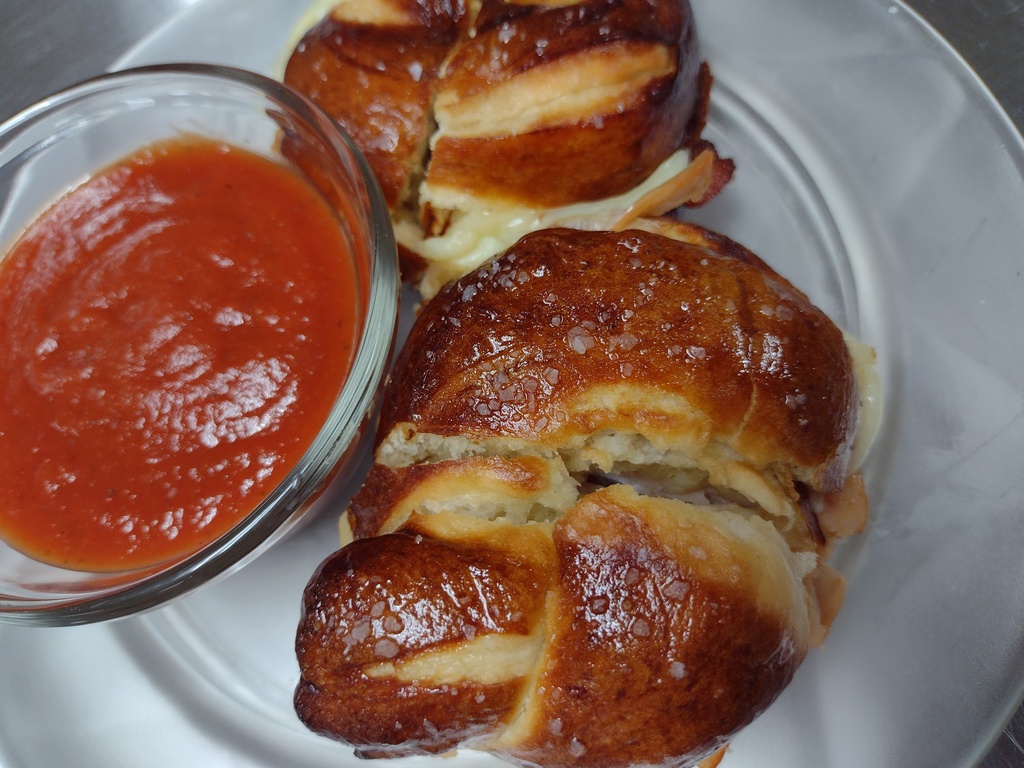 Roughneck and Ladyneck of the week.....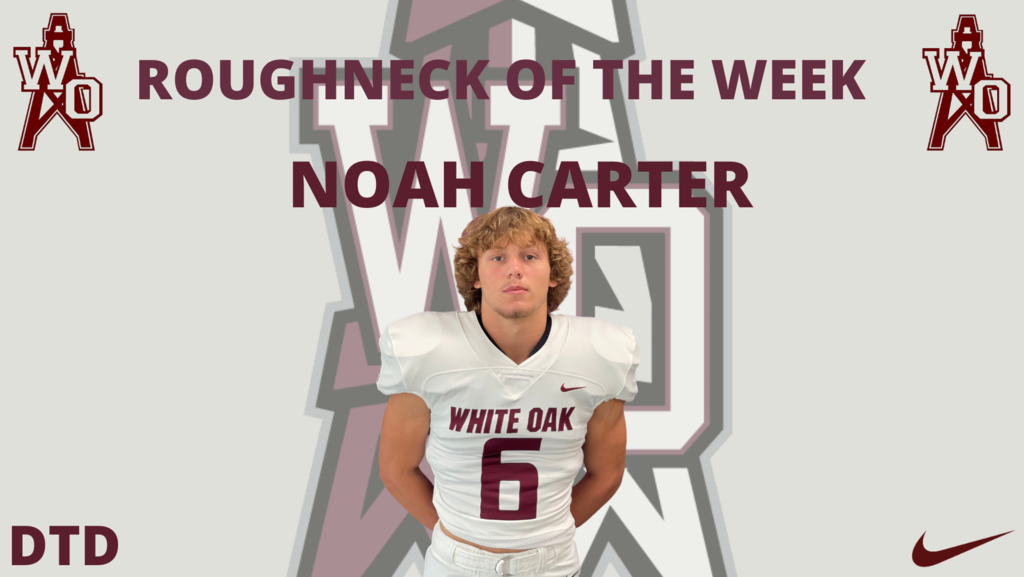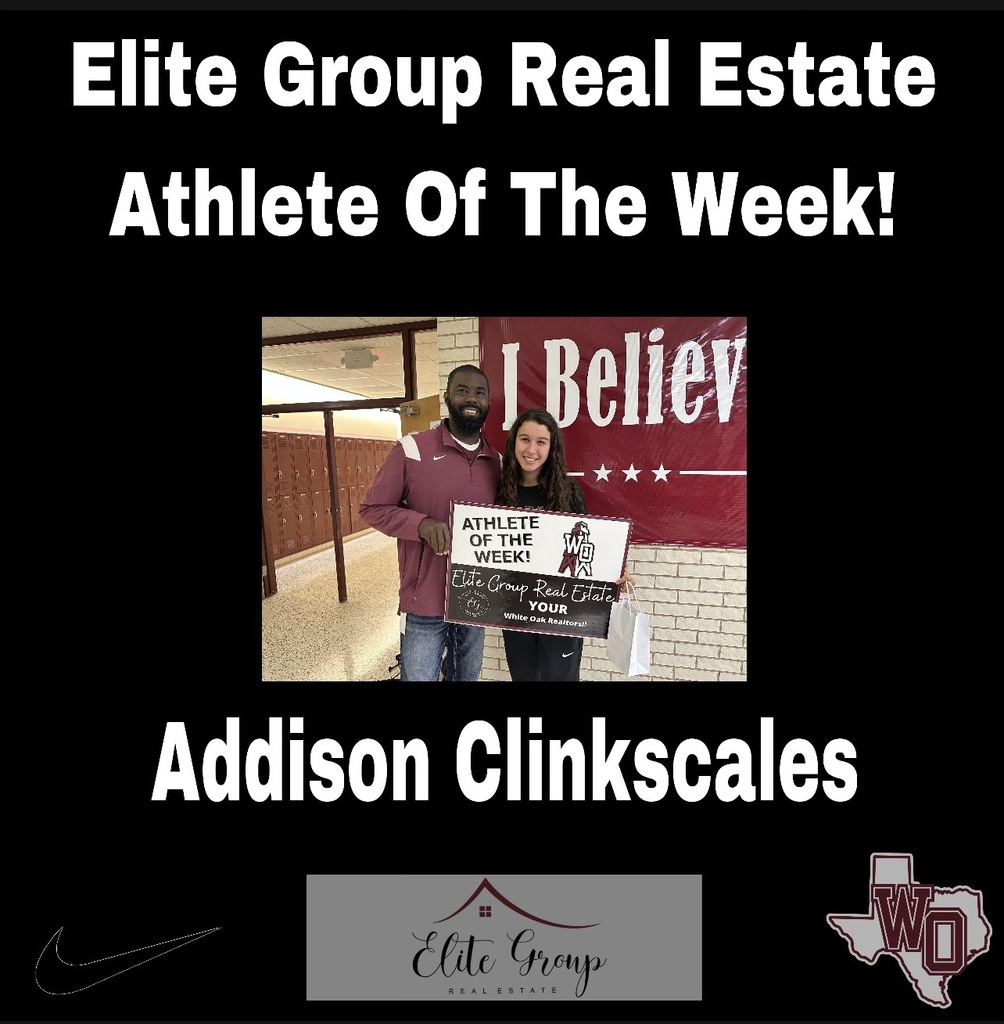 Senior Night.....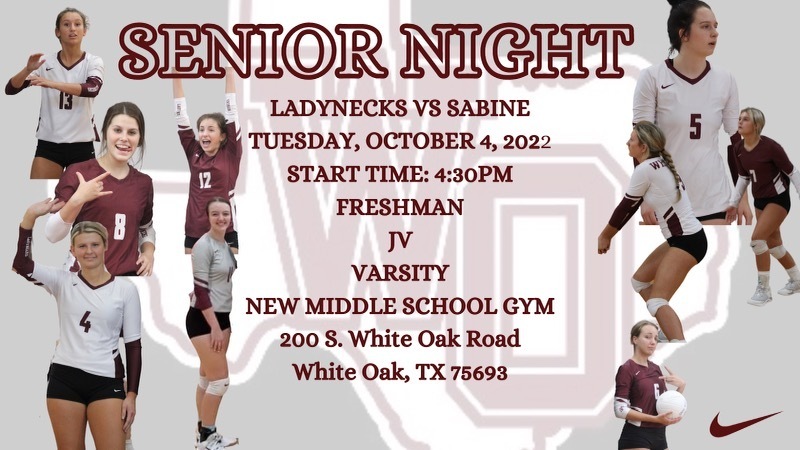 New seat 'backs' being installed in the HS gym.

Today is the last day to purchase tickets. Contact Coach Dee.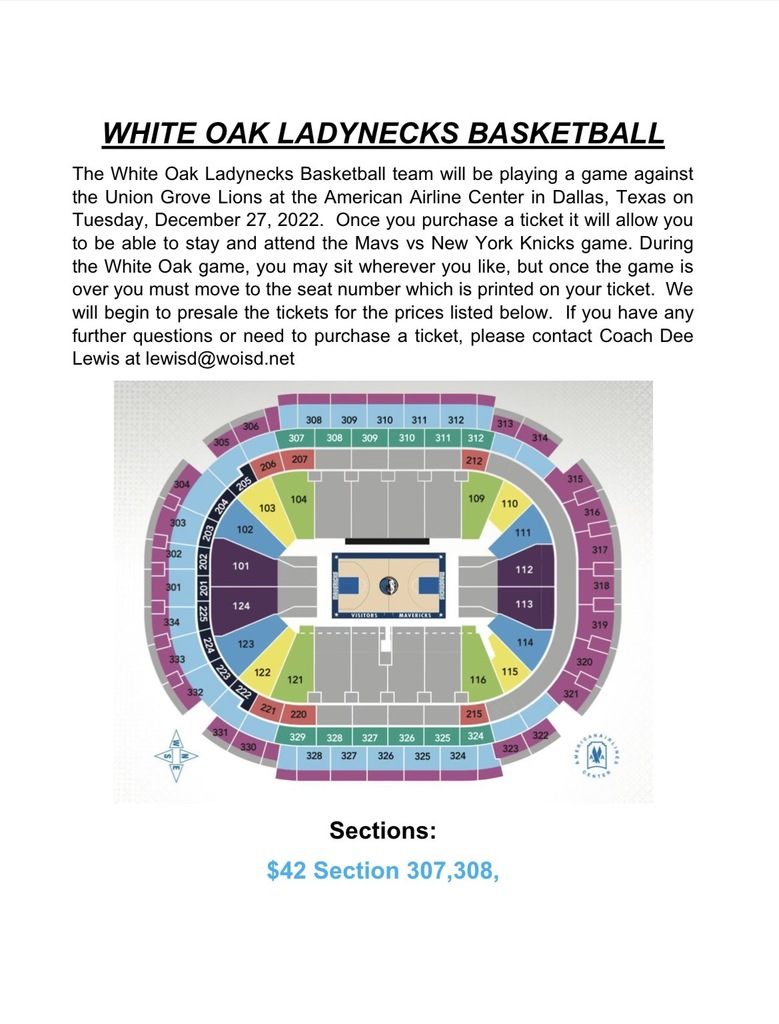 We have some extra plants that are ready for planting NOW! Some options include: Sweet Potato Vine (Red and Lime green), Coneflowers (Berry & White), Daisies (Cherokee Sunset & Denver), assorted herbs and vegetables, too! Prices range from $2 and up depending on the size of the pots. Hanging baskets of Sweet Potato Vine are $15. We also have an assortment of houseplants and succulents available in all sizes! Text or email me to have students help you during school hours @ 903.246.1526. Please share with your friends and family! I attached the poster and will also share it on our Facebook and IG pages. Thank you! Mrs. E.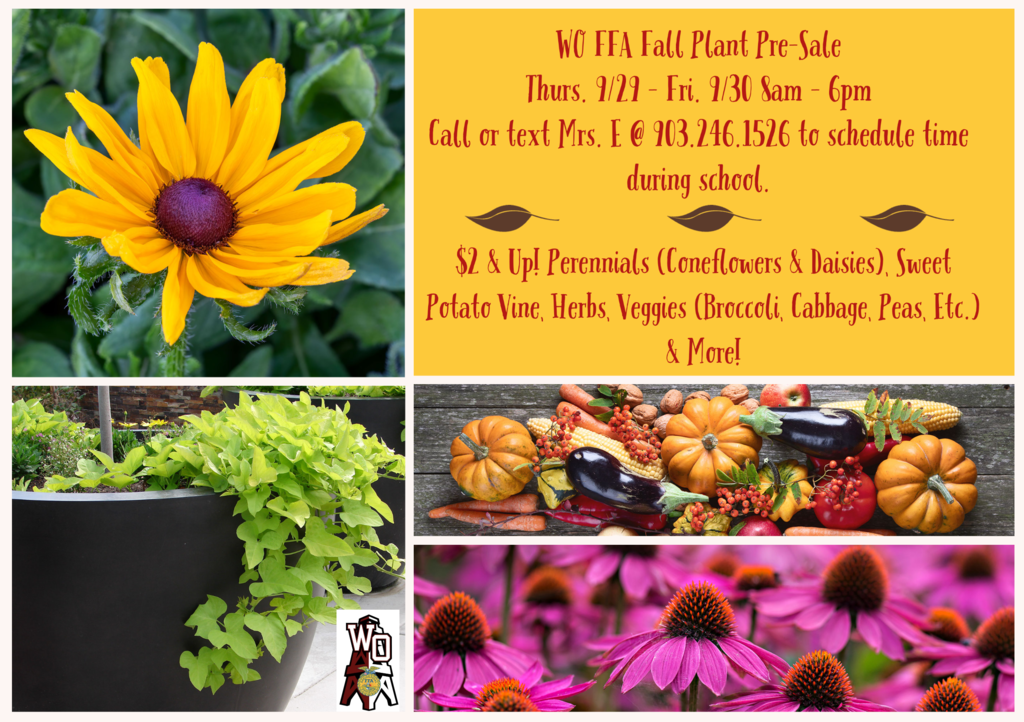 Thanks to the Board of Trustees. They recently completed their continuing education hours at the TASA/TASB Conference. We appreciate all they do for our district.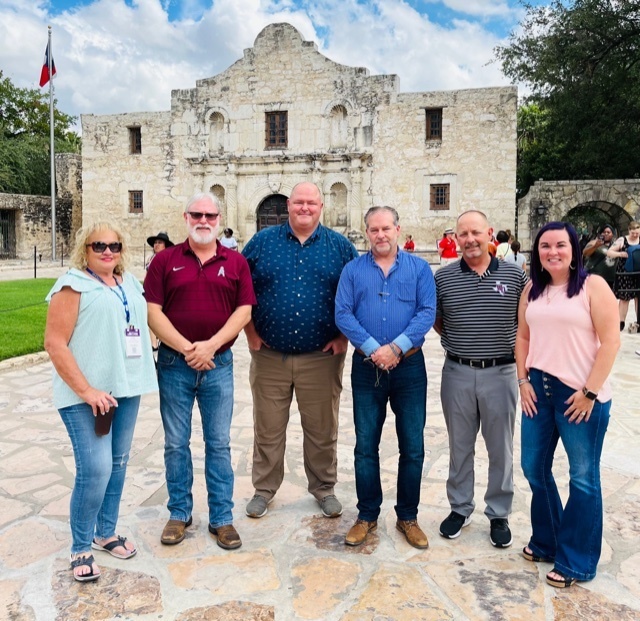 White Oak Education Night at the WO Whataburger...Tues 27th......6pm-8pm.

Thanks to our Roughnecks....helping at the elementary this morning during car/bus drop off.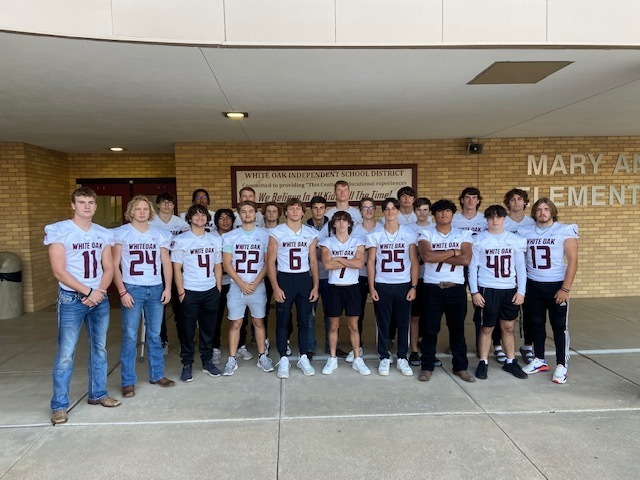 Go Roughnecks!

Last call for American Airlines Tickets...Ladynecks v UG...final date to purchase is Sept 30.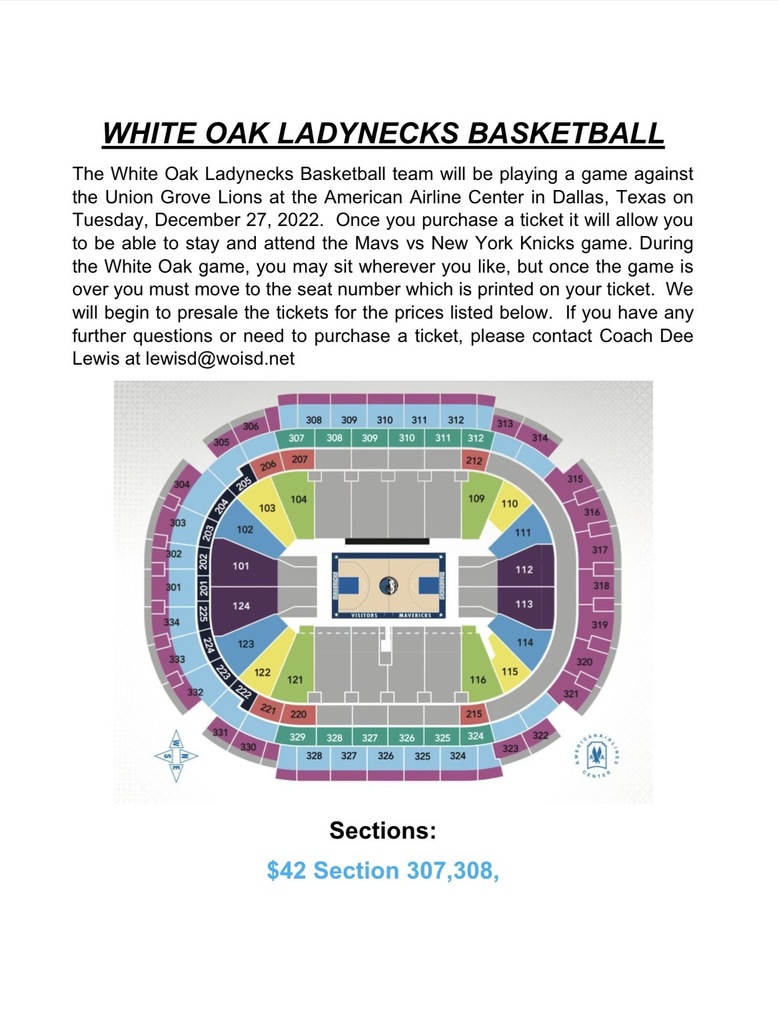 WOEF Fundraiser @ the WO Whataburger.........all proceeds benefit WOISD!!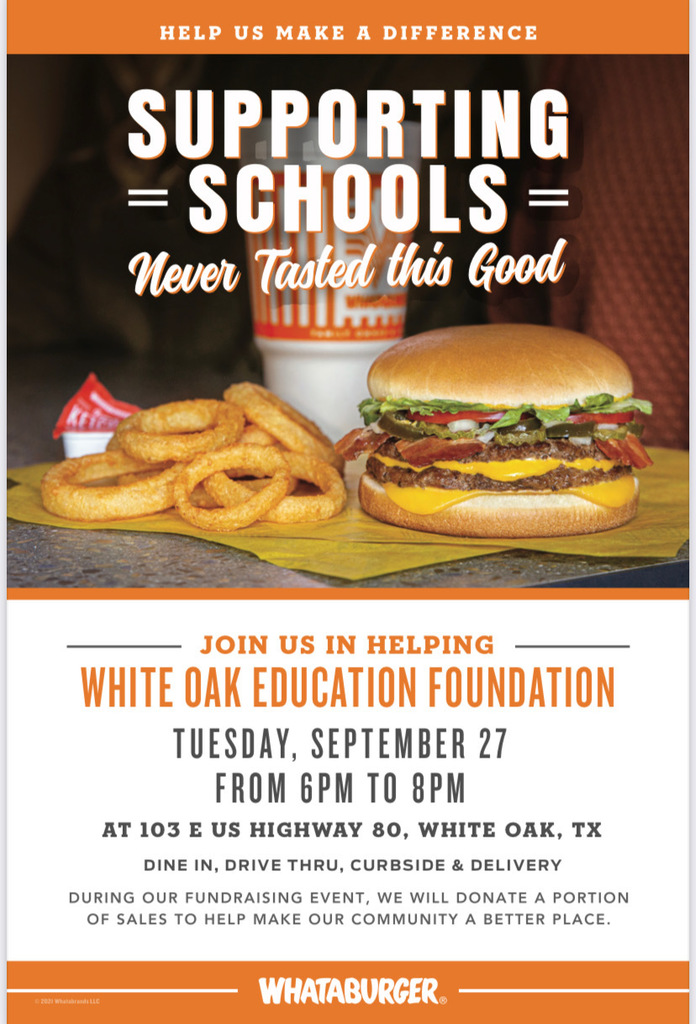 Roughnecks of the week!

Shout out to the HS medical Arts kiddos......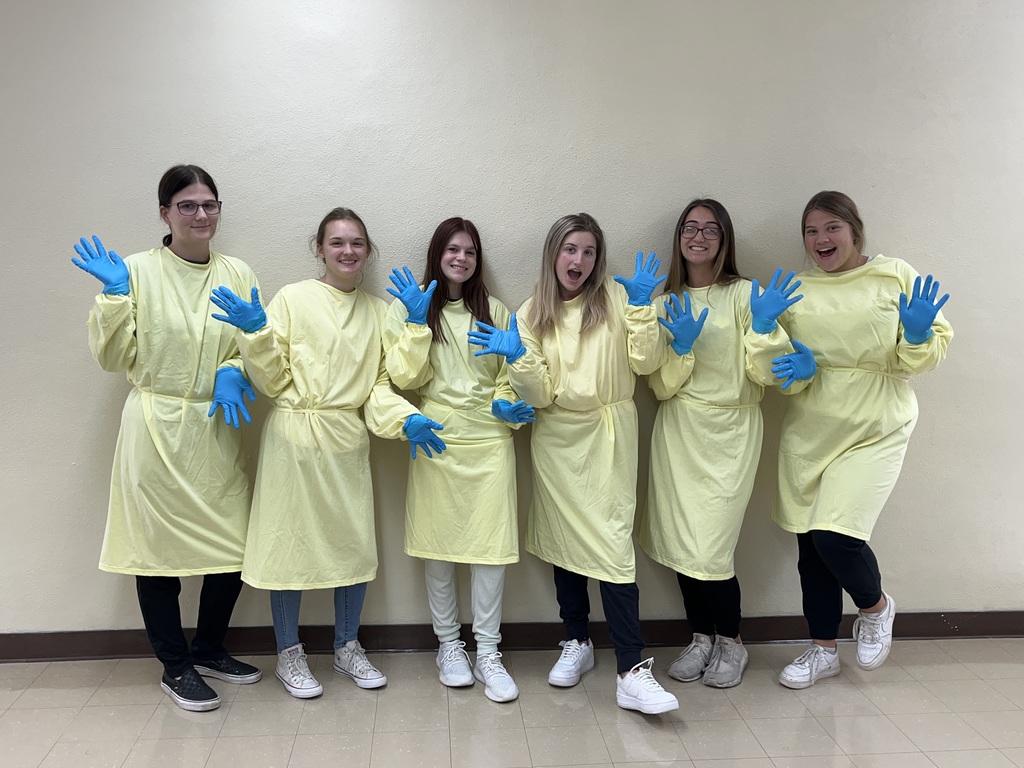 Congrats Anna Iske.........1st Runner-Up in the Mrs. Gregg County Pageant.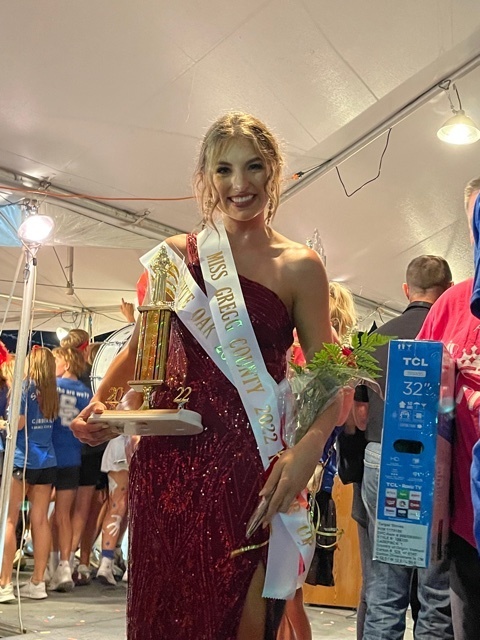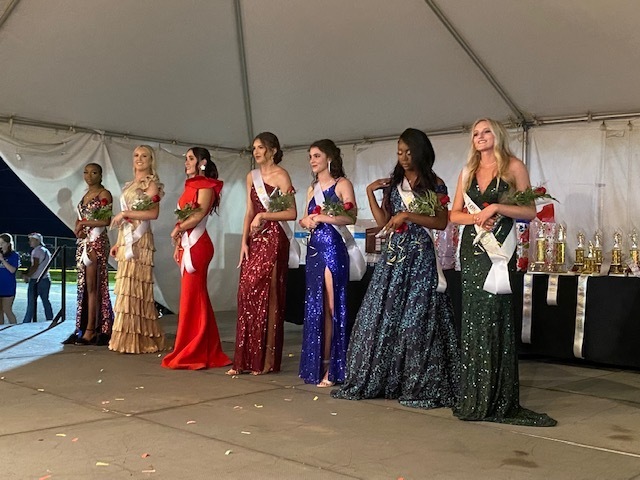 FB tonight @ Brook Hill. Stadium seating is limited.....you might want to bring a lawn chair. Go Roughnecks!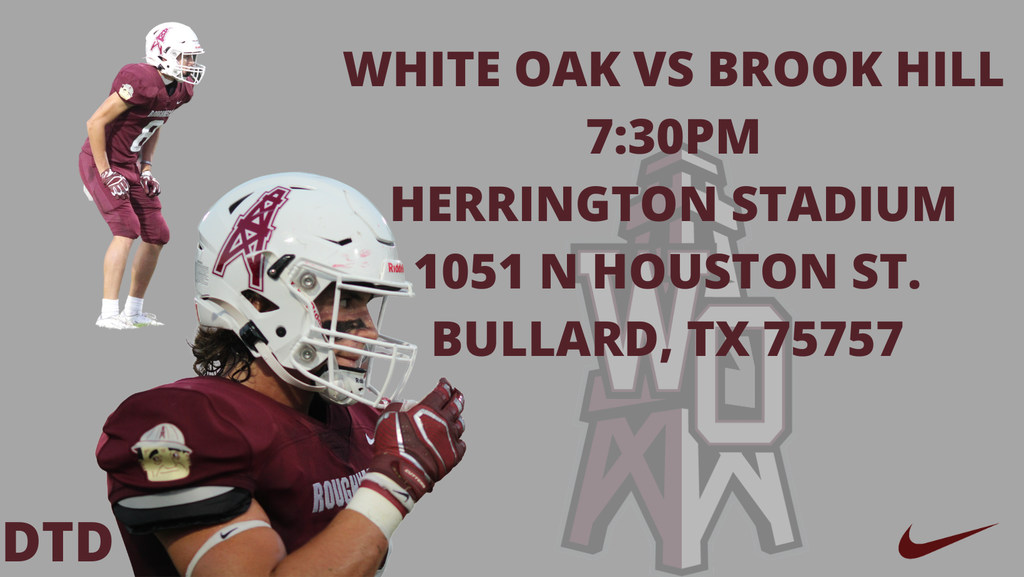 Ladyneck of the Week