Merry Christmas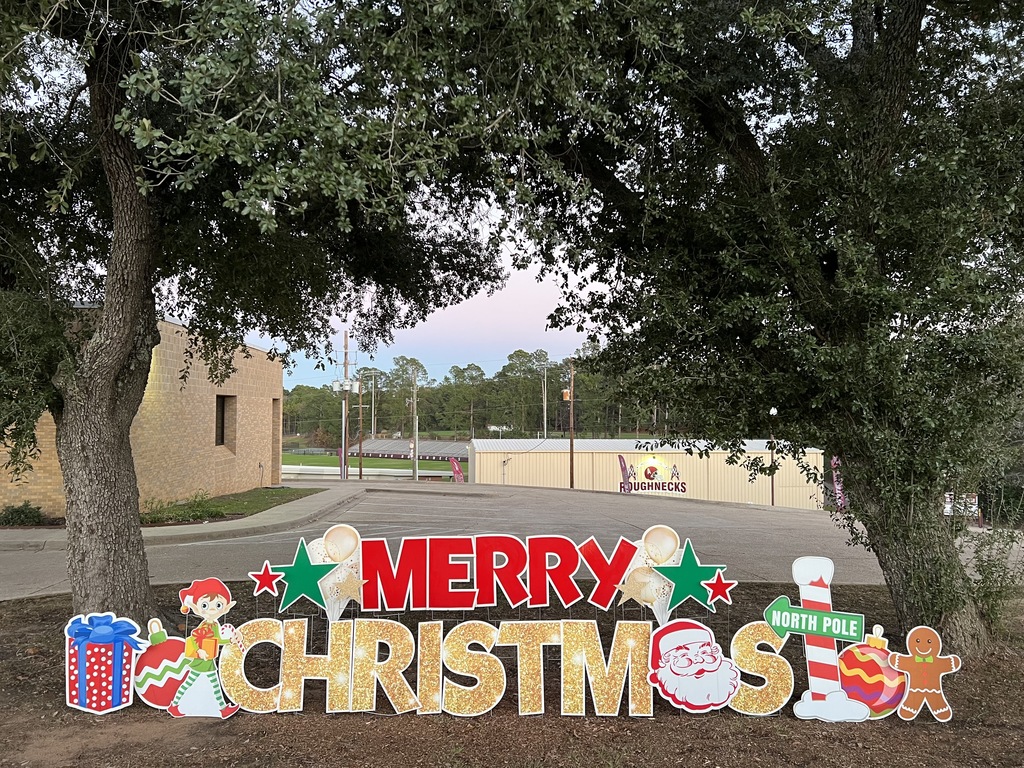 Congrats Emma Hill....She signed her 'letter of intent' to play VB at Panola. Awesome!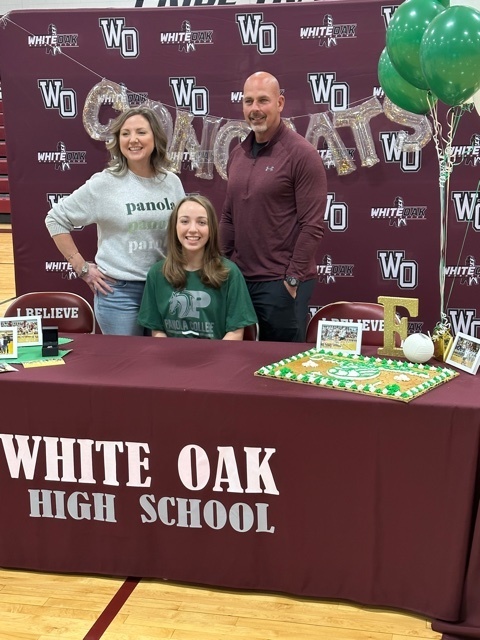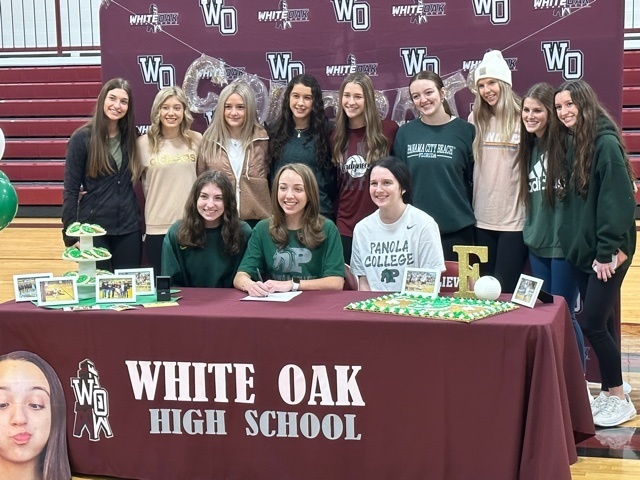 Congrats Emma Nix.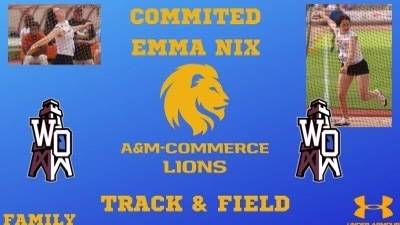 Congrats Volleyball Academic All State: Chloe Bates Emma Hill Anna Iske Karlyn Jones Trinity Noll Lexi Palmer Makenzie Rankin

Reminder: Early Release Dec. 15th & 16th.

Congrats Academic All-State FB. Caleb Scott 1st Team Jesse Pratt 1st Team Landyn Grant 2nd Team Caden Tyner 2nd Team Dalton Morgan 2nd Team Azriel Sosa 2nd Team Casen-Scott Cooper Honorable Mention Luke Baker Honorable Mention Holden Hodges Honorable Mention

Congrats Elementary UIL...District Runner-Up.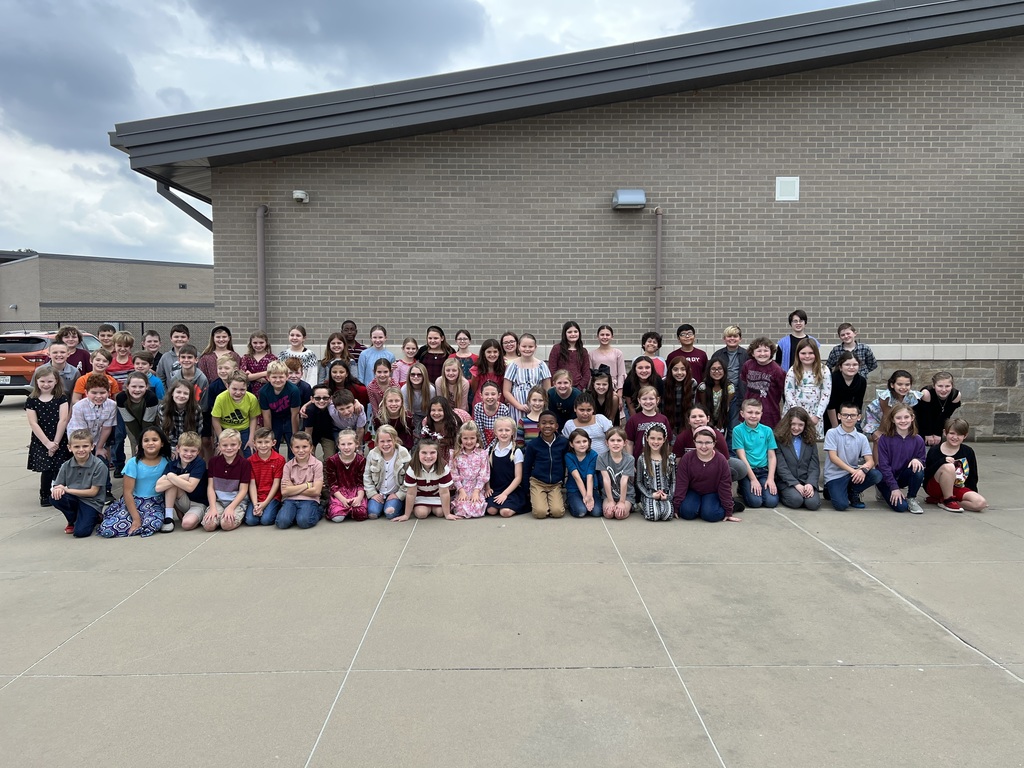 WO Invitational BB Tourney.........Dec. 1st-3rd. Thursday Pool Play Schedule....Friday/Saturday Brackets will be determined from Thursday play.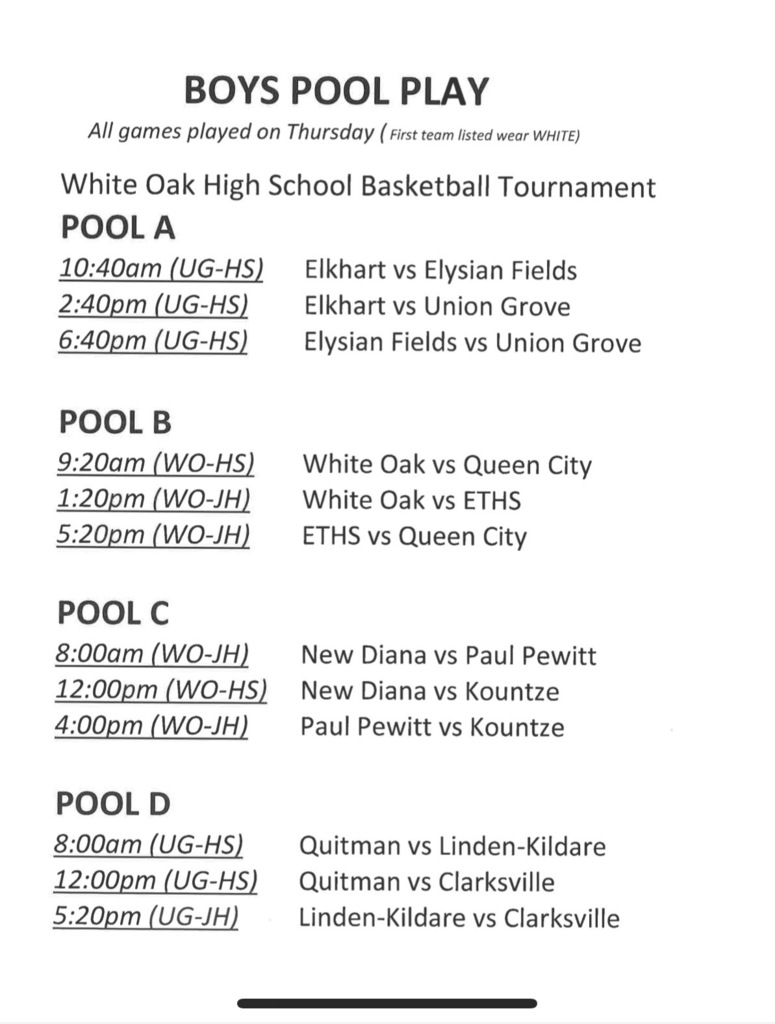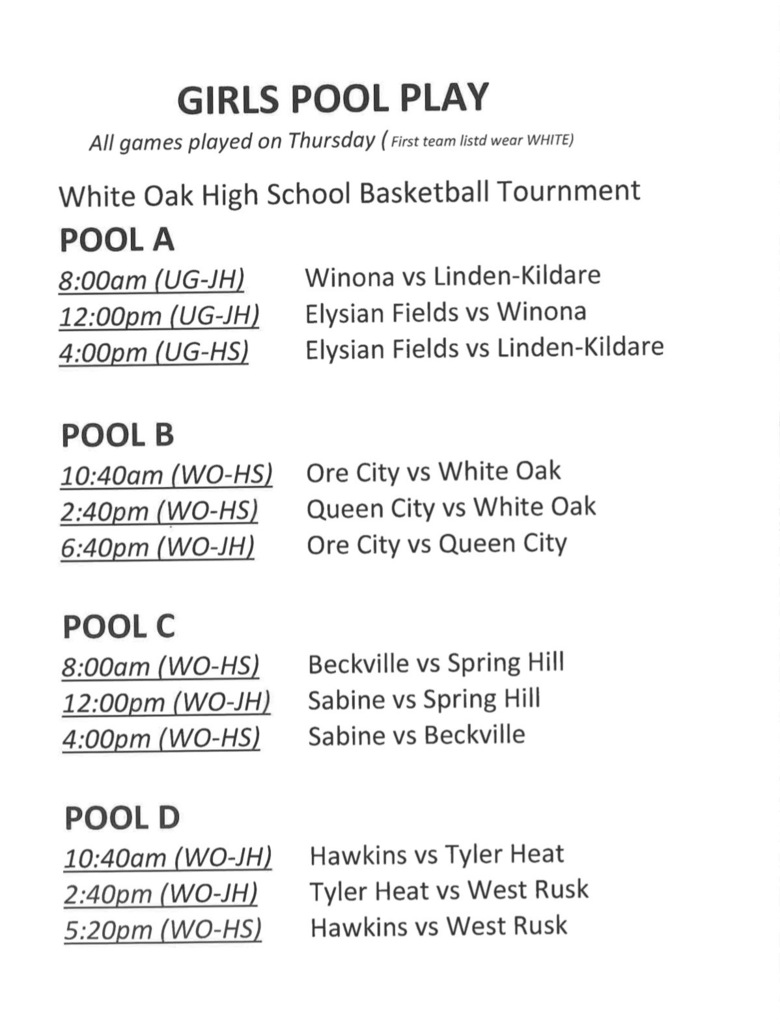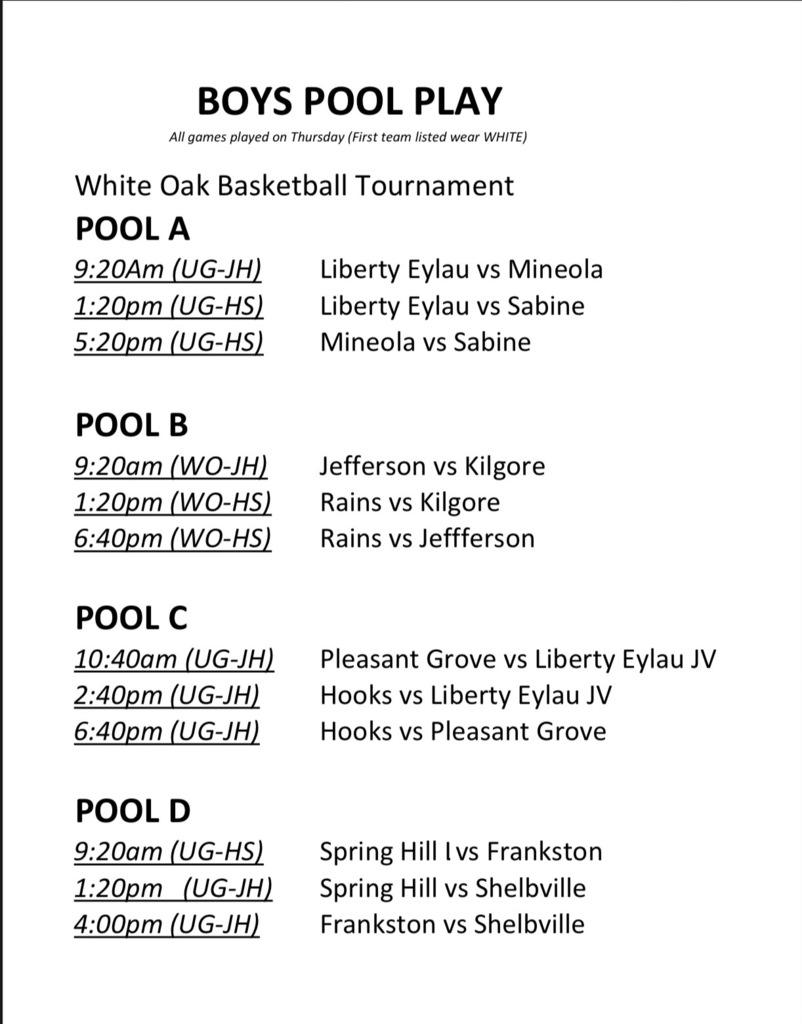 Congrats Roughnecks!

Shout out and thanks to EVERYONE who worked so hard to pull off a great Veteran's Day Program........The food, decorations and AMAZING 4TH GRADE performance were top notch. The veterans were very appreciative and enjoyed the day!!

Shout out and congrats to Gavyn Jones..........today he signed his 'Letter of Intent' to play baseball at Texas Tech University. Awesome!

Shout out to FFA.........District LDE results below! Wow!!!!!!!!!!!!! GH Skills: 1st GH Chapter: 2nd GH Creed: 2nd GH Spanish: 4th GH Quiz: 4th SR Skills: 5th SR Chapter: 1st SR Creed: 4th SR Spanish: 3rd SR Quiz: 3rd PR: 1st Advocacy: 1st Issues: 1st Job: 1st Radio: 1st Longview District Sweepstakes Winner!! 11 Teams are advancing to the Area Contest! We have 7 District Champion Teams!!

Roughneck Theatre Company: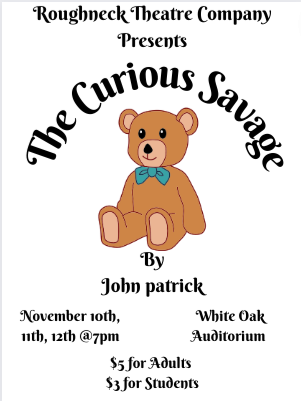 Shout out to girls BB.....JV & V both winners last night in their home opener v Redwater.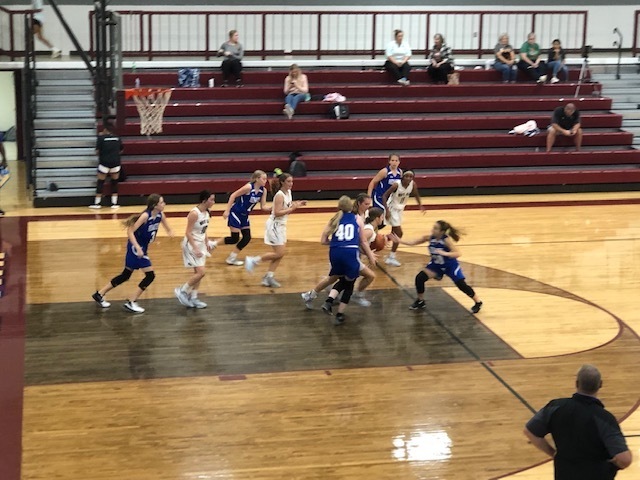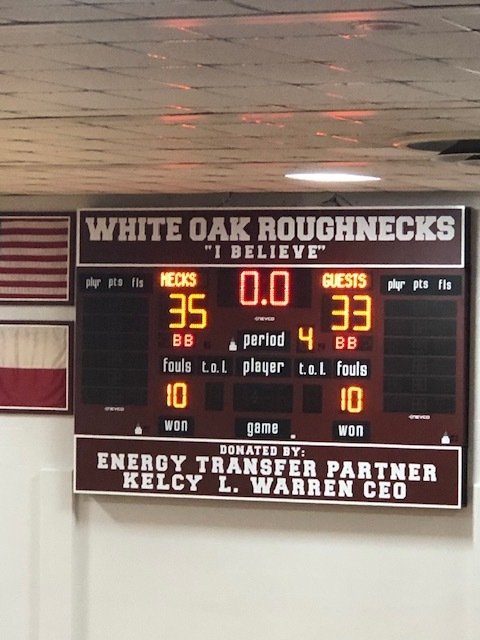 Shout out to Game Day......VB ...Ladynecks v. Tatum tonight @ PT...6:30pm.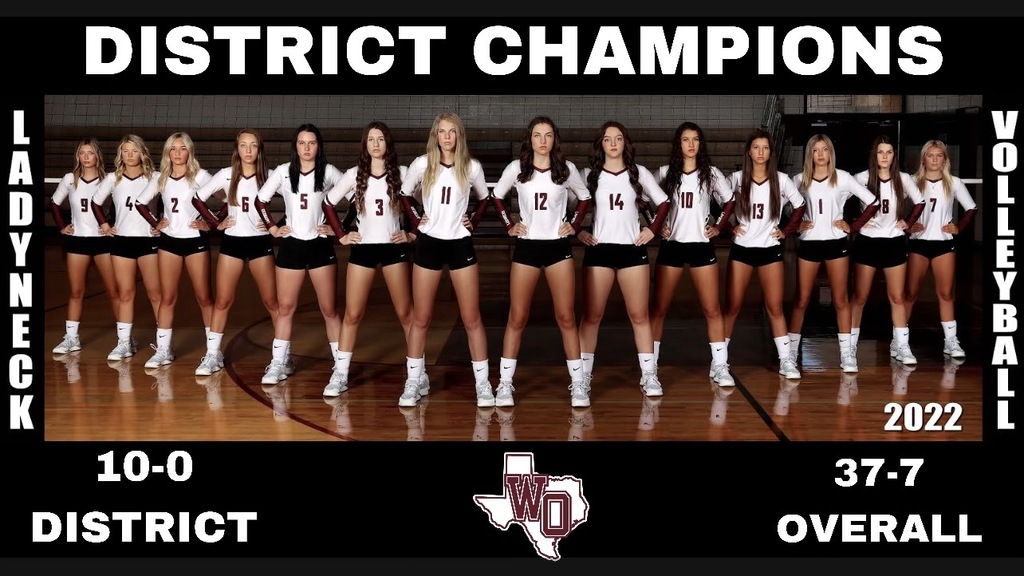 It was a great weekend for our twirlers!! On Saturday our White Oak High School Twirlers had their District UIL Twirling Competition. Sarah Burch, Jenna Crum, Jordan Crum, Sam Henry, and Katie Hinch all made first divisions on their solos. Sarah, Jenna, and Jordan performed as a trio and received a first division! This qualifies all of them to go to State in May! Congratulations and great job!!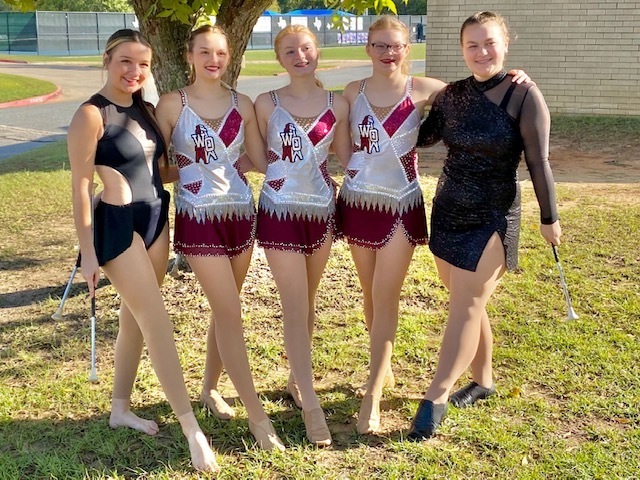 Shout out HS Academic UIL..........Carthage meet results: Poetry - Rille 1st Prose - Bailey Brondom 2nd Carley King 4th Lucas Watson - 1st in consolation round Ready Writing Avery Spencer 2nd Kylie Wallace 3rd Chloe Bates 4th Meagan Brondom 7th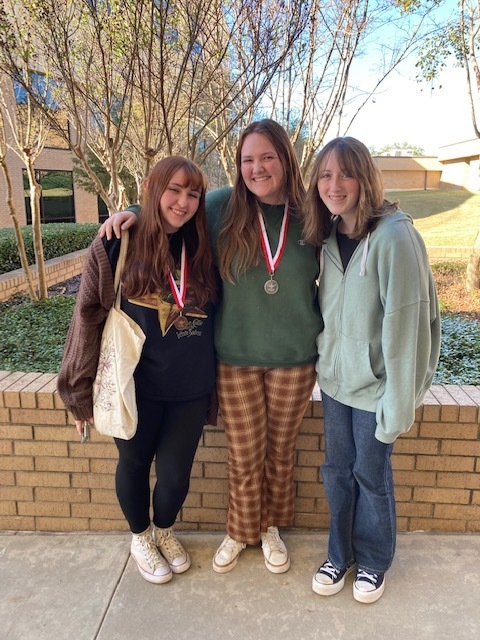 Shout out to VB....winners on Saturday v Mt. Vernon......Up Next? A spot in the Regional Tourney on the line.............. Regional Quarterfinals Playoff Game: White Oak vs Tatum @ Pine Tree Tuesday , November 8, 6:30 PM Gate: $5 for Adults/ $3 for Students VB Game Info / Directions for Tomorrow They are currently doing construction at PT and near their campus. See the FYI below. They are doing construction in front of PT HS and it is 'one way traffic' only (west bound). The best way is to go...... HW80 and turn left on HG Mosely and then turn left on Fairmont and this will get you to the gymnasium. Come out and support our Ladynecks!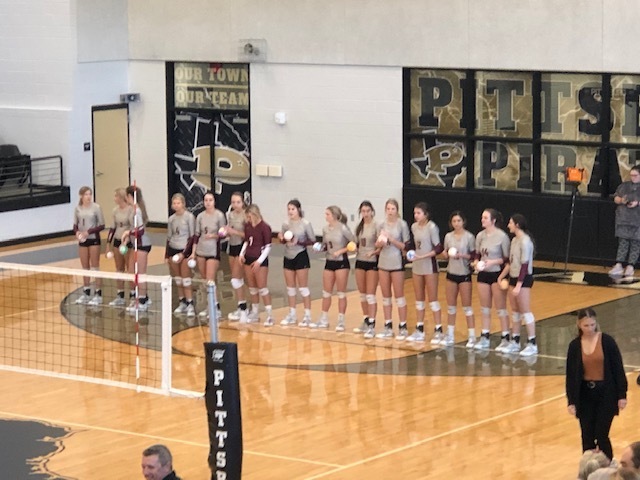 Volleyball Area Playoff Game Change- Due to incoming weather and travel safety for teams…………...please see below: White Oak vs Mt. Vernon @ Pittsburg Saturday, November 5, 11:30 AM Gate: $5 for Adults/$3 for Students; Tickets will be on-line only (no cash at the gate)
http://pirates.pittsburgisd.net/
Also…..Basketball Scrimmage change…..BB girls will now scrimmage @ Pittsburg 9am so that we can all be in one location for BB & VB. Go Ladynecks!

We love our seniors...........