REGIONAL QUARTERFINAL CHAMPIONS!!! Roughnecks win a Game 3 thriller over Harmony, 5-3! They will take on Boyd in the Round 4 Regional Semifinal... Thursday, May 25th @ 2:30 Friday, May 26th @ 12:00 Saturday, May 27th @ 4:00 (if needed) ALL GAMES PLAYED AT NORTH FORNEY HS

We are all clear to resume normal operations.

White Oak ISD family, Due to a situation we have been made aware of at Pine Tree (we don't have details) we are placing our campus into a hold drill. During a hold, no one will be let in or out for the duration of the drill. This is precautionary. We will keep you informed as we know more.
CALLING ALL ROUGHNECK ATHLETES! The registration form & information for our "Build The Derrick" summer program is attached to this message. We are also hosting a FOOTBALL PARENT MEETING next Tuesday evening at 5:30 in the auditorium. The information flyer is attached. #DTD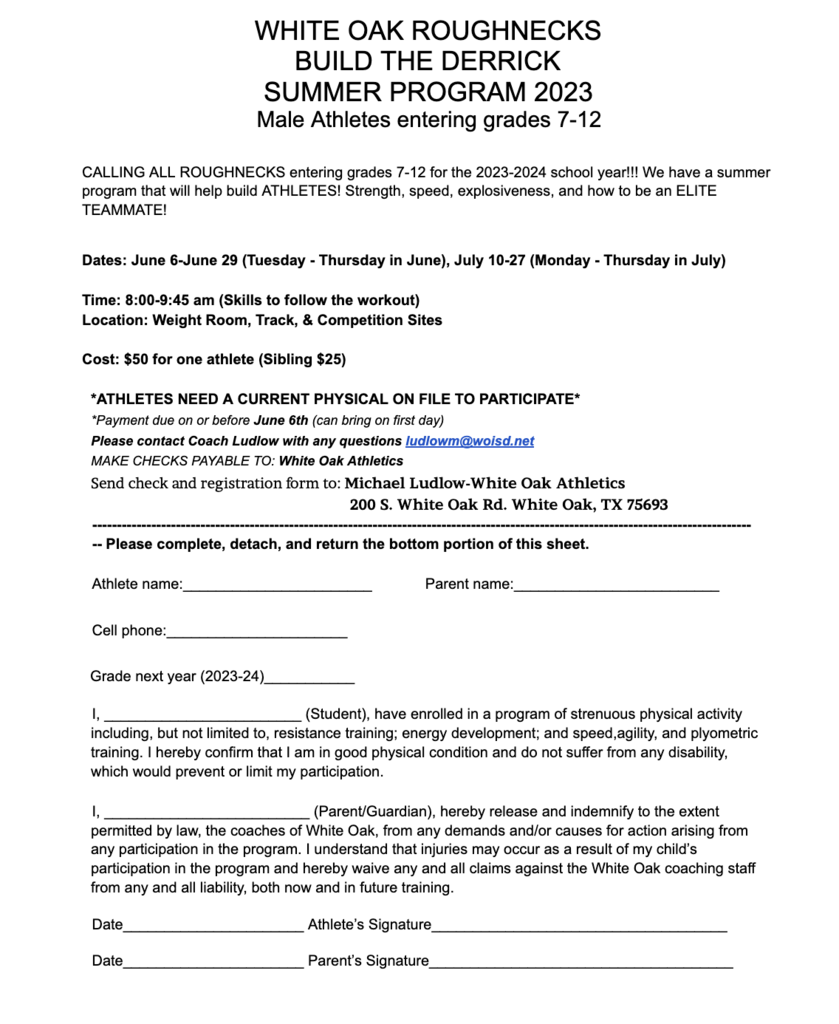 White Oak family, It was brought to my attention this evening that there was a post on the Facebook group "all things Longview" regarding a threat made to all Texas schools tomorrow via SnapChat. At this time, we have no evidence to suggest that this threat is legitimate. However, we are committed to keeping the children of WOISD safe and take all information related to safety seriously. We will be in school tomorrow. We have contacted police and they will be on high alert and visible tomorrow at all schools. Campus guardians have been made aware and have been trained on how to handle these situations. The safety of our students and staff is of the utmost importance. We look forward to seeing you tomorrow. If you have any questions please feel free to contact your campus office or myself: 979-229-9532

Meet Dr. Paul at the park, Tuesday, April 18th at 5:30PM!

See image for details about the Fine Arts Showcase, April 4, 2023.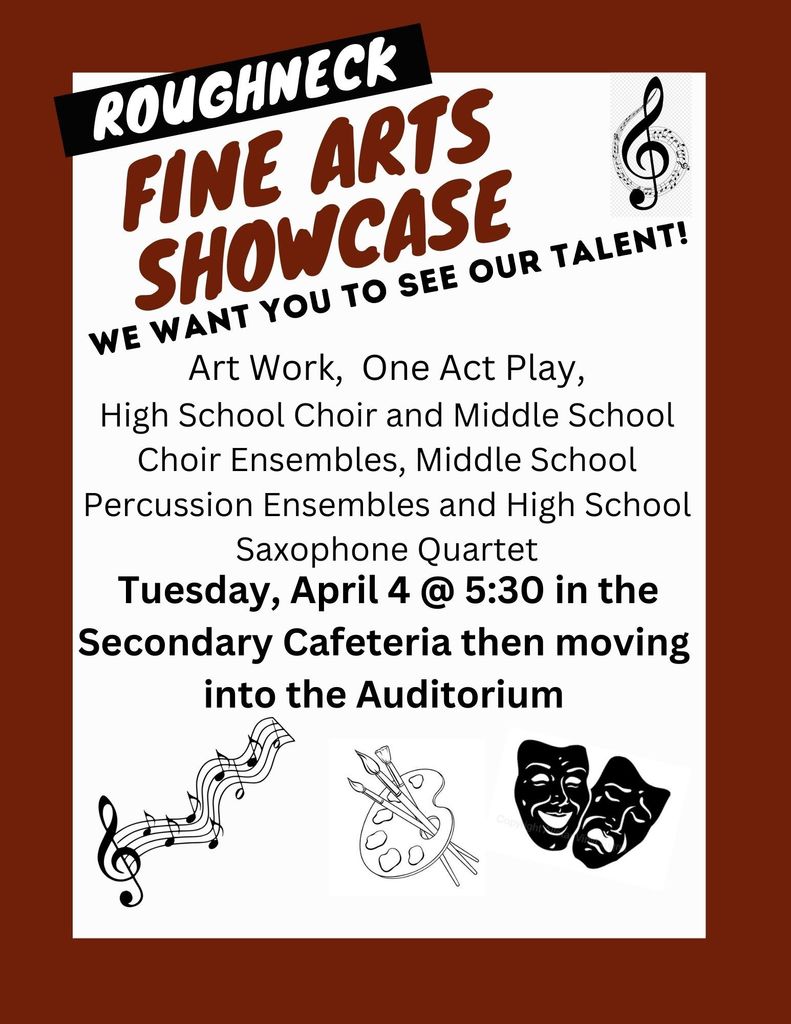 Coach Michael Ludlow is an East Texas native and a graduate of Beckville High School. He received his bachelor's degree from Stephen F. Austin, where he also ran track. While at SFA, he met his wife, Jennifer. They have been married for 16 years and have 3 children. Jaxsen is 15 (9th Grade), Tucker is 13 (7th Grade), and Kyndal is 10. Jaxsen was a 2nd Team 11-4A All District QB as a Freshman this past season and also plays baseball and runs track. Tucker plays football, basketball, baseball, and plays the trumpet in the band. Kyndal is an elite track gymnast. Michael's wife has a Composite Science certification and has most recently taught Honors Chemistry. She was also a coach until their third child. Prior to stepping away from coaching she served as a Head Girls Track Coach and assisted in Volleyball and Basketball. Coach Ludlow will be coming to White Oak from Robinson, where he served as the Head Football Coach. He has 17 years in the education profession that, prior to Robinson, most recently included North Forney, Texas High, and Marshall as the Offensive Coordinator. Coach Ludlow comes highly recommended from area coaches including former White Oak football coach and current Texas High football coach and A/D Gerry Stanford, as well as Carthage head football coach and A/D Scott Surratt. According to Coach Suratt, " Coach Ludlow is a great leader and role model for all age kids as well as a person of high moral character. It is without reservation that I give my highest recommendation for Coach Ludlow. Mike is someone that will make any organization that he is involved with better immediately." White Oak ISD Board of Trustees President, Dr. David Ummel on behalf of all trustees said, "We are excited about adding Coach Ludlow to the Roughneck family. Coach brings an energy and expertise to his assignment that will effectively serve the students in our district. We look forward to him beginning his tenure and offer him our full support." Coach Ludlow is scheduled to begin work at White Oak ISD on March 1st.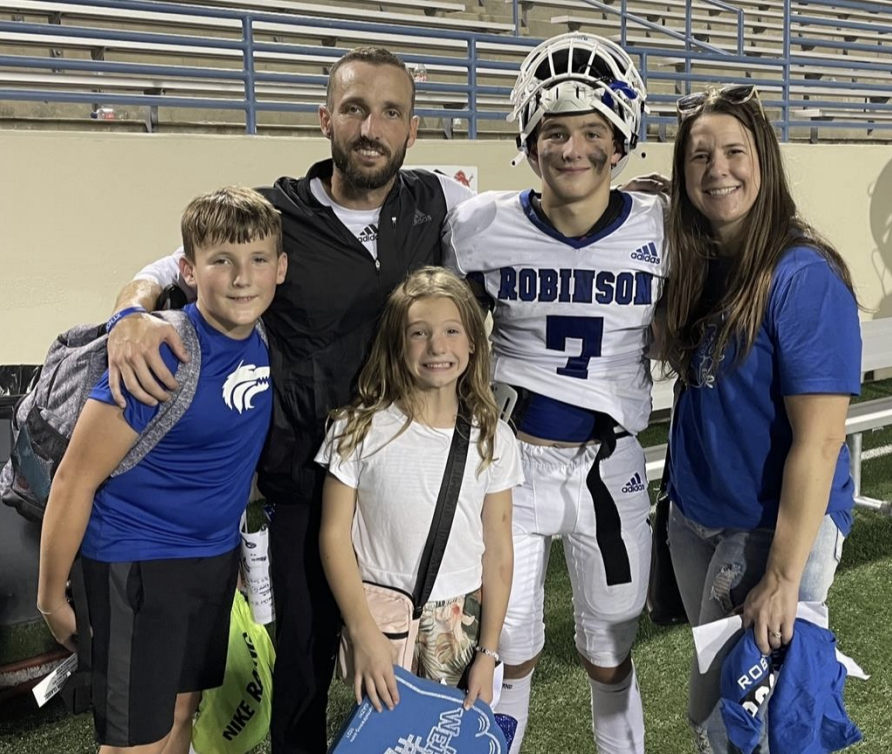 White Oak ISD will be delaying the start of school on Wednesday, February 1st by two hours. Due to impending winter weather that can make the roads dangerous for travel, school buses will pick up at their normal stops two hours later than a regular school day, and school start times will begin two hours later than a normal school day. The dismissal time will be the same as usual. The roads will be reassessed in the morning and any additional information will be shared if needed.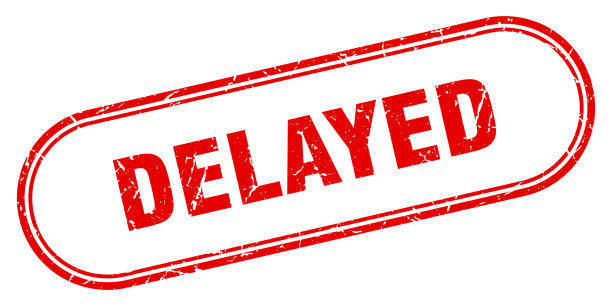 Merry Christmas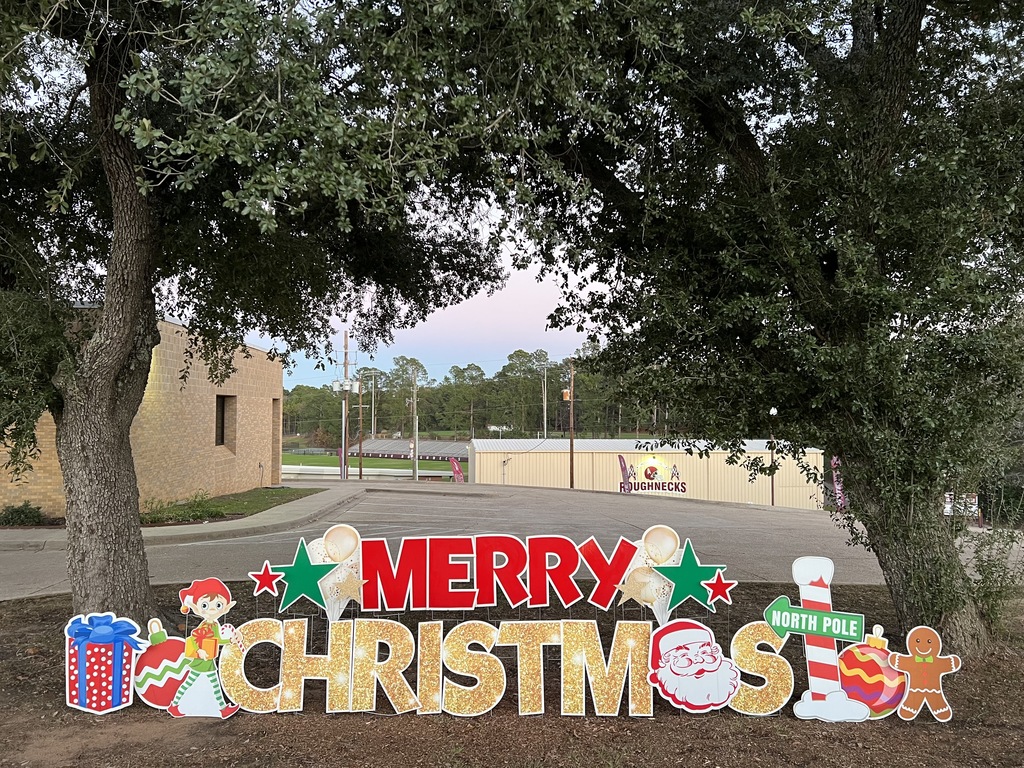 Congrats Emma Hill....She signed her 'letter of intent' to play VB at Panola. Awesome!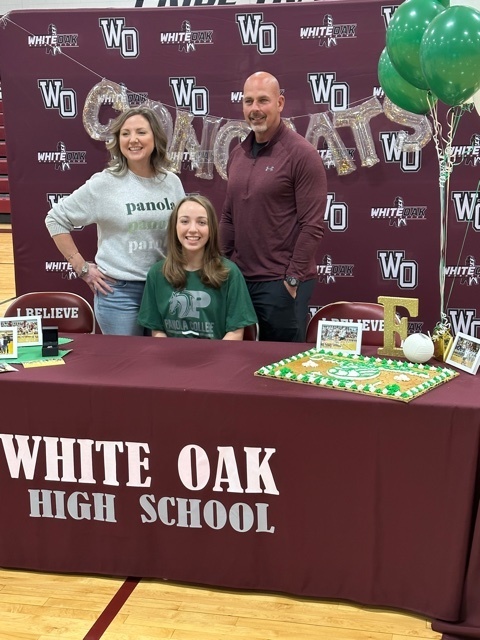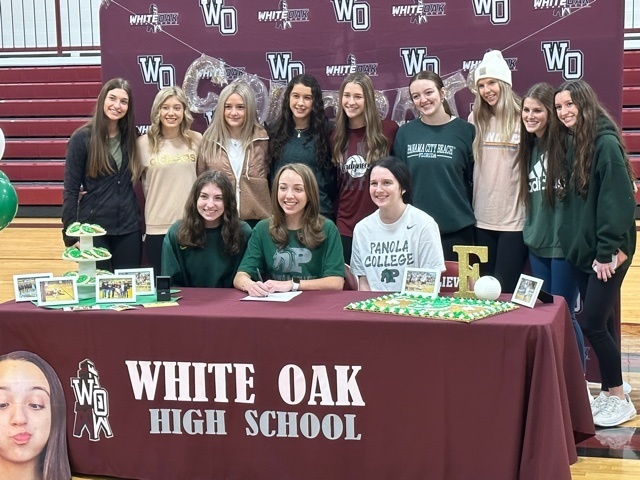 Congrats Emma Nix.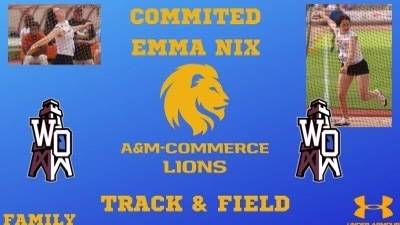 Congrats Volleyball Academic All State: Chloe Bates Emma Hill Anna Iske Karlyn Jones Trinity Noll Lexi Palmer Makenzie Rankin

Reminder: Early Release Dec. 15th & 16th.

Congrats Academic All-State FB. Caleb Scott 1st Team Jesse Pratt 1st Team Landyn Grant 2nd Team Caden Tyner 2nd Team Dalton Morgan 2nd Team Azriel Sosa 2nd Team Casen-Scott Cooper Honorable Mention Luke Baker Honorable Mention Holden Hodges Honorable Mention

Congrats Elementary UIL...District Runner-Up.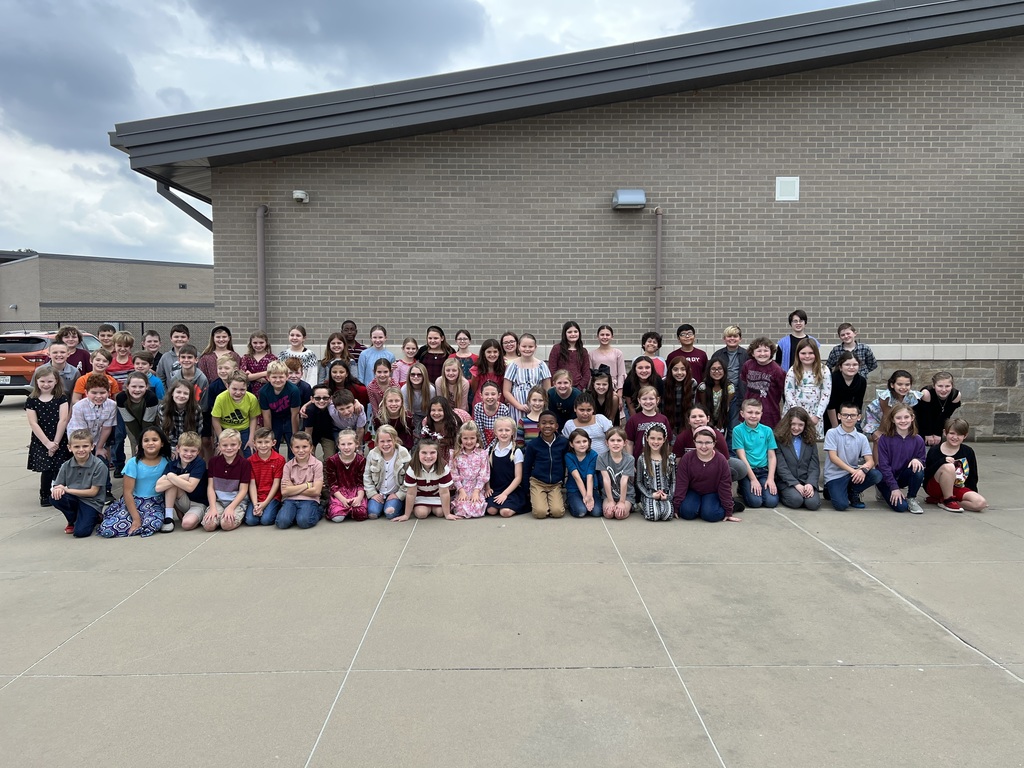 WO Invitational BB Tourney.........Dec. 1st-3rd. Thursday Pool Play Schedule....Friday/Saturday Brackets will be determined from Thursday play.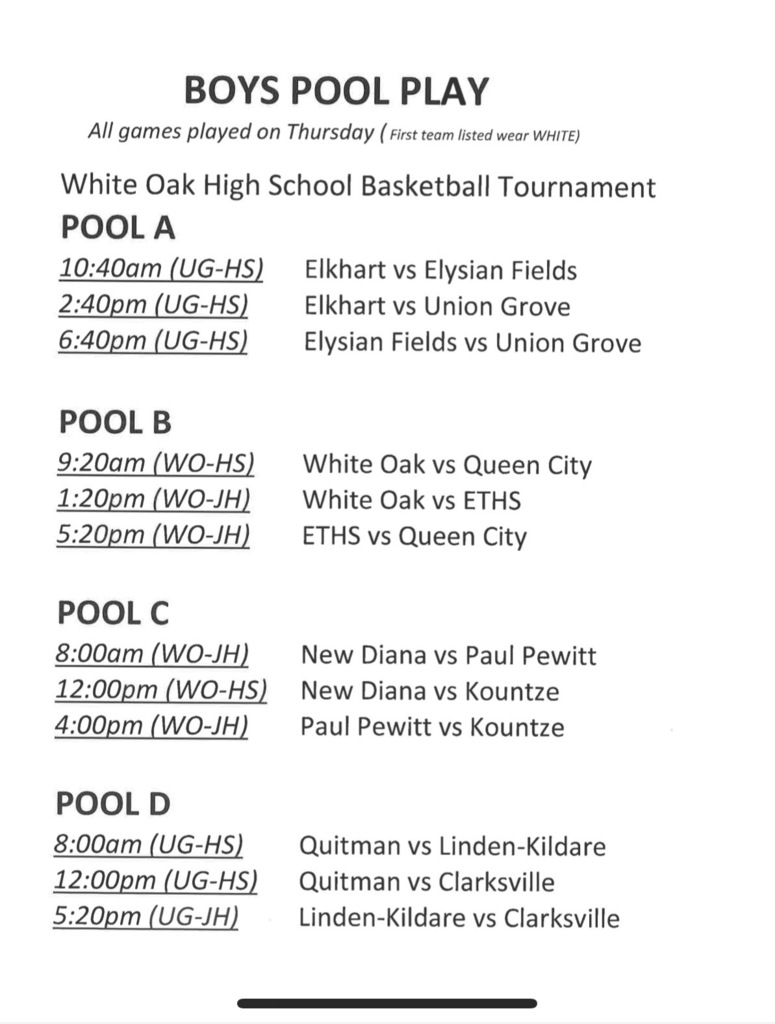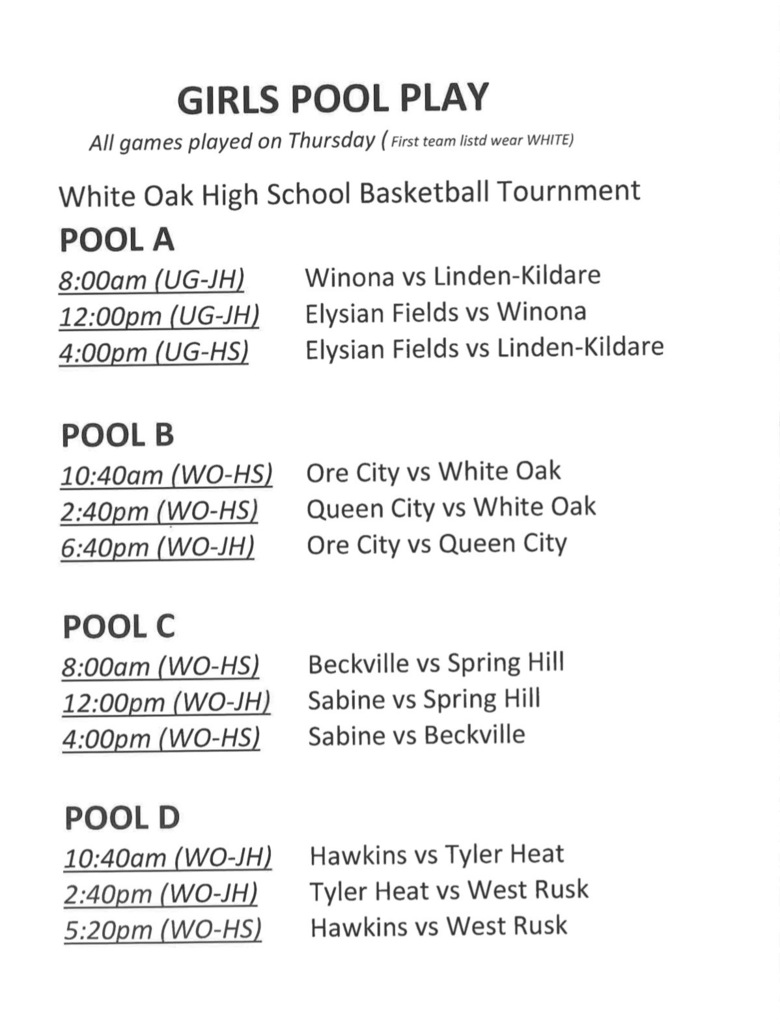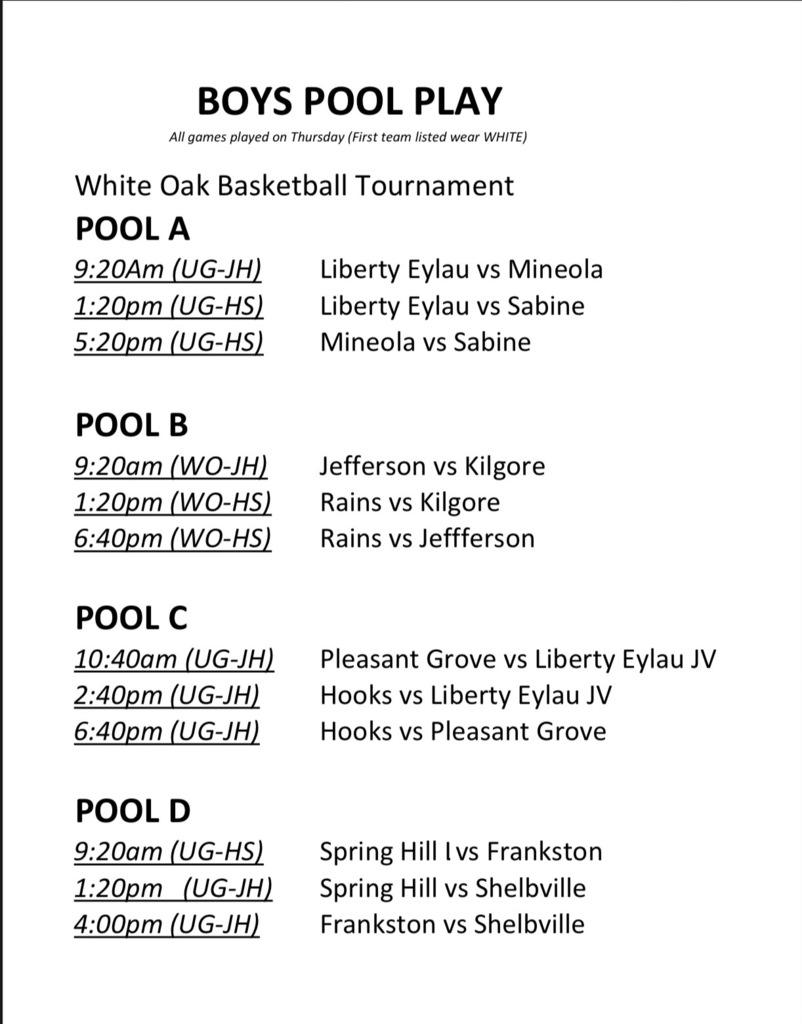 Congrats Roughnecks!

Shout out and thanks to EVERYONE who worked so hard to pull off a great Veteran's Day Program........The food, decorations and AMAZING 4TH GRADE performance were top notch. The veterans were very appreciative and enjoyed the day!!

Shout out and congrats to Gavyn Jones..........today he signed his 'Letter of Intent' to play baseball at Texas Tech University. Awesome!